Fast but not furious. Quick, if not the quickest. Is there more? Consistent but not quite considered the star you'd think others to be. Esteban Ocon is all this and more.
He's also a Formula 1 Grand Prix winner. As a matter of fact, if you were to think of it, it may not seem entirely incorrect to think that there was more fanfare surrounding George Russell's maiden career victory than there was during Esteban Ocon's win.
Almost at par with Russell's consistent standards?
Surely, George Russell's triumphant moment at the 2022 Brazilian Grand Prix was a fine moment. A spectacular victory given the King's Lynn-born driver had won ahead of both Red Bull and Ferrari drivers and in the process, dominated Lewis Hamilton-land.
But was there similar euphoria when the young Alpine driver Esteban Ocon attained his most famous moment yet in Formula 1, circa 2021 Hungarian Grand Prix.
To beat Fernando Alonso in any contest, whether 2021 or 2022 is a heroic task in itself. That the avid French racer did so in both 2021 as well as 2022 is worth some adulation.
Interestingly, despite not finishing with a race win this season, Esteban Ocon bettered his own performance in the most recent Formula 1 world championship.
He did that by collecting 92 points and landing eighth on the Driver Standings in 2022 when compared to his 74 points bagged last year.
Moreover, in the 2022 F1 season, Ocon was Mr. Consistency for his Alpine team akin to George Russell's brilliant point-scoring spree for the Briton's Mercedes outfit.
Not only did the Evreux-born driver begin the 2022 season with three back-to-back podium finishes, one each at Bahrain, Saudi Arabia and Australia, he also went on to collect five consecutive top-ten finishes starting Austria until The Netherlands.
Yet, he did go a touch uncelebrated, did he not?
As a matter of fact, so consistent was Esteban Ocon at Spielberg, home to the Austrian Grand Prix that he not only finished fifth in the qualifying but also managed to hold onto the top five spot in the race. Thus finishing ahead of the trinity of Schumacher, Norris and Magnussen.
Bringing a certain nonchalance along with a no nonsense attitude of a racer, Esteban Ocon seems to be the find of Alpine as also its precocious future.
Surely with the legendary Fernando Alonso not getting any younger at 41, Ocon, a decade and a half younger to the sensational Spaniard is the man in whom Alpine have vested all their trust. And perhaps also the desire to win a title.
And while it may seem a bit far fetched for let's face it, Ocon has a fighting midfielder not a belter of a Formula 1 racing machine, a world title may not be a reality anytime soon.
That's unless the engineering gods at the French racing marquee come up with an ace and the other dominant screamers perform underwhelmingly on the grid.
But make no mistake; Esteban Ocon is the sort of guy whose racing craft is brimming with a sense of promise, that of performing well even in tracks that were quite new to Formula 1.
Picture Saudi Arabia-bound Jeddah street circuit, where as of 2021, Esteban Ocon finished, lest is forgotten, on P4 and this time around, bagged a refreshing sixth. One notes, if that's not a sign of his potential as a racing driver then what is?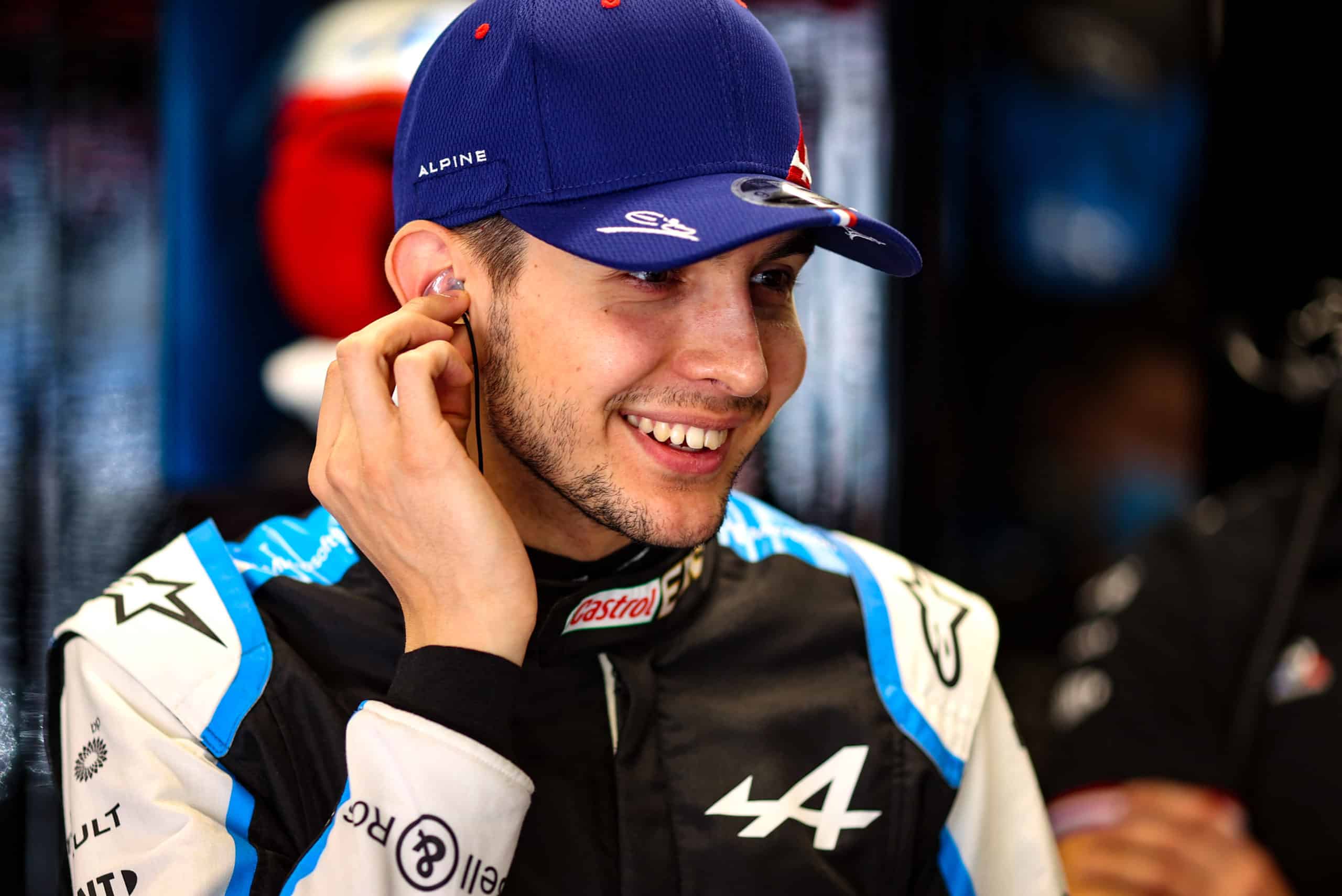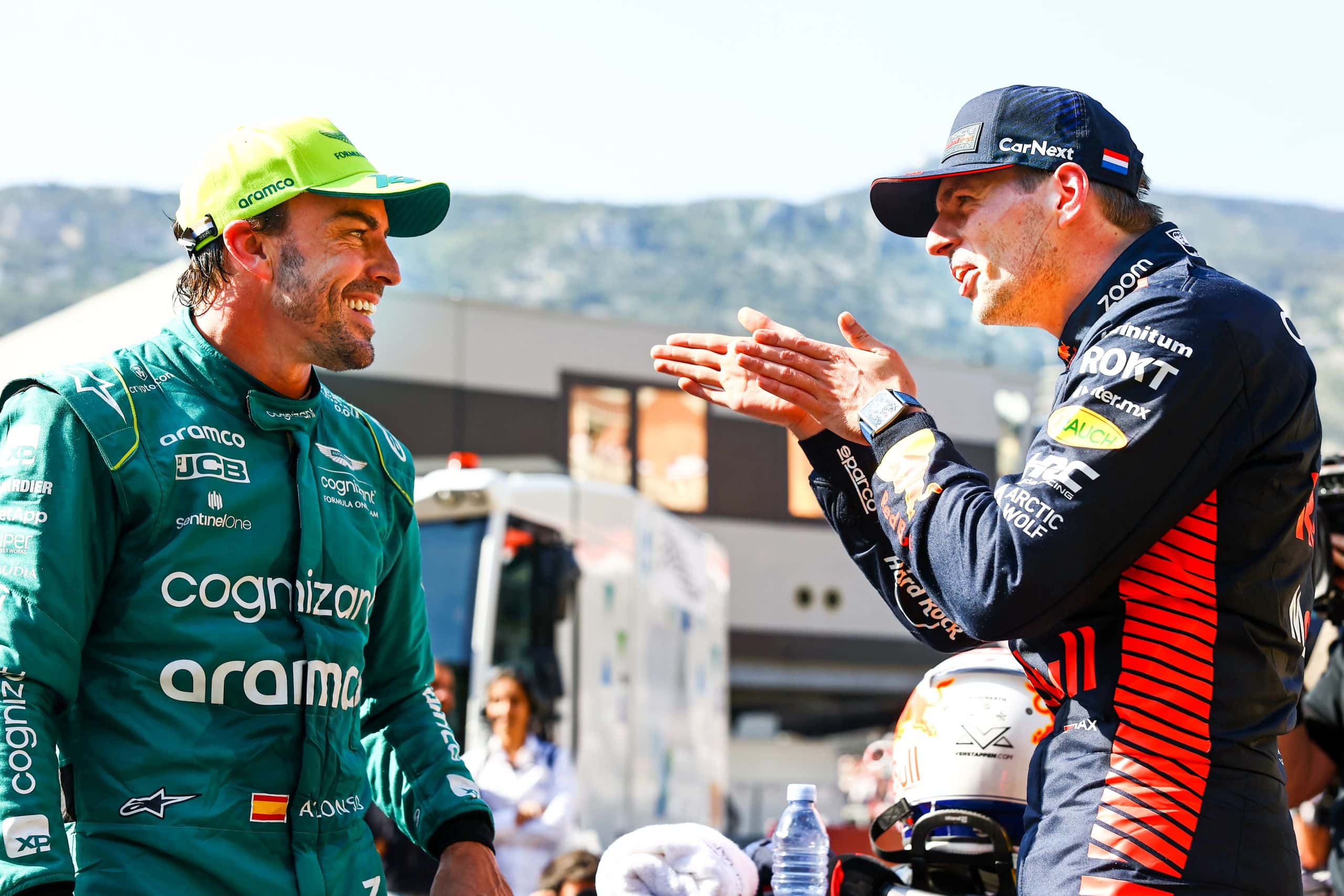 Max Verstappen has snatched a last-gasp pole position at the ...