All's fine and dandy in Charles Leclerc-world!
It's easy to draw conclusions and point to reasons when you do well. Even easier to say a thing or two or run into hyperbole when you are winning. Because when you are winning, then the world is at your feet and everything appears much too easy. But when you are struggling, it becomes difficult to point to a particular reason as to why you are struggling. Which is why most discussion surrounding Charles Leclerc nowadays is about how fast his Ferrari is.
Not an awful lot is reserved about the fact that Charles Leclerc, too could be dealing with the situation of porpoising with his Ferrari.
Not plaguing Lewis exclusively; porpoising impacts Charles Leclerc too
It's almost as if talking about possible areas of improvement where the SF-175, Ferrari's 2022 world championship contender, stands is strictly not on the menu. That's even as the issue persists and hasn't restricted itself particularly or exclusively for Lewis Hamilton's Mercedes alone.
While the fact of the matter is that the problem with porpoising in modern Formula 1 cars with ground effect has hurt some teams more than it has impacted others, Ferrari too have been grappling with the issue. The only difference, though, being that their lead-driver Charles Leclerc hasn't been terribly impacted by the situation that stems from extreme swings in downforce.
Moreover, what we remembered- and rightly so- was the mega Leclerc win at Albert Park recently; what we didn't care much about was the fact that out on the track, the Ferrari was bouncing incessantly on the straits.
It was a strange sight. A sight where the Mercedes duo of George Russell and Lewis Hamilton would've found a rival stymied by a similar issue that their team hadn't yet come on top of.
But despite the evident struggles of Ferrari, who lost Sainz inside lap 1, Leclerc drove home a well- judged race win and lest it is forgotten, a well-deserved one!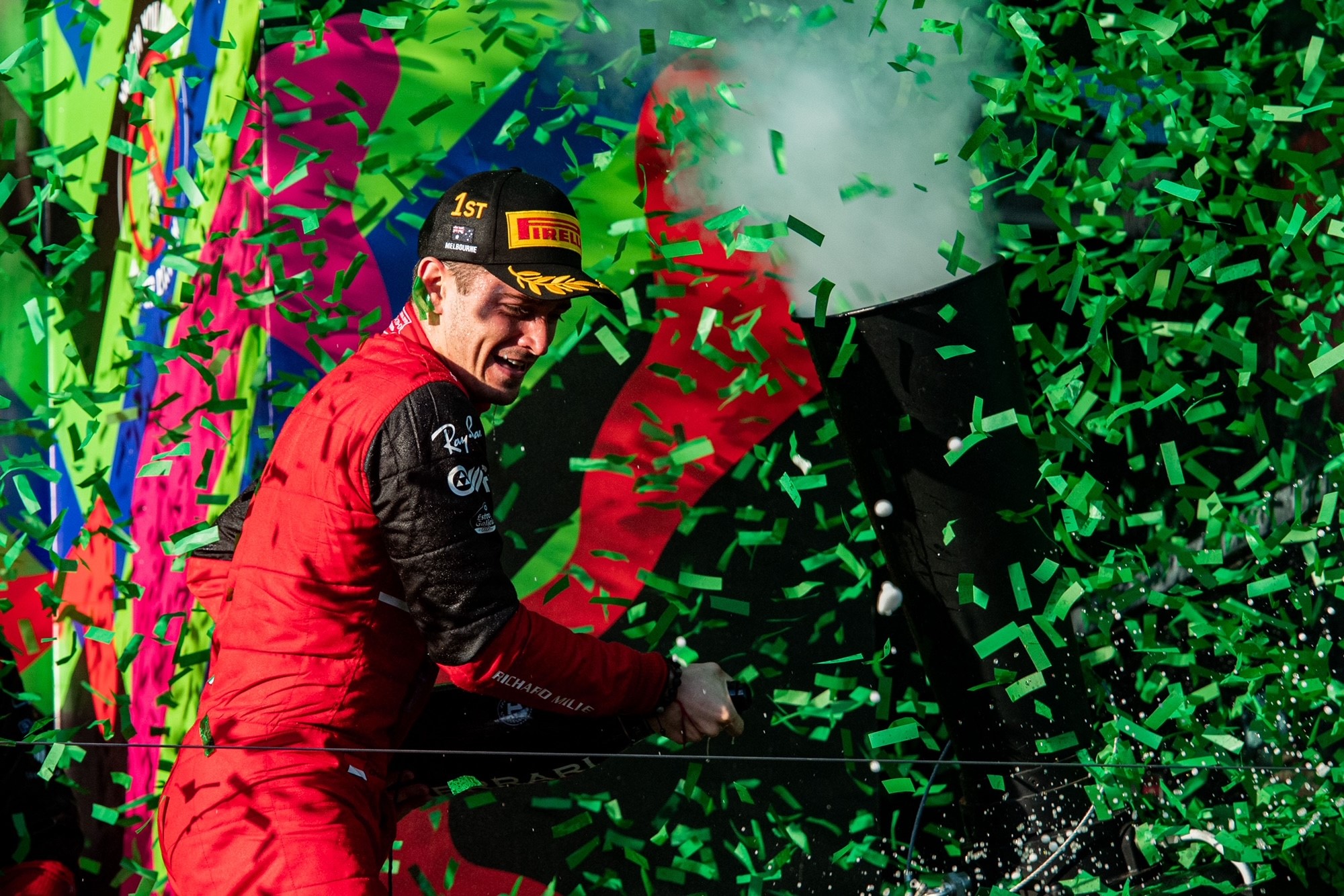 What did Charles Leclerc say about porpoising?
He would, in the process of winning his second Grand Prix of 2022, collect his first grand slam for the brand new championship.
And yet the issue with regards to porpoising remained at large, an issue largely unsolved. Perhaps that is why the Italian marquee is intending to introduce new floor upgrades.
But when asked about how deeply did porpoising impact his performance, Charles Leclerc made a lightwork of it.
The following is what he'd share with a leading auto portal in the aftermath of the 2022 Australian Grand Prix:
"I don't know why but I am not sensitive to it. Of course I feel it. But it doesn't bother me too much in terms of performance, only in Turn 9 maybe a little bit. I wouldn't have been able to go any faster if I hadn't had the bouncing. On the restart it was a bit difficult because I had it before Turn 1. That's when you are not so sure on the brakes, but everything went well. But of course it's not really comfortable to do 58 laps like that."
Having said that, what mustn't be forgotten is that, Ferrari, like most other teams (fortunate that they are of having not been adversely impacted in race performance), are yet to resolve the complexity of porpoising. How soon can that happen- one doesn't know.
What one does know, however, is that the famous Monegasque would be desirous of a strong race result come the 2022 Emilia Romagna Grand Prix, where he last finished fourth (having also bagged a P4 in quali) in 2021. All eyes are on April 24 for now.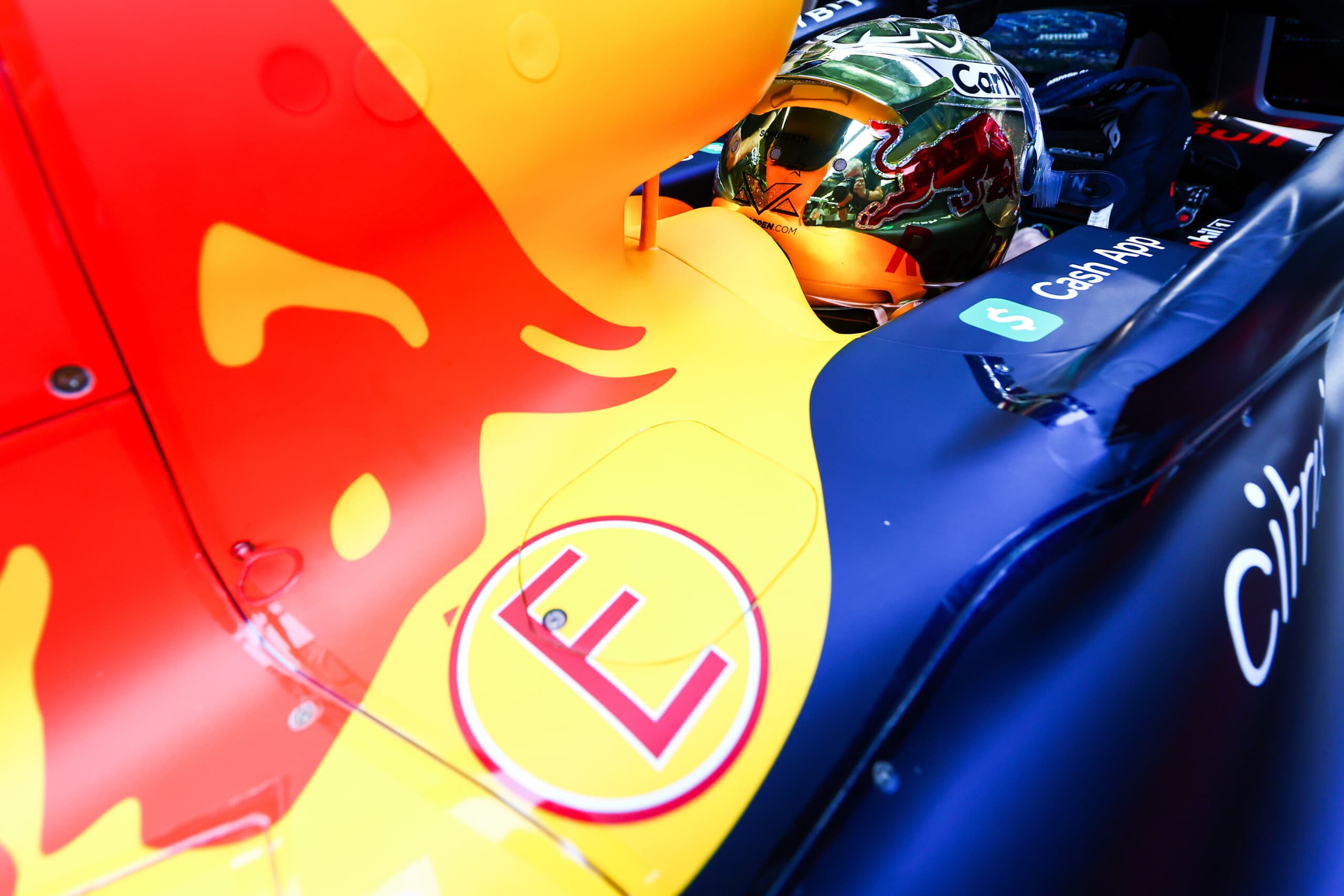 With 2022 in the record books, attention has quickly turned ...