Despite 2 Podiums, 9 Top-Ten Finishes, Carlos Sainz Doesn't Feel It's Been A Promising Season For Him! Why's That?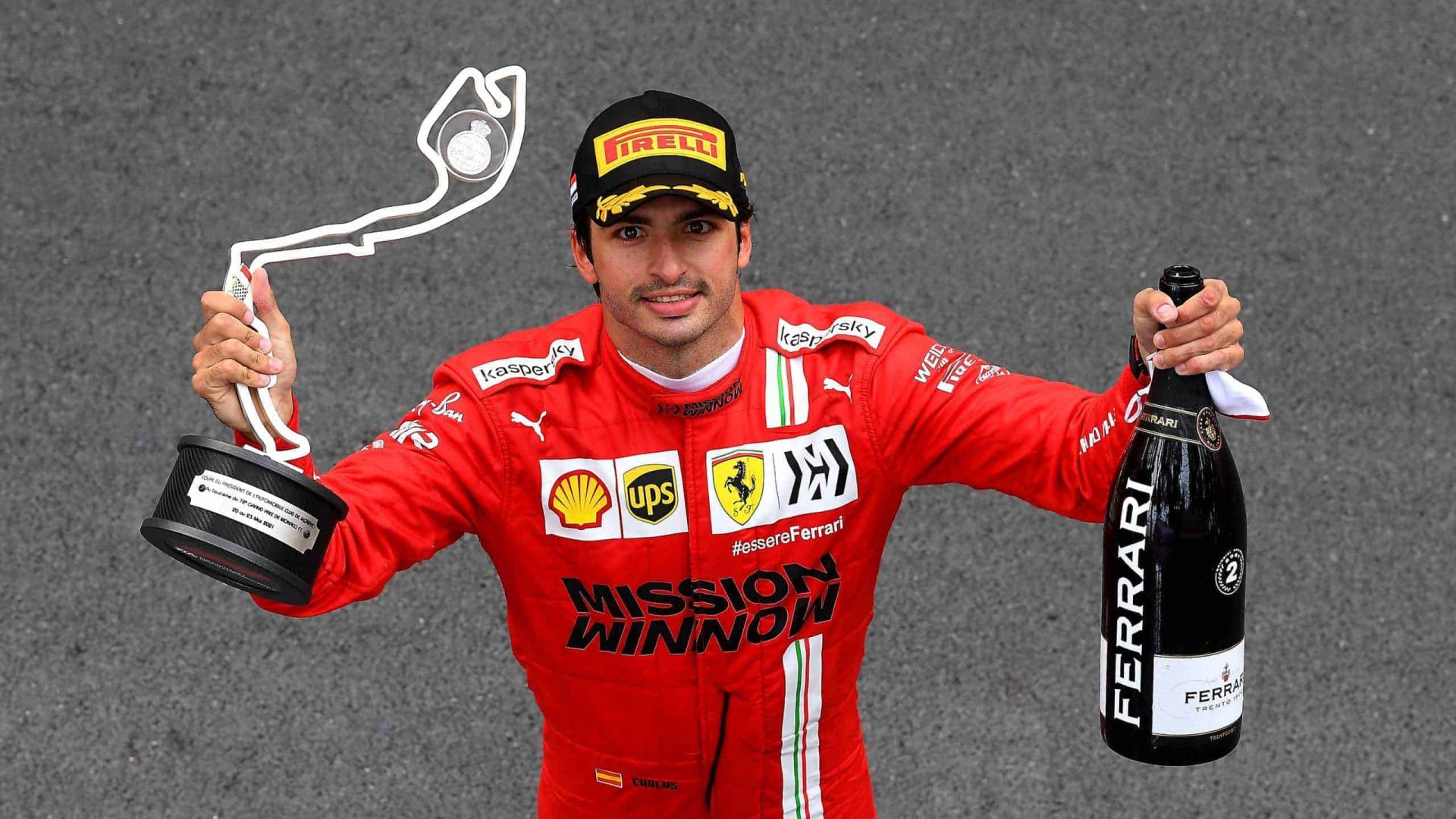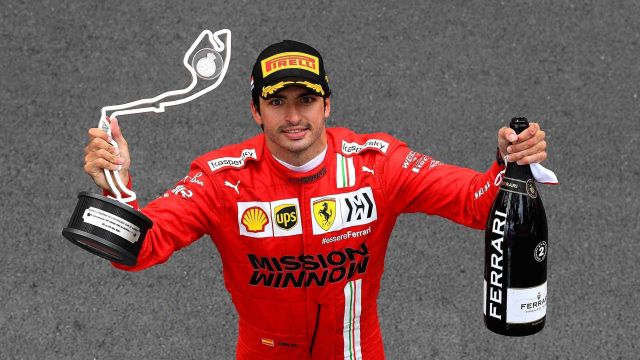 Carlos Sainz in Ferrari cuts just as prominent and promising a figure as he did back in the day with McLaren. The red has taken over from the orange. But the passion hasn't changed. Well, not one bit. Rather, it's infused a rich vein of energy into the Scarlet red.
Whilst earlier, the talk at the Papaya-organge liveried car often concerned the bro-bonding between Carlos Sainz Jr. and Lando Norris, 2021 has pretty much been about how two young drivers- Sainz and Leclerc- are pushing Ferrari in the right direction.
Cozy teammate snaps and light-hearted selfies notwithstanding, it's not taken one of Spain's finest exports to Grand Prix racing all that long to prove his mettle at the Scuderia stable. No longer the team that had a 2020 car that seemed would get overtaken by an average road car on any given day, Ferrari in SF70 H have more than a capable midfielder fighting regularly for a top five finish.
The Binotto-led outfit have two gifted drivers who are seemingly giving it everything.
While the animal may not be blindingly fast yet, but it's not hard to see the Horse is back to doing something like prancing, and that's much largely due to Carlos Sainz's incredible efforts thus far. In a season where much of the talking point has been with the titanic rivalry between Max Verstappen, no longer the championship leader and Sir Lewis Hamilton, the man commanding the charts as of now, Sainz has offered his quintessential determined self to help a team that was battling for survival.
And unless one forgets, so desperately looking to return to the front of the grid.
Though Charles Leclerc did ensure, and not on one, but two occasions that Ferrari had their nose out in the front, at least in acing the qualifying battles- think Monaco, don't forget Baku- it's been Carlos Sainz jr. who's converted solid qualifying positions into promising podiums. Leclerc, though, managing just a solitary podium at Great Britain.
From eleven races held so far, his car#55 has finished inside points on nine separate occasions. Moreover, that it's Carlos Sainz Jr. who's earned Ferrari their podiums in 2021- one each at Monaco and the other at Hungary- has shut critics' mouth who were arguing that Leclerc would easily get the measure of him.
Not that Sainz himself care a great deal about simply defeating the Monegasque, perceptibly the long-term future of the Scuderia, what matters is that he's adapted well to a car that doesn't yet have back-breaking straight line speed.
That's the critical aspect that's pushed the Red Bulls and Mercedes to produce mind-bending performances in a season that's been as much about the Dutchman's dominance as it's been about surprise results and controversy.
Yet, why is it that Sainz himself doesn't have that great a thing to say about his own form, which sees him sixth on the Driver Standings, much ahead of the quintuplet of Leclerc, Vettel, Alonso, Gasly, and Ricciardo?
What does he feel about his own run, which has been anything but disappointing?
In a conversation with GP Blog, here's what the former Toro Rosso and McLaren driver had to say, "It doesn't really feel like my strongest season in F1. I feel like I've missed out on points and opportunities here and there
I think I said before the race in Hungary that I feel like I haven't really maxed out for a weekend yet. I haven't been able to string a whole weekend together as a Ferrari driver and that's something I used to do well. Maybe it has to do with being part of a new team. It just takes time to maximise weekends," he'd conclude.
While there are twelve more races to go, unless anymore get cancelled due to COVID 19, the second half, it ought to be said, would be key on two counts. First, the intra-team battle between Leclerc and Sainz, which isn't a nasty tussle but a healthy contest for the better for the Italian marquee and the other, whether Carlos Sainz can soar a bit further north, perhaps grow closer in proximity to a Bottas or Perez?
Want to save this information for later?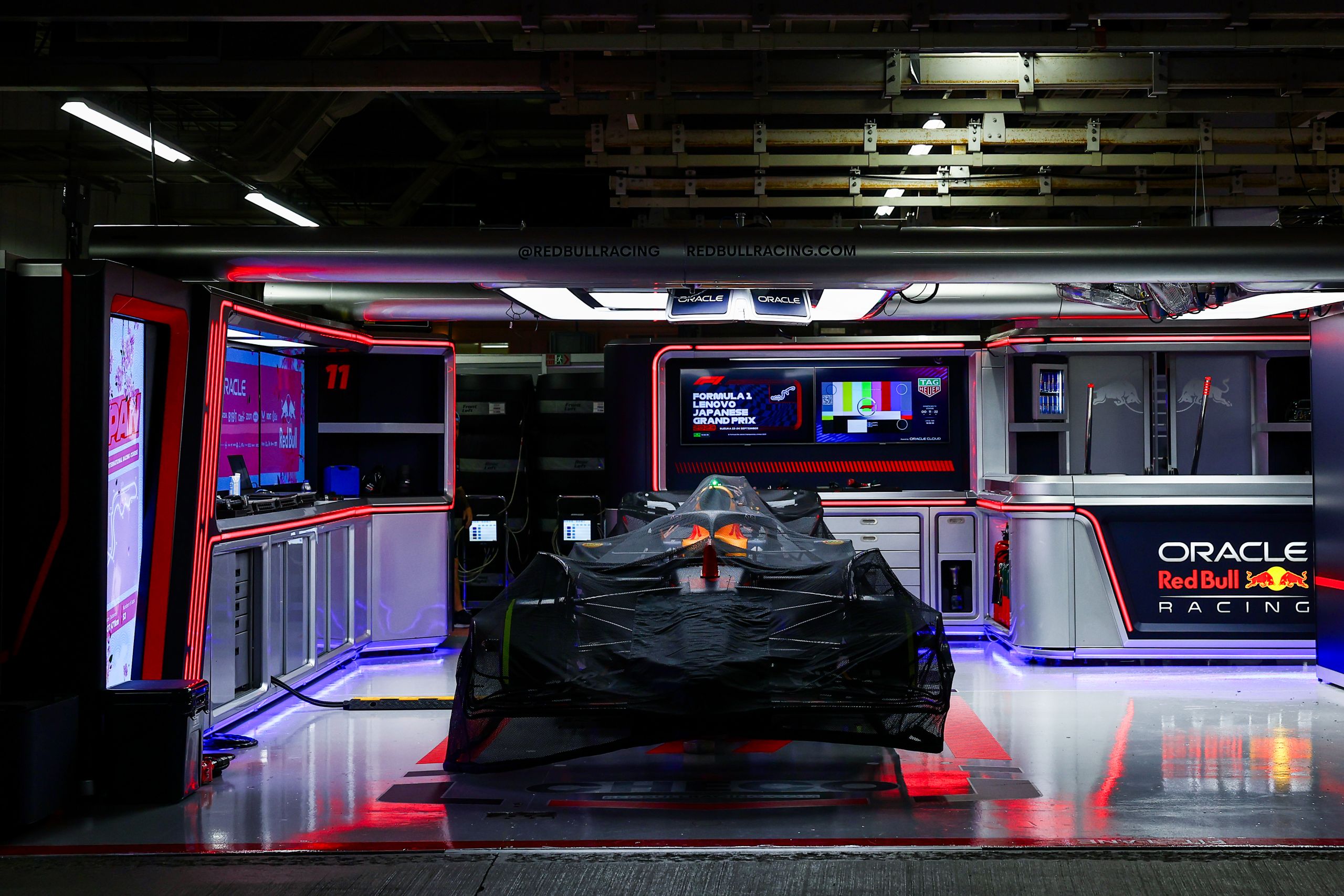 The roar of engines, the blur of speed, and the ...