Sebastian Vettel endured at Hungary, what can only be called a bittersweet experience, which by the end of the race, was rendered listless. After having done all the hardwork, in placing his strong midfield Aston Martin machine on the second step of the podium, a moment savoured utterly by pop opening the celebratory champagne, Sebastian Vettel was left devoid of the actual points and position at the end of the race. In between the success and dejection, came utterly thrilling moments.
Tough luck for Sebastian Vettel
By Lap 27, for instance, Sebastian Vettel, formerly with Ferrari, was just three tenths behind eventual-race winner Esteban Ocon.
In a sport where nothing can be achieved without pushing oneself and the car to the very possible limit, Sebastian Vettel did exactly that by mounting the pressure relentlessly on Ocon, albeit to little avail.
And yet, one may have thought that Vettel's hard-fought second was as best has he could've managed in an absorbing tussle at the front of the grid. It was, lest it is forgotten, going to translate to Aston Martin's second-ever podium in Formula 1, and that it would've come by virtue of a great of the sport in Sebastian Vettel would've meant ever so much to everyone.
Alas, that wasn't to be. Eventually disqualified for fuel irregularities, as the F1 technical delegate was unable to take sufficient fuel sample after the race, Sebastian Vettel was stripped off his hard-earned points. It's one thing to collect a decent race finish inside the top ten. But something quite other to find your eighteen hard-fought points snatched away from you, despite having put all the hard work and effort.
What did Lewis Hamilton say about Sebastian Vettel?
In the aftermath of the race, Sebastian Vettel, who, it's needless to say would've felt disgruntled, found support from a prominent figure who, at that time, was present alongside the German on the podium, having bagged a fighting third: Lewis Hamilton.
And it's the world championship contender from Mercedes who's expressed his sympathies for a driver with whom he's held closely-fought battles as well as titanic duels in some cases in the past. In the Ferrari versus Mercedes era- 2015-2019- the sport was, more often than not, painted by thrilling and entertaining narratives by one of the finest duos in F1- Sebastian Vettel and Lewis Hamilton.
This brings us to the question, what did Sir Lewis Hamilton have to say about Vettel's disappointing eventual finish at the supremely-competitive Hungaroring? Let's find out:
Posting on his Instagram story on Monday, Hamilton said: "I'm so gutted for Seb. It is always an honour to be on the podium with you and you deserved this result.
"What you are doing at your new team is amazing, keep fighting and pushing. See you on track soon."
Here's what Sky Sports highlighted in the aftermath of round eleven of the 2021 F1 season:
Vettel's car was thrown out of the results late on Sunday night after the FIA's technical delegate was unable to take a sufficient fuel sample after the race. Only 0.3 litres of the mandated 1-litre sample were able to be pumped out of the car.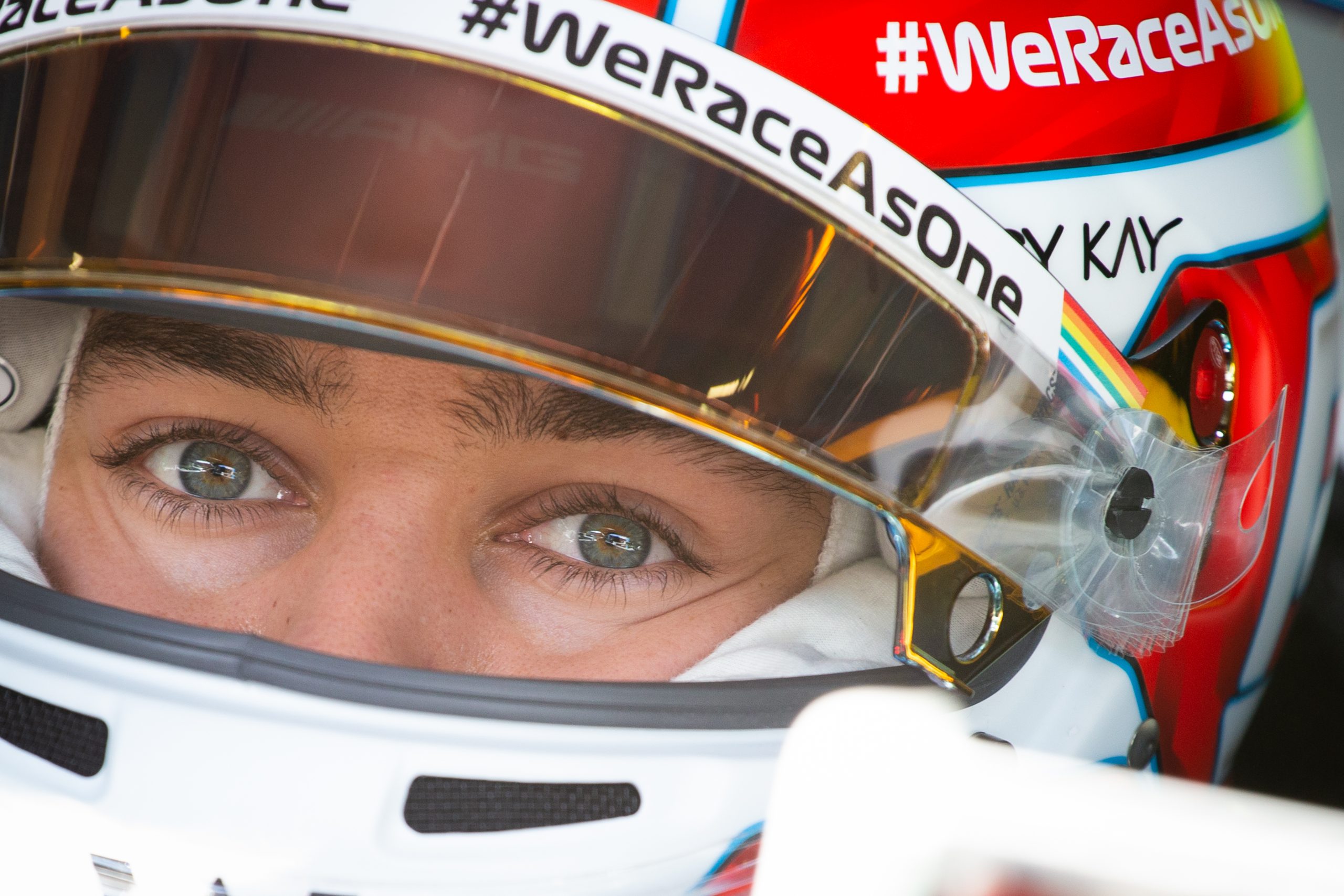 George Russell may still be feeling emotions that no adjective ...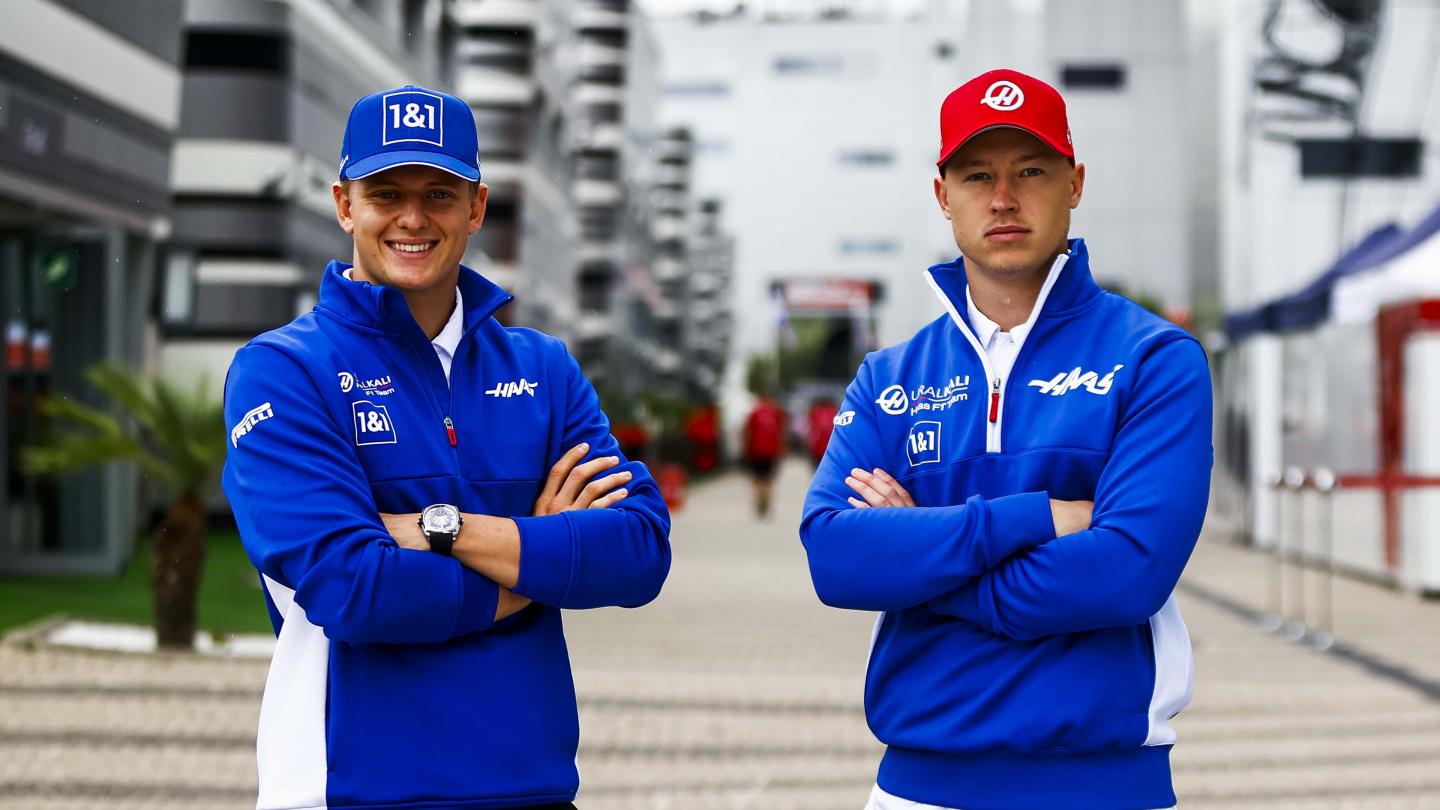 Uralkali Haas F1 Team will enter the 2022 FIA Formula ...