From his debut for HRT at the 2011 British Grand Prix to today, his tenth anniversary of his involvement in Formula 1, Aussie Daniel Ricciardo has now been involved in the pinnacle of motorsport for a decade.
With just a week's notice, the young Australian was moved from Red Bull's junior programme into Narain Karthikeyan's seat, for what would be his first experience in a Formula 1 car.
Almost 200 races and seven wins later, the 32-year-old has plenty of experience in F1 – and says he would have done better in his first race if he had taken things slower…
"I remember my first race at Silverstone, I was trying to do too much. In my defence, I was sent to the lion's den: I was only told a week before that I was going to race. I exhausted myself trying to do too much.
"It wasn't the perfect preparation. There are only 24 hours in a day and I was trying to cram as much information as possible into a short time.
"I was trying to be a hero, when the key was really just to lay the foundations."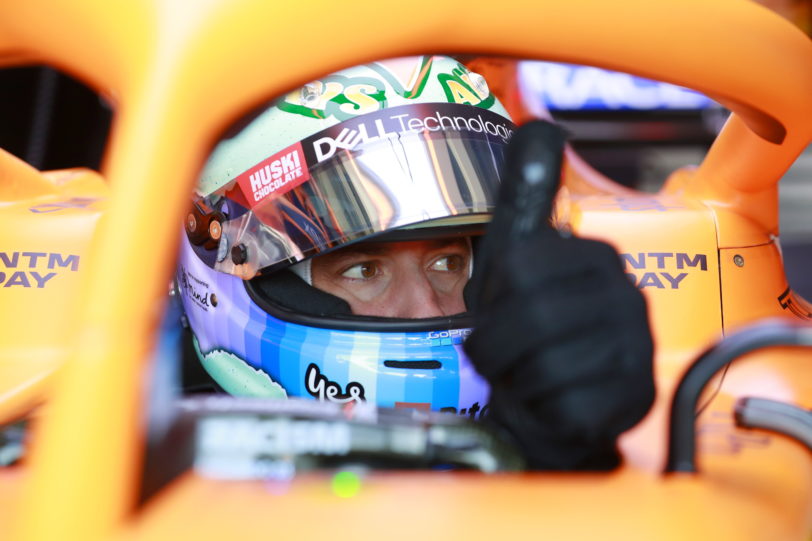 After swiftly rising through the Formula Renault and Formula 3 ranks, Ricciardo made the leap from Formula Renault and F3 to Formula 1 in a relatively short timeframe.
In light of his quick move to F1, he admitted he didn't quite comprehend what it would entail when he got there.
"I'd been watching F1 since I was a kid and when I finally got there, mentally I wasn't prepared.
"You set your sights on F1, you put it on a bit of a pedestal, but then you're on the grid alongside drivers like Michael Schumacher and Fernando Alonso, who I saw wheel-to-wheel when I was younger, and suddenly you have to fight against them.
"I would really tell the rookie I was to relax – everyone started at a similar level in karting and had similar feelings in your place.
"Then I would tell him to try and have as much fun as possible, not to stress too much. For my third race I had gained confidence and was starting to think I belonged in F1, but in those first two races I felt caught out."
Since those tentative first steps, he has held seats at Toro Rosso and Red Bull, then Renault, and now McLaren.
It may be disappointing for him and the team that they have had a disappointing start to the season, but he has plenty of time to turn things around as he approaches 200 Formula 1 starts.
Want to save this information for later?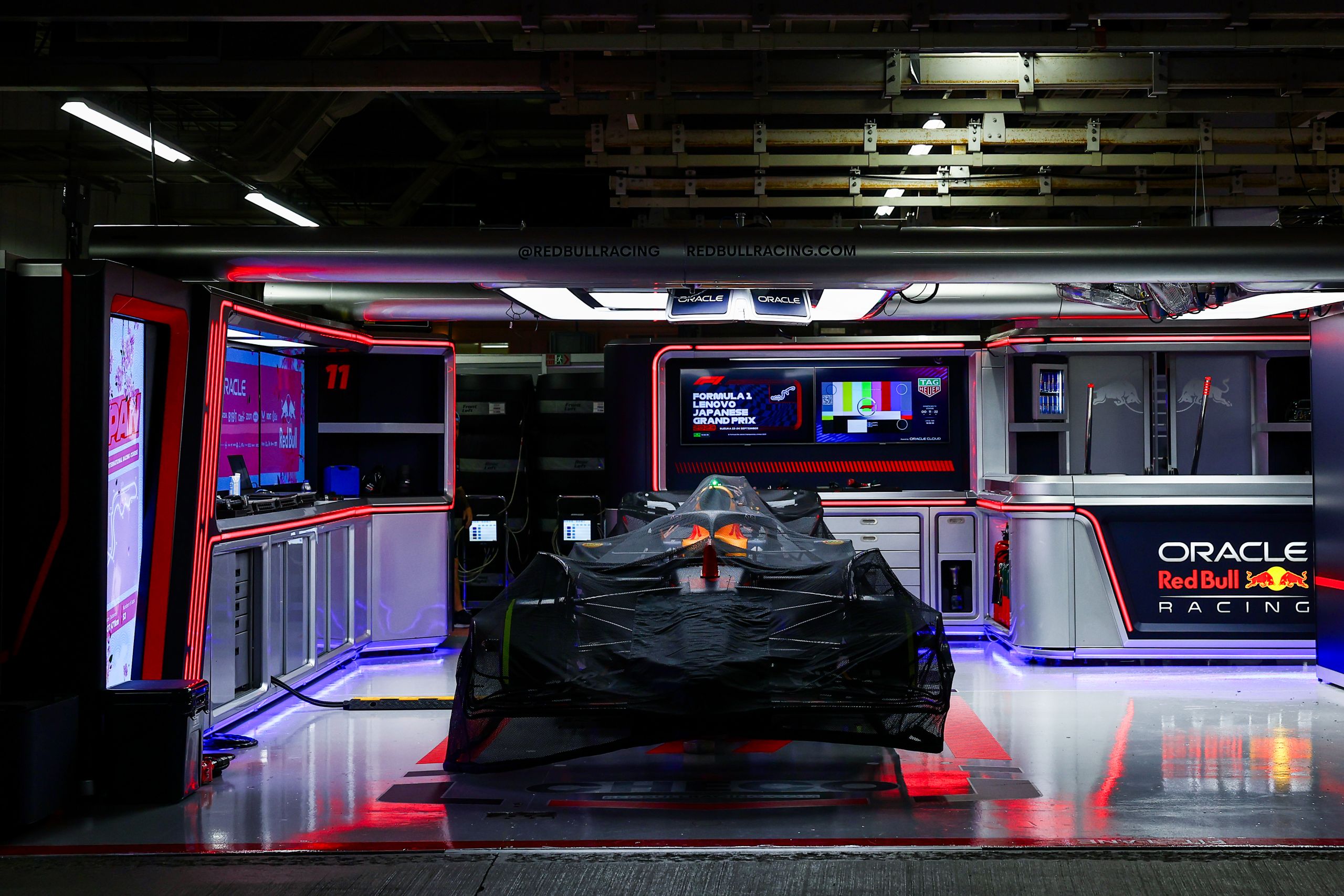 The roar of engines, the blur of speed, and the ...