Christian Horner has denied that he is trying to oust the controversial Dr Helmut Marko from Red Bull's Formula 1 activities.
Amid the premier team's utter dominance at present, rumours of a power struggle broke out this week – with Horner reportedly making moves to improve his influence at the parent company in the wake of founder Dietrich Mateschitz's death a year ago.
Marko, 80, has already dismissed the speculation.
"I have a contract until the end of next year," he told Osterreich newspaper. "When and how I stop, when it's over for me, I will decide.
"Not Mr Horner, for example."
Now, Horner has also denied that he and Marko have badly fallen out over their respective political influence at Red Bull.
The Red Bull Racing boss told Britain's Daily Mirror newspaper that his relationship with Marko – Mateschitz's former right-hand man on F1 matters – dates all the way back to 1996 when he bought a motorsport transporter from the Austrian team consultant.
"Without Helmut, I wouldn't be in the position that I am today," said Horner, 49.
"We've always enjoyed a very strong and open relationship. Of course, there are things that we disagree on now and again, but I think that's healthy."
The Briton admitted, however, that Marko's situation at Red Bull has changed "slightly" since his "friend and colleague" Mateschitz passed away almost exactly a year ago.
"Roles evolve and the business has evolved so much since we first came into the sport," Horner said. "But he still has a very valuable role that he plays within the team and there is absolutely no intent or desire from me, or anyone within the team, to see that change.
"For as long as he wants to continue – he's still a very spritely 80-year-old – I don't see any change in the way that we work."
Red Bull sources confirmed that the energy drink company's new CEO in the wake of Mateschitz's death – Oliver Mintzlaff – will make a rare visit to a grand prix this weekend in Austin.
"The group is evolving without its leader but the company is in great health, great shape," said Horner.
Want to save this information for later?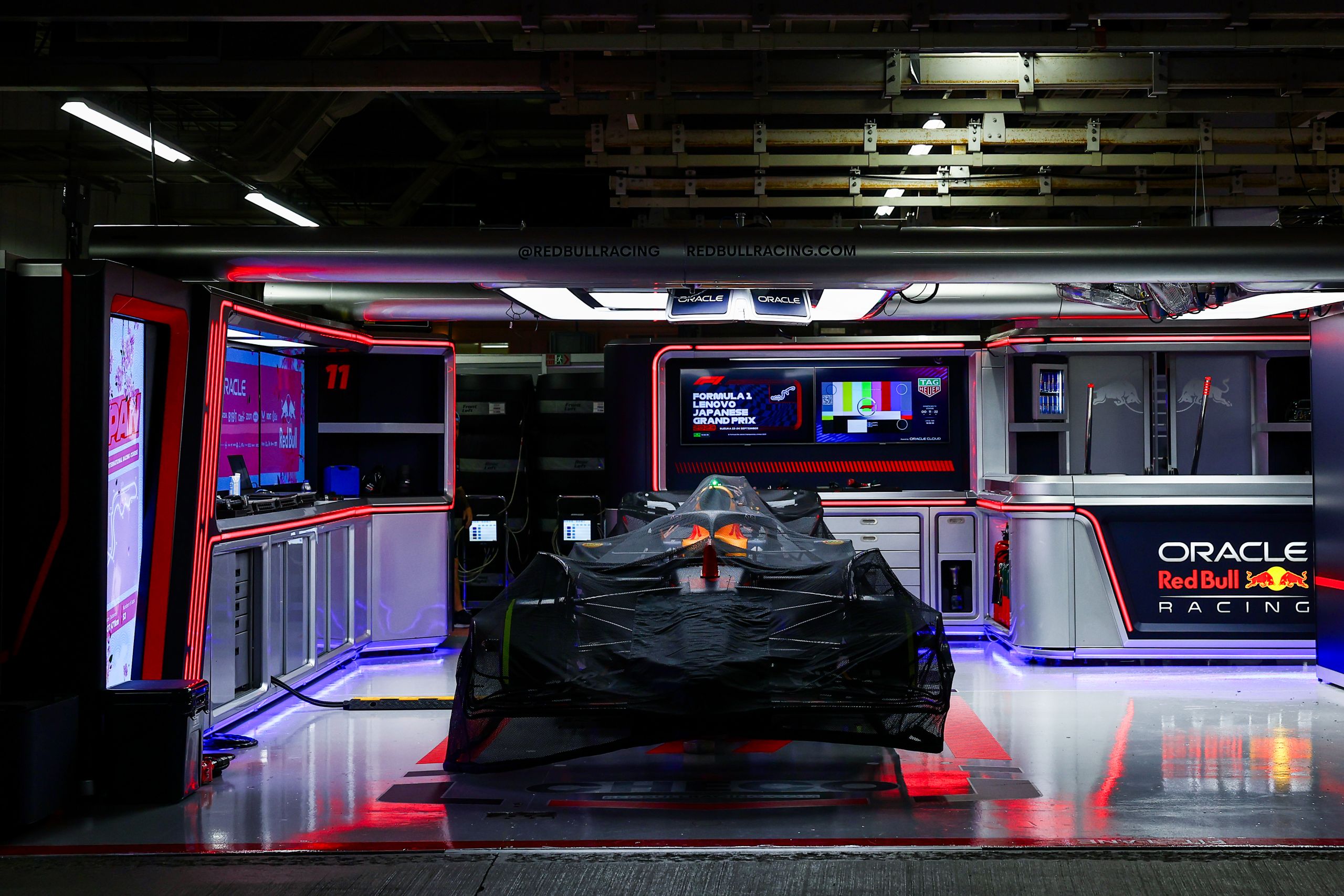 The roar of engines, the blur of speed, and the ...