The last time Helmut Marko was well behaved, he wasn't born yet. The last time this legendary racing driver from Austria was decent in his regard and overall conduct towards the others on the grid, planet earth was full of Neanderthals. That's not all.
The last time, Helmut Marko was able to actually read the phrase 'decent' decently enough, there was someone responsible for being indecent in his communication with an F1 driver on the grid.
Guess, that was Helmut Marko himself.
As a matter of fact, the phrase so often and so beautifully said by none other than Crofty- "It's lights out, away we go"- actually alludes to Helmut Marko's usual conduct with Sergio Perez.
It fundamentally means, lights are out because Helmut Marko's slander has hijacked whatever light was left in our lives.
In a world that can no longer tolerate anyone siding with or promoting racism- and why should that even be the case- Helmut Marko is an inveterate racist.
Pink Floyd had once made a reference to pigs. And then, there were some mentioned in the literary icon of our times called Animal Farm.
For some, pigs are also, by the way, a delectable item on the menu. And then, there's Helmut Marko's mental aptitude and way of judging someone like Sergio Perez that makes the four legged animal appear smarter than this vengeful mammal who walks on two legs.
Hailing from a country that had a direct contribution to spur racism has, in no way, impacted how Helmut Marko talks to his own team members, one of the prominent ones being Sergio Perez.
And yet, his dictatorial way and rather condescending attitude towards downing a fantastic talent who's endured a tough 2023 puts Formula 1 to shame and the culture it has come to represent.
While there's talk on the one hand that F1 should be equal and open to all, the philosophy being to accept every cast, colour and creed, this not-so-congenial man has opted for a no-holds-barred approach that demeans Perez and makes his failings appear criminal in nature.
What's sad, disappointing, pathetic even is that the team that primarily bases its ethos on an energy drink, going as far as saying it gives you wings, has done little to clip the wings of a damned bird whose job, it seems, is to demean its own racing driver.
Surely, as far as 2023 goes, then Verstappen, now a third time driver's title winner, has not put a foot wrong and that's commendable. Meanwhile, Perez has struggled despite winning some fine races at Azerbaijan and Saudi Arabia.
It's that simple and that's all that there's to it.
But it was Perez, who back in 2021, halted Hamilton on the track at Abu Dhabi thanks to a demonstration of excellent defensive driving, an effort that played its part to a Red Bull driver's championship win.
Marko, back then, wasn't whining. He wasn't bemoaning Perez and nor were there talks that the Guadalajara-born had done a crime against humanity in helping his own teammate lift the title.
This year, however, akin to an irritating mosquito that keeps ringing in the ear during a tough summer night sans electricity, not that those who reside in Europe would be aware what it means to have such days in the other parts of the world, Helmut Marko has been buzzing.
It appears as though he has a revulsion towards Perez of the kinds one has of his high school grammar teacher, you know the one who made our life miserable for not doing the homework.
Here's what Helmut Marko, a man whose verbiage can't be any heavenly since the phrase hell is pretty much in his name itself, said about Checo:
"He needs a change in climate and team. Now let's see how the next two races go. But the team and he are aware that he is in a crisis."
Now, look. There are good days, there are bad days and there are days that are rather regrettable. It's true that Perez has had more bad days than he has had good this year around.
But why would Marko not reflect on the negativity he seems to be spreading at a time of the year where you'd rather encourage your driver to get out there and grab as many points as possible than remind him of his failures?
It's still very much free of cost to be a little kind. It doesn't cost a Euro to be a bit more encouraging. And lest it is forgotten, this isn't the period of the ruthless forties where you'd engage in racist diatribe and get away with it.
It's the 21st century, a period many many moons after the Jurassic age where the T rex once loomed about.
And it's Formula 1; downright dislike bordering on hatred has no place in a sport which claims to be driven by an egalitarian idea that says, "We Race As One."
It doesn't mean We Racists Won, Mr. Marko. You belong not in F1, but in the Jurassic age. It's a pity that you're paid for being an advisor when you'd much rather be wiser in what you say, sir.
May peace be unto you.
Note- the views are of the author's; not of F1 Chronicle.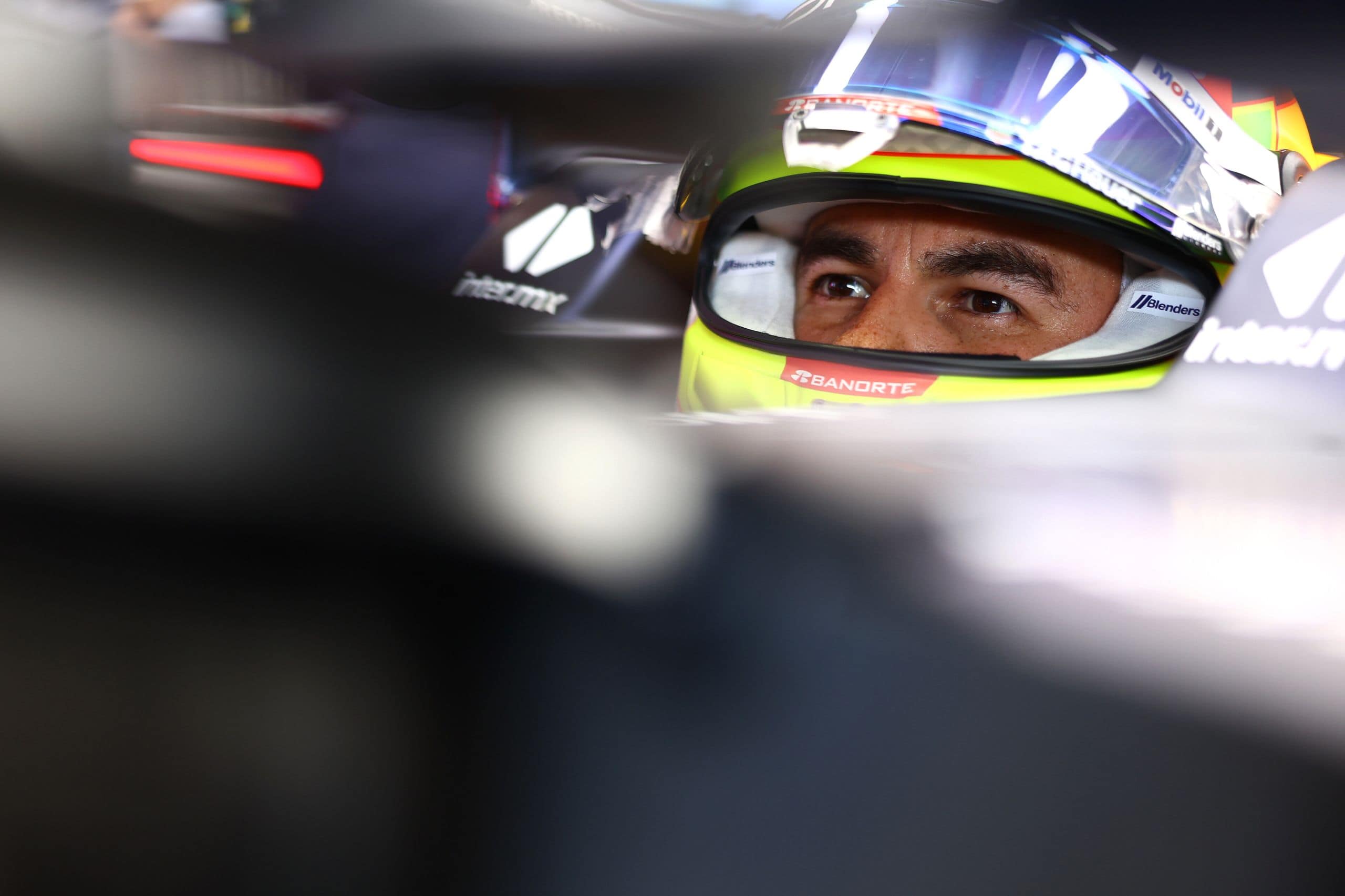 Want to save this information for later?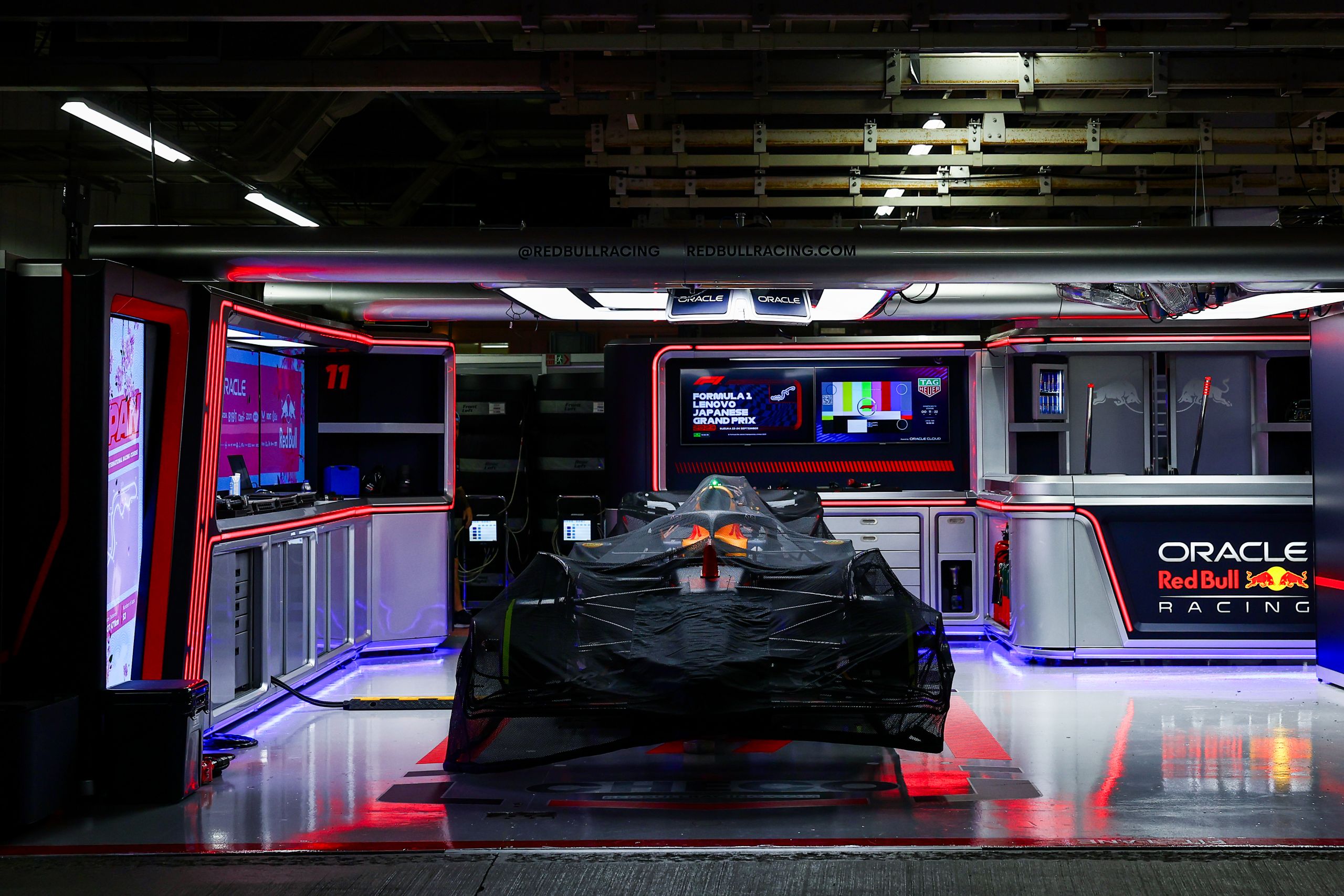 The roar of engines, the blur of speed, and the ...