Reigning World-Champion Max Verstappen took his 10th pole position of the 2023 Formula 1 season with a dominant performance in qualifying for Sunday's Qatar Grand Prix.
The Dutchman can become World Champion by scoring three-points in Saturday's Sprint Race.
Pole-sitter Verstappen said it had been a great start to the weekend.
"It's quite tricky out there, but I'm very happy to be on pole, it's been a good day for us. Let's make sure tomorrow we have a good day as well."
"I'm very happy to be on pole. The tarmac was quite slippery so I was really having to build up lap after lap, but I think we were in a good window and we were improving quite nicely through each run. I think we also made the right calls after FP1 heading into qualifying. Tomorrow will be interesting, with the different session times and temperatures, but let's see what we can do. Overall though, I think we can all be happy with the performance of the car today."
Verstappen's dominance was underscored by the fact that his pole position lap came on his first Q3 run, before making an error on his final effort, and it survived the track evolution of the resurfaced Lusail circuit with other drivers.
Verstappen will have British driver George Russell alongside him on Sunday, although it could have been Lando Norris in the McLaren.
But Norris failed to set a lap time in the final qualifying session after exceeding track limits on both attempts, meaning his lap time, which was within three-tenths of Verstappen, was deleted.
"A disappointing day, I had a correction and oversteer, went off and the lap time was deleted. I should have been much higher up today. The pace of the car has been amazing, the team have done a great job. I made too many mistakes and paid the price.
"There are definitely opportunities to recover across the weekend, but right now I'm frustrated that I didn't get the job done in quali, which is to put in good laps. We'll work hard to prepare for the Sprint tomorrow and try and make up for it on Sunday," said Norris.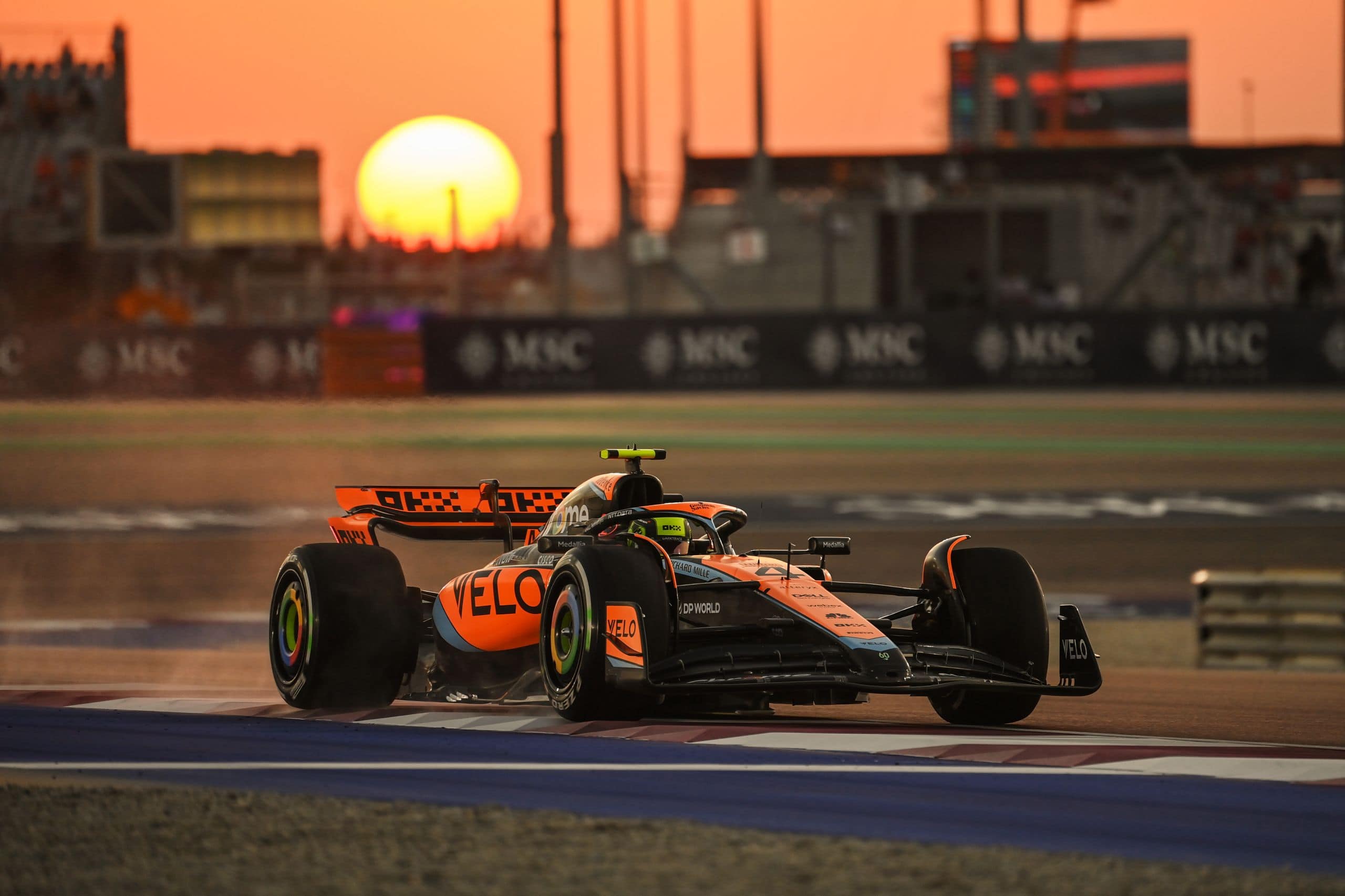 And there was more misery for McLaren, as Oscar Piastri found out during the driver interviews that the lap he believed had him third on the grid had been deleted, relegating him to sixth.
"P6. It's a bit of a shame to get my lap deleted at the end. It makes life slightly trickier for Sunday, but the pace in the car was decent. It's a shame we both overstepped the mark a little bit on our laps. We'll try again tomorrow and hopefully we can do a bit better," added Piastri.
On the other side of the Red Bull garage, Sergio Perez, who is currently second in the drivers' championship, failed to make it into Q3, having also fallen foul of track limits.
"It was quite difficult out there today, we struggled for balance a lot and we had so many issues that I couldn't really fix any of them. Every corner was different and the conditions here made it tricky. It is not over, it is obviously going to be very difficult to pass in the race here, especially with the track conditions we currently have but we will see what we are able to do and recover from there on Sunday. Tomorrow is a new day and we have the chance to put in a better performance across the Sprint format," said Perez.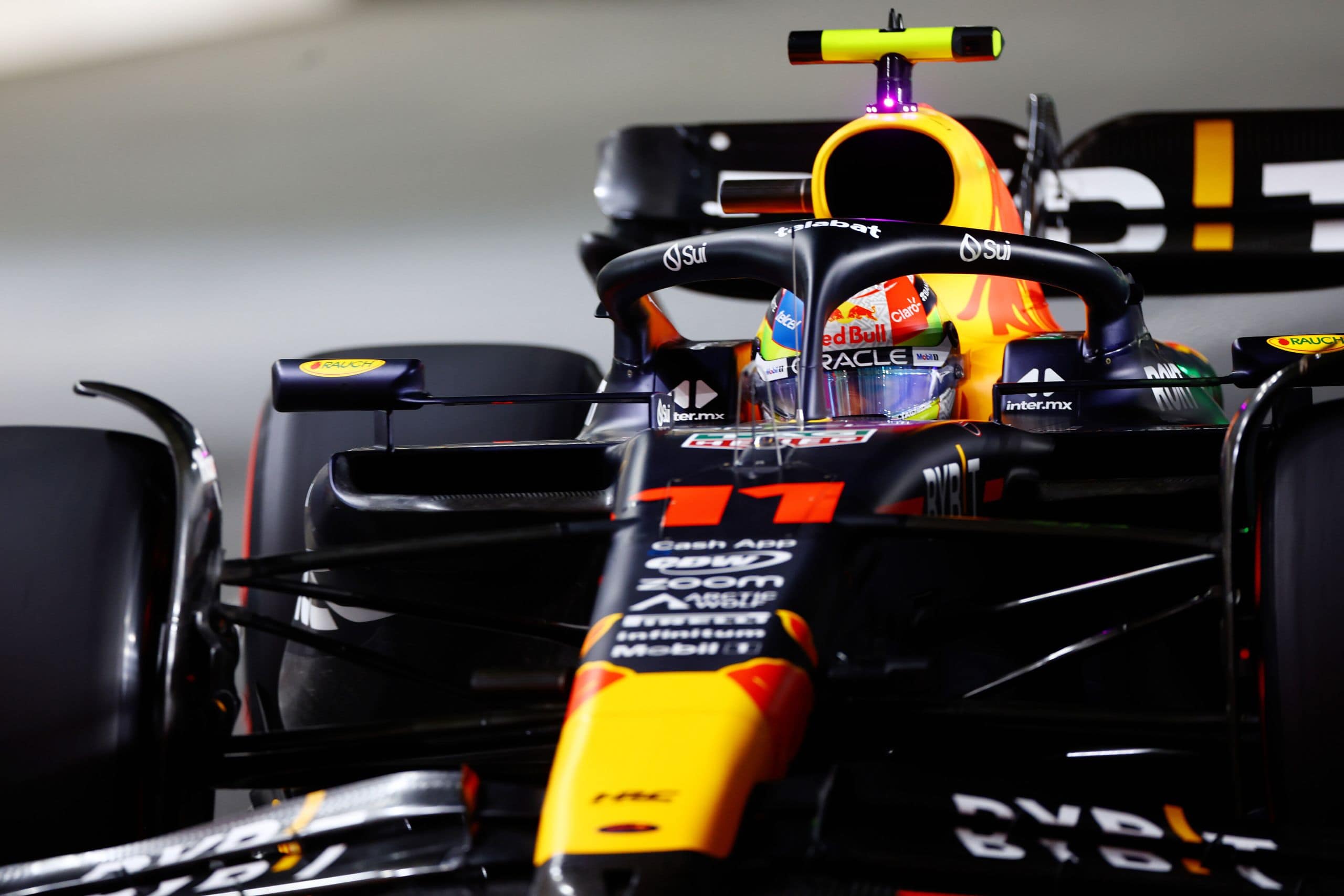 The Mexican will start Sunday's Grand Prix from 13th, while his closest rival in the standings, Mercedes' Lewis Hamilton, will start third, after Piastri's penalty.
"Qualifying is always difficult and today was a pretty average session for me. It was quite windy out there and difficult at the beginning. We nearly didn't get out of Q1 but fortunately we managed it. We were then right up there in Q2 which was encouraging. We've been a little bit surprised by our pace here today. It's a good surprise and positive for the team. Being on the front two rows of the grid is clearly a good result. It's important that we are ahead of both Ferraris and that is really key. George also did a great job today. I'm going to be giving it everything to try and bag the most points we can on Sunday," said Hamilton.
Saturday will see another qualifying session, for the Sprint, which starts at 8pm AST.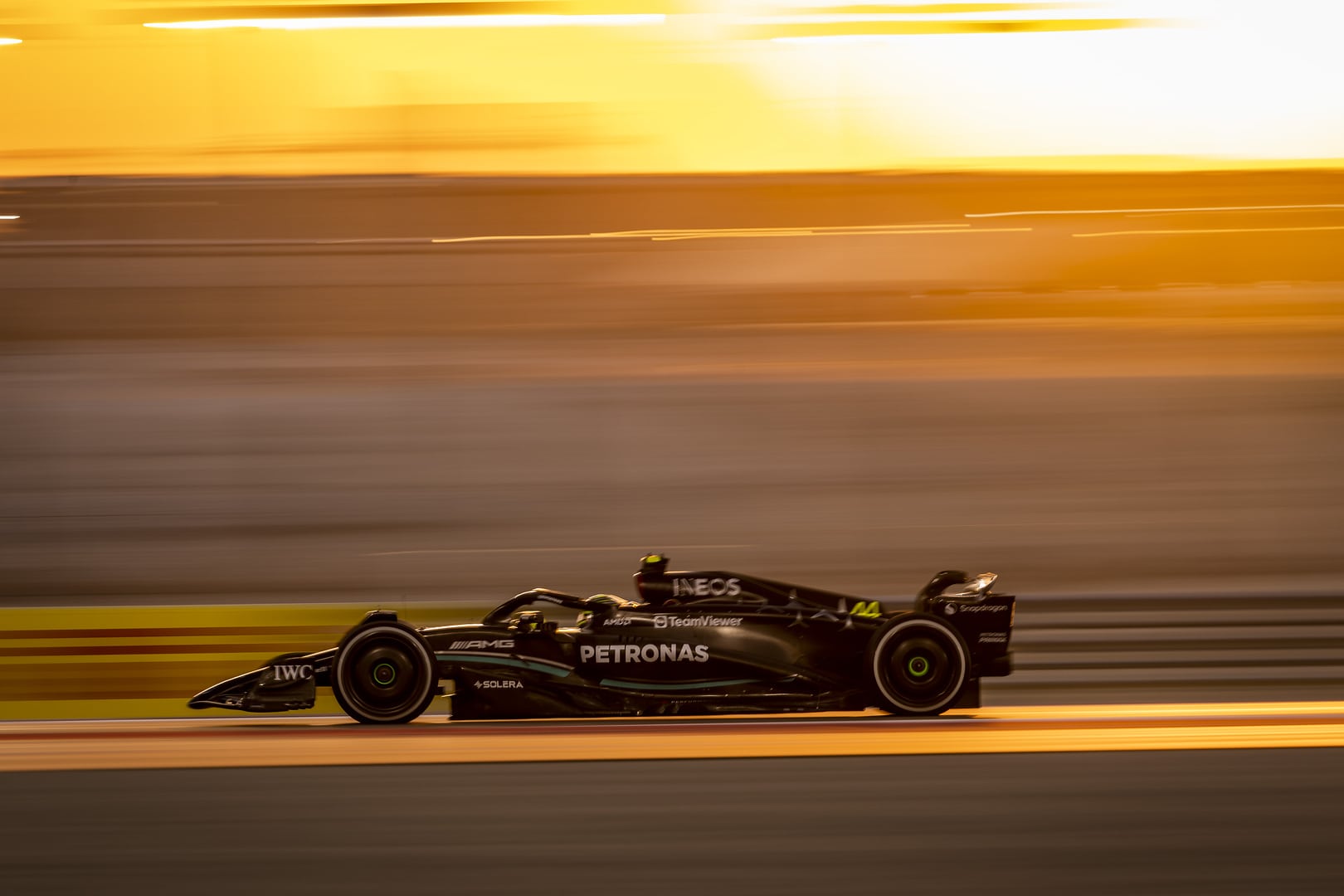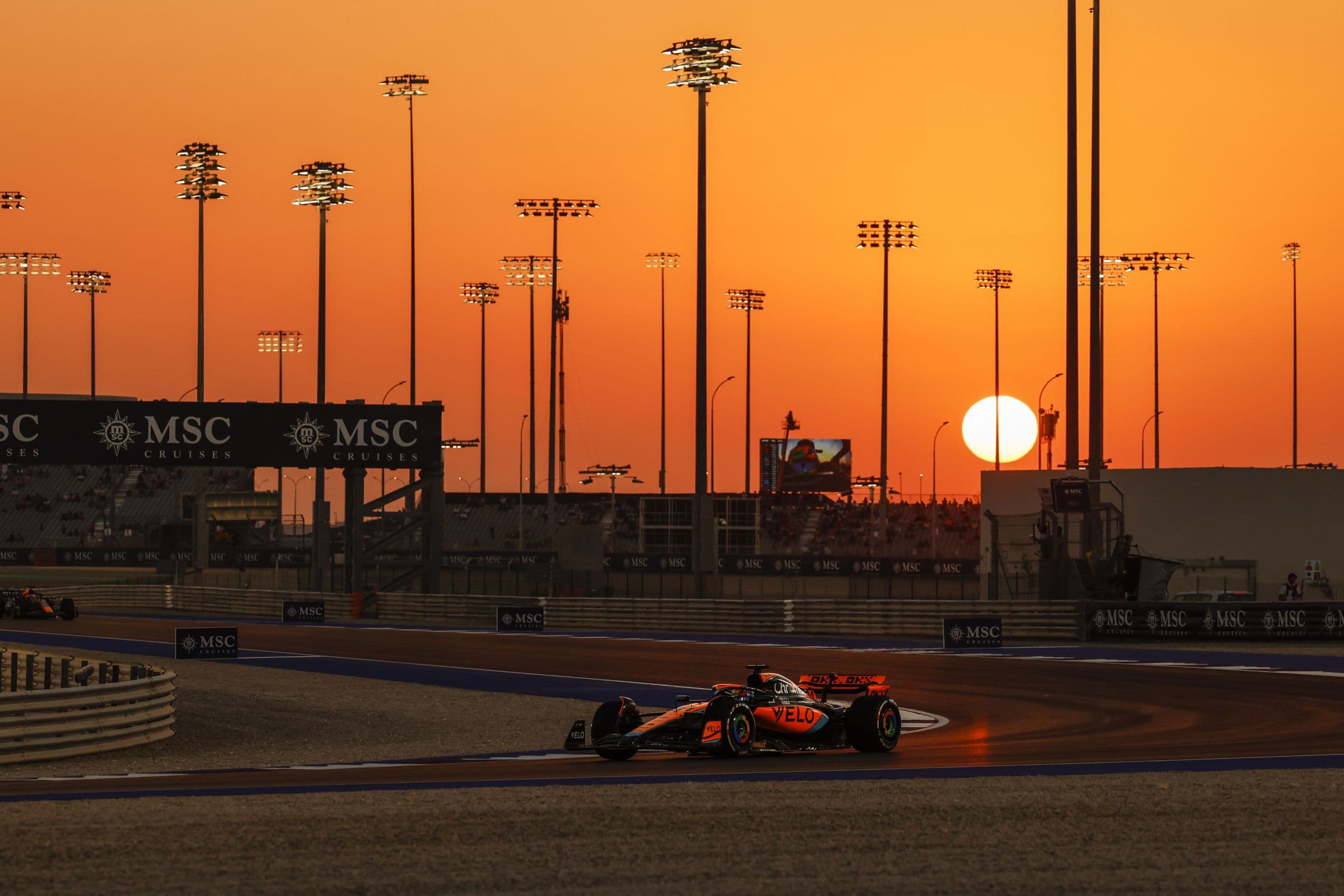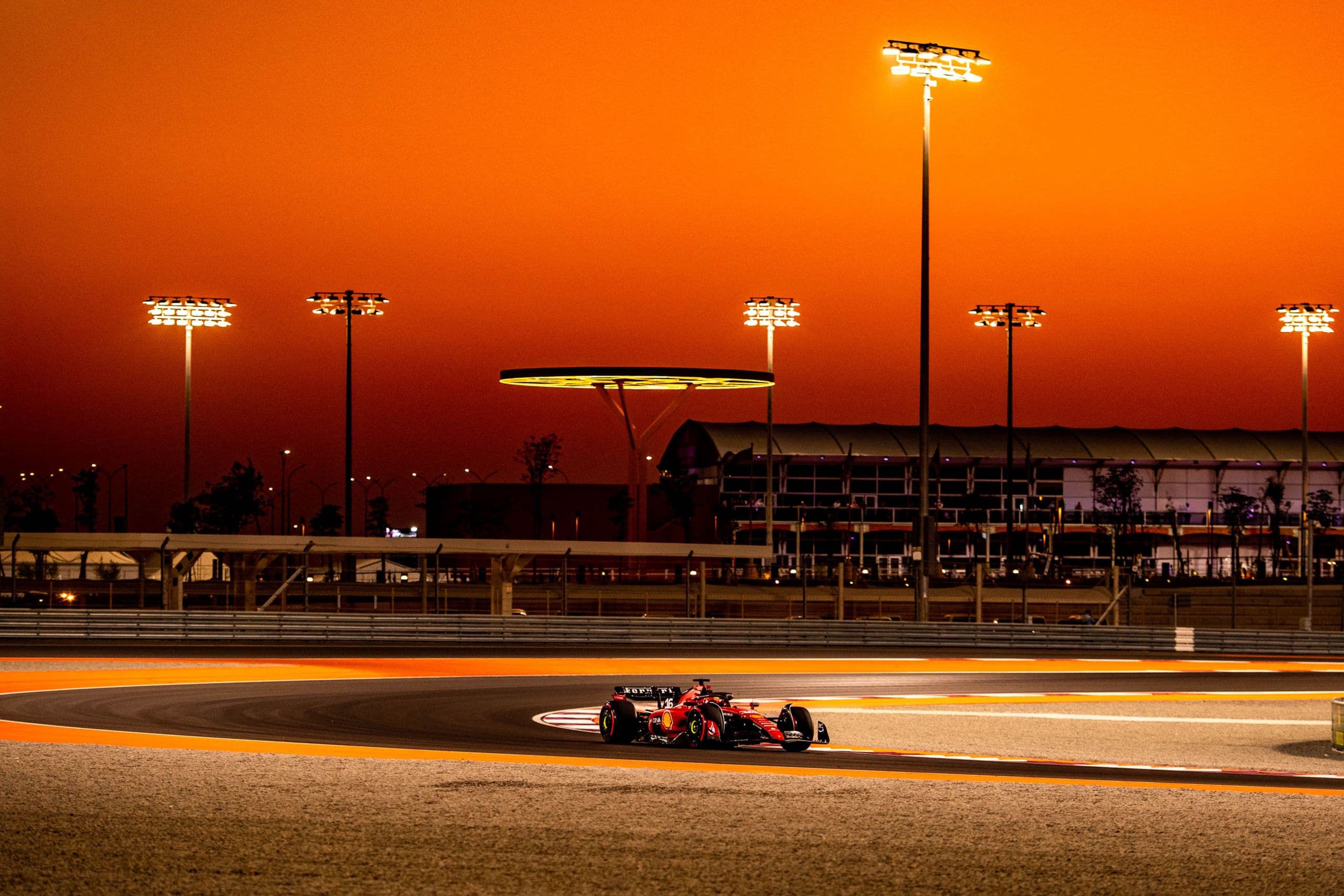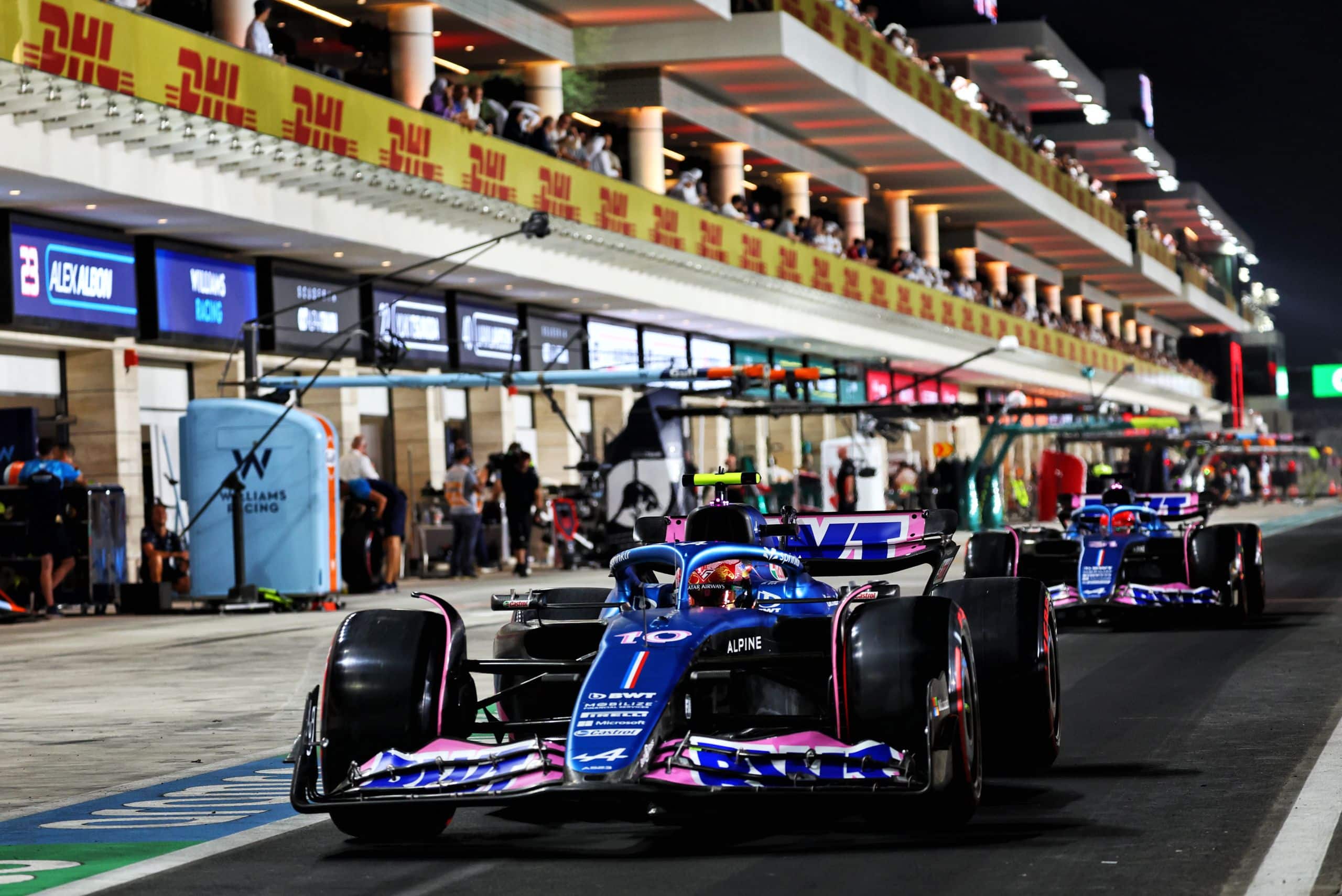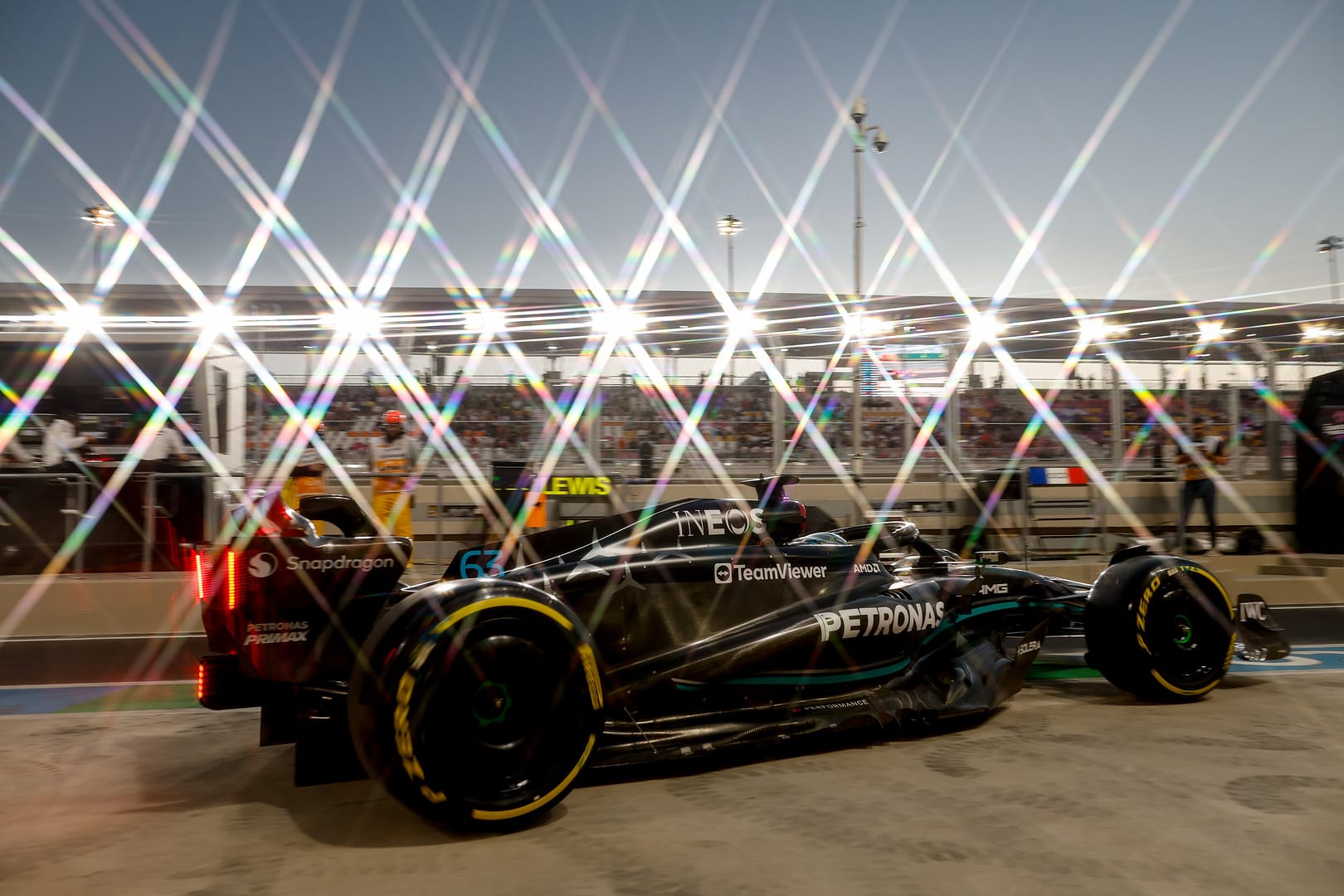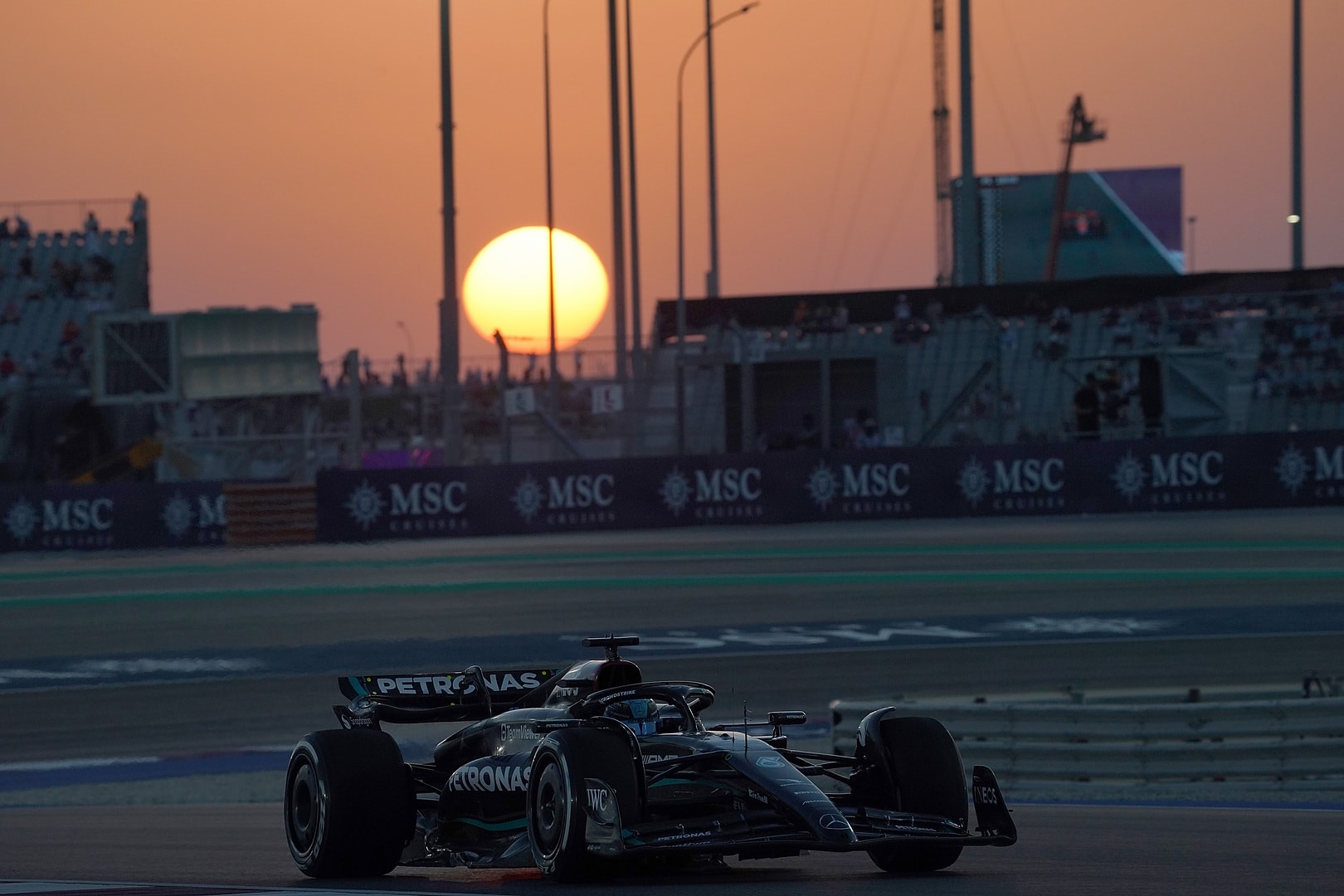 Want to save this information for later?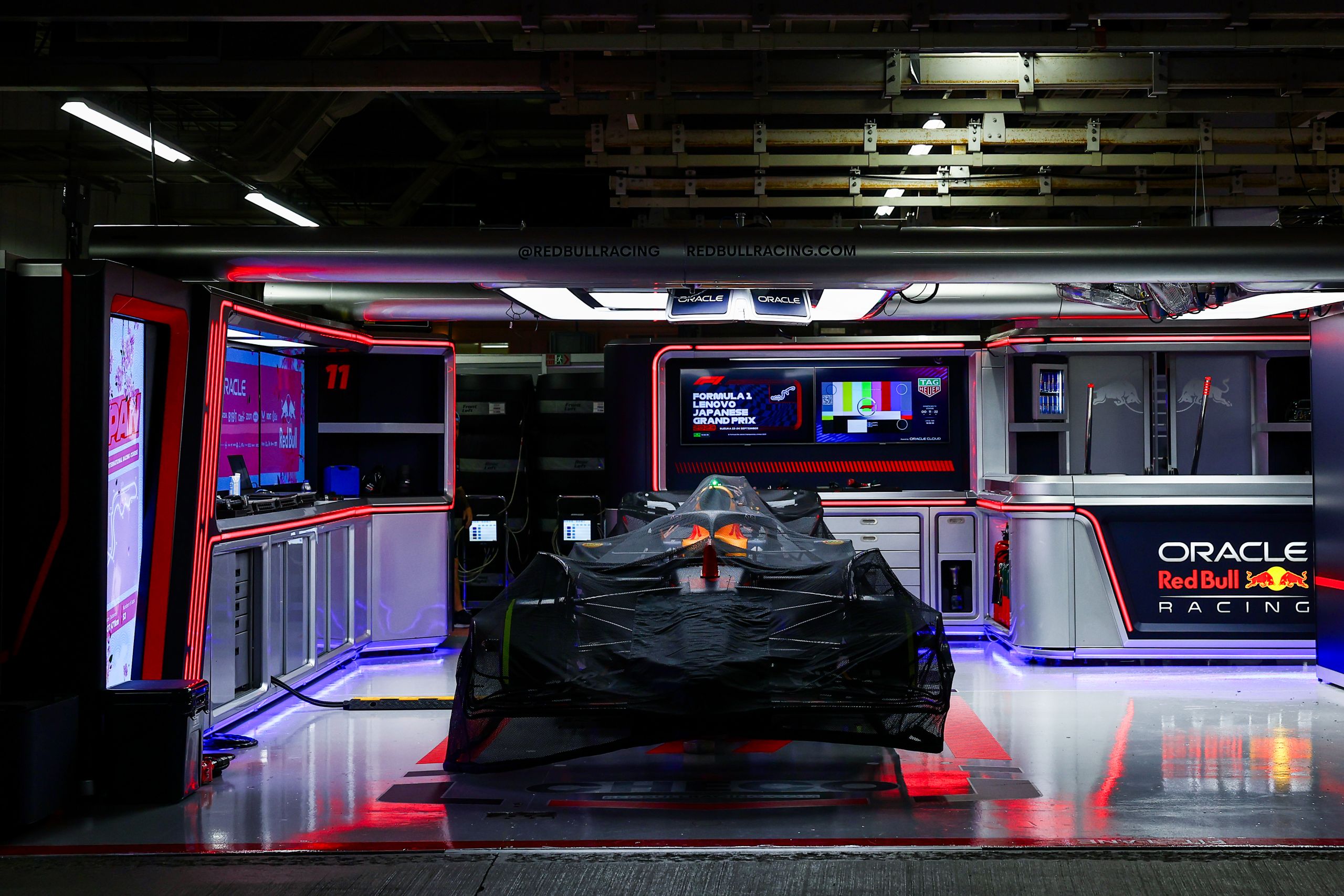 The roar of engines, the blur of speed, and the ...