MoneyGram Haas F1 Team drivers Kevin Magnussen and Nico Hulkenberg qualified 4th and 12th respectively for the Miami Grand Prix, Round 5 of the 2023 FIA Formula 1 World Championship – Magnussen's second row slot earning the Kannapolis-based team its highest grid position on home soil.
Both Magnussen and Hulkenberg progressed easily from the opening knock-out round of qualifying – Q1. Armed with two fresh sets of Pirelli P Zero Red soft tires, each driver clocked banker laps on their first sets before earning their fastest times on the second.
Magnussen wrapped Q1 in P5 thanks to a 1:27.809 effort, with Hulkenberg joining his teammate in the top 10 in P9 from a 1:27.945 lap.Q2 began with each driver running a set of scrubbed softs before both VF-23's rejoined the action on brand new sets of the Red compound. Hulkenberg exited the session with his previous lap on the older rubber counting – the German's 1:27.903 tour slotting him into P12. Magnussen's quickest lap on the new rubber was clocked at 1:27.673 earning the Dane P9 and a coveted place in the top 10 shootout.
Mirroring the Q2 strategy to start Q3, Magnussen's first run was set on used softs – a 1:27.767 capturing P4 with lap times set to drop as teams aimed at a second timed attack. With the top 10 runners fighting for pole, a red flag stop in the final two minutes – due to the crashed Scuderia Ferrari of Charles Leclerc, froze the timesheet. With the session declared over, Magnussen's P4 was duly banked to line up on Row 2 alongside Carlos Sainz in the sister Ferrari for the Miami Grand Prix.
Last week's race winner in Azerbaijan, Sergio Perez of Red Bull Racing, claimed pole position courtesy of a hot lap of 1:26.841 – the Mexican pipping Spain's Fernando Alonso in the Aston Martin.
Kevin Magnussen:
"I'm well chuffed with that! In the US, at the Miami Grand Prix, in front of our home crowd and title sponsor and other partners – it's great to be able to get a result like that. Of course, there's no points for qualifying – we know that – but we also know what it feels like to have a good qualifying. That was a lot of fun and hopefully that gets everyone a bit pumped up for tomorrow. I'm very happy to be starting P4 tomorrow and I'm really pumped."
Nico Hulkenberg:
"The car felt good, and we definitely should be in the top 10 but unfortunately my last run got really compromised on the out lap in traffic, and I didn't do the second lap on new tires – my Q2 time was on used tires. It's frustrating and a big shame as the car had a lot more in it and a lot more potential. The car fits well to this place so at least that is a big positive for tomorrow – heading into the race with some pace."
Guenther Steiner, Team Principal:
"A pretty good day today and obviously an exciting qualifying for everyone. Unfortunately, Nico didn't make it into Q3, which wasn't completely down to him. If you're unhappy about starting P12 it's not bad, we're still in a position to get into the points tomorrow. Kevin, ending up in P4 after setting the fastest time on used tires out of his opponents did a fantastic job on that one. The whole team is very upbeat, and everyone did a good job and now tomorrow we need to keep on delivering, but if everything goes to plan we should get some points."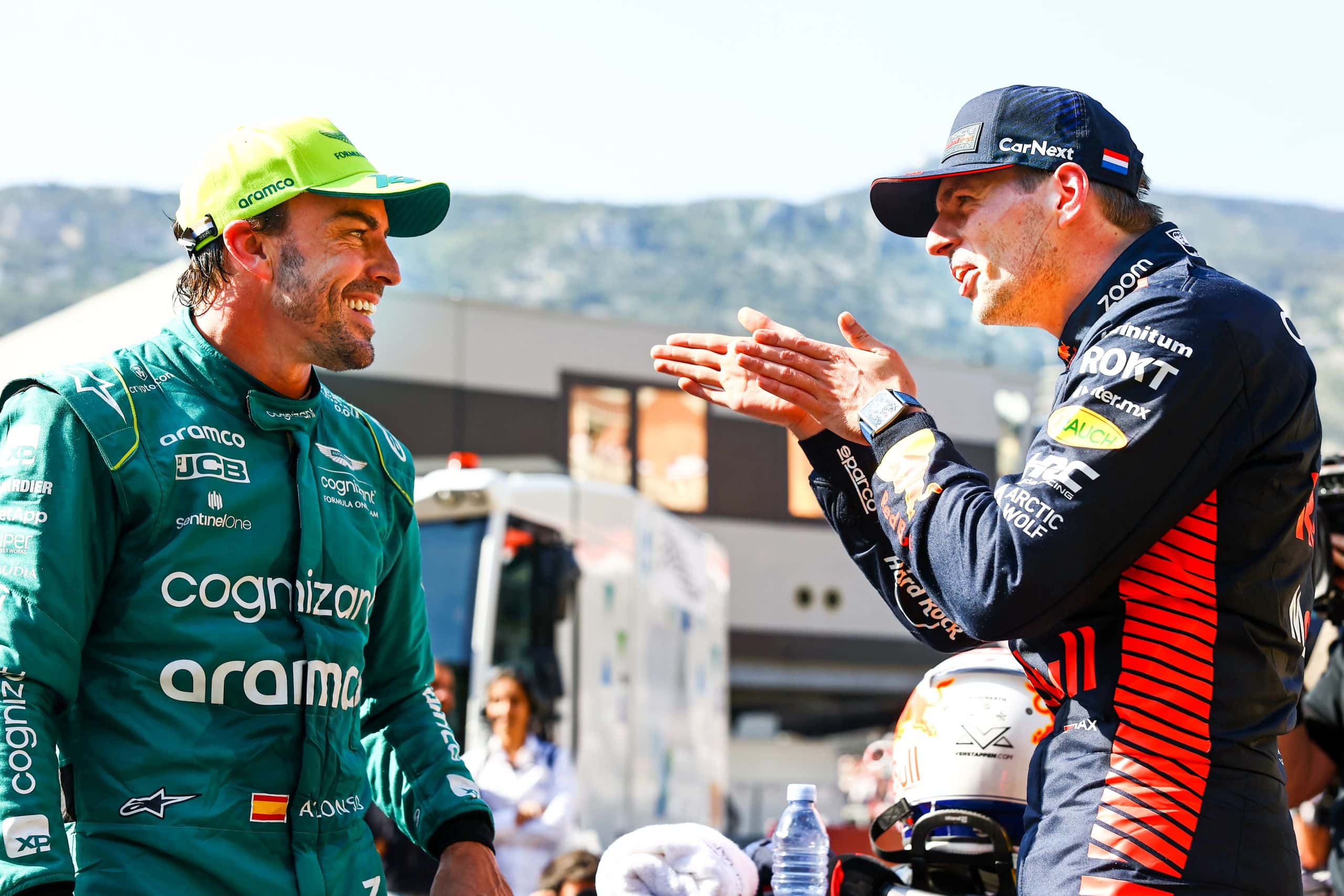 Max Verstappen has snatched a last-gasp pole position at the ...