With the recent news that Haas will part ways with Romain Grosjean and Kevin Magnussen at the completion of the 2020 Formula 1 season, team boss Guenther Steiner has confirmed that while all options are open, he is not opposed to running an all-rookie line-up in 2021, ahead of a pivotal season in 2022.
Romain Grosjean Surprised With Driver Change
Romain Grosjean explained that he was surprised with the Haas decision to go with a new driver line-up for 2021, which in turn came as a surprise to Guenther Steiner.
'I'm surprised that he's still surprised with my decision. I'm always surprised, but he should be used to that.
'No, I think we just wanted to make a change and we thought it was the right time now because next year it will more difficult because with the new car coming in '22, we don't want new drivers in '22, when completely new regulation comes in place, with a new car and different tyres and things like this.
'You want to start with somebody you know. If you had committed to either of them longer than this it would be at least for the next two or three years and at some stage, we need change as well and we need to put our focus where we want to be in the mid-term.
'We are not looking only at the short term. In the short term obviously it would maybe have been best to keep them but now that we signed the Concorde Agreement going forward we need to look a little bit further ahead and see what maybe in three, four years is coming towards us.'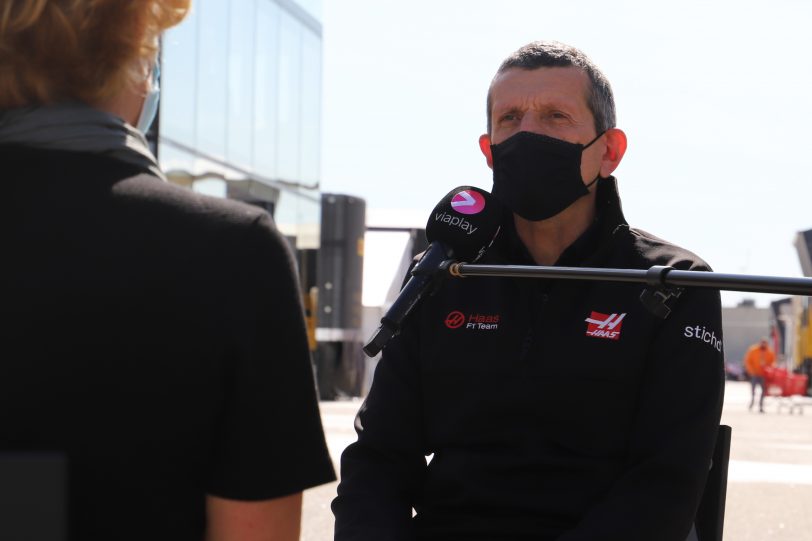 Haas Team Investing In Car
With the concept of drivers paying for a seat not new to the world of F1, or motorsport in general, Steiner confirmed that the teams focus will be on developing the car, which means financially, the team will be putting as much of their budget into the car rather than the driver.
'I mean, it (the decision to change drivers) is driven by the financial.
'If you can find a driver that brings sponsors it's fantastic or a driver that costs less.
'For me, in the moment, we need to invest our finances into the car, because next year's car will be very similar to this year's because some of the parts are homologated and frozen and we need to focus on '22 and we need to make an investment in the car and we need to use the money as best as we can for the money.'
Colton Herta Not On Haas Radar
While Haas have never hidden their desire to have an American driver behind the wheel, Guenther Steiner has poured cold water on speculation that Colton Herta could make the move from IndyCar into one of the vacant seats.
'I think Colton Herta is doing very well. He's one of the drivers when I watch IndyCar and I'm back in the States, actually. I think he's doing a great job there.
'I haven't spoken to him so we stop this speculation. We have had to stop speculation lately. But I respect a lot what he does.
'He's very young, I think he's got a great future but I think he's pretty happy where he is at the moment, and therefore we didn't talk to him. It is also always difficult. I know that he based in Europe before and all that stuff but he's in his second season in IndyCar and he's with a good team there and the investors, I think they want to see him there but I haven't spoken with him, but I have the utmost respect for him, what he's doing there but he will not be in our car next year.
'We're open to anything and I don't want to go down and say it could be this, it could be that. What we are going to do, we will try to announce as soon as possible who our drivers are so we stop this guessing but we are not at that point because we haven't got signed contracts yet so it would be no point to say something, this could be, this should be because then people just… if it doesn't happen, then you have to again explain it, so people just need to be a little bit patient.
'Hopefully it isn't long, maybe a month or so away, and then everybody gets to know but it's just one of the things, if you do contracts, you are obliged not speak about it.'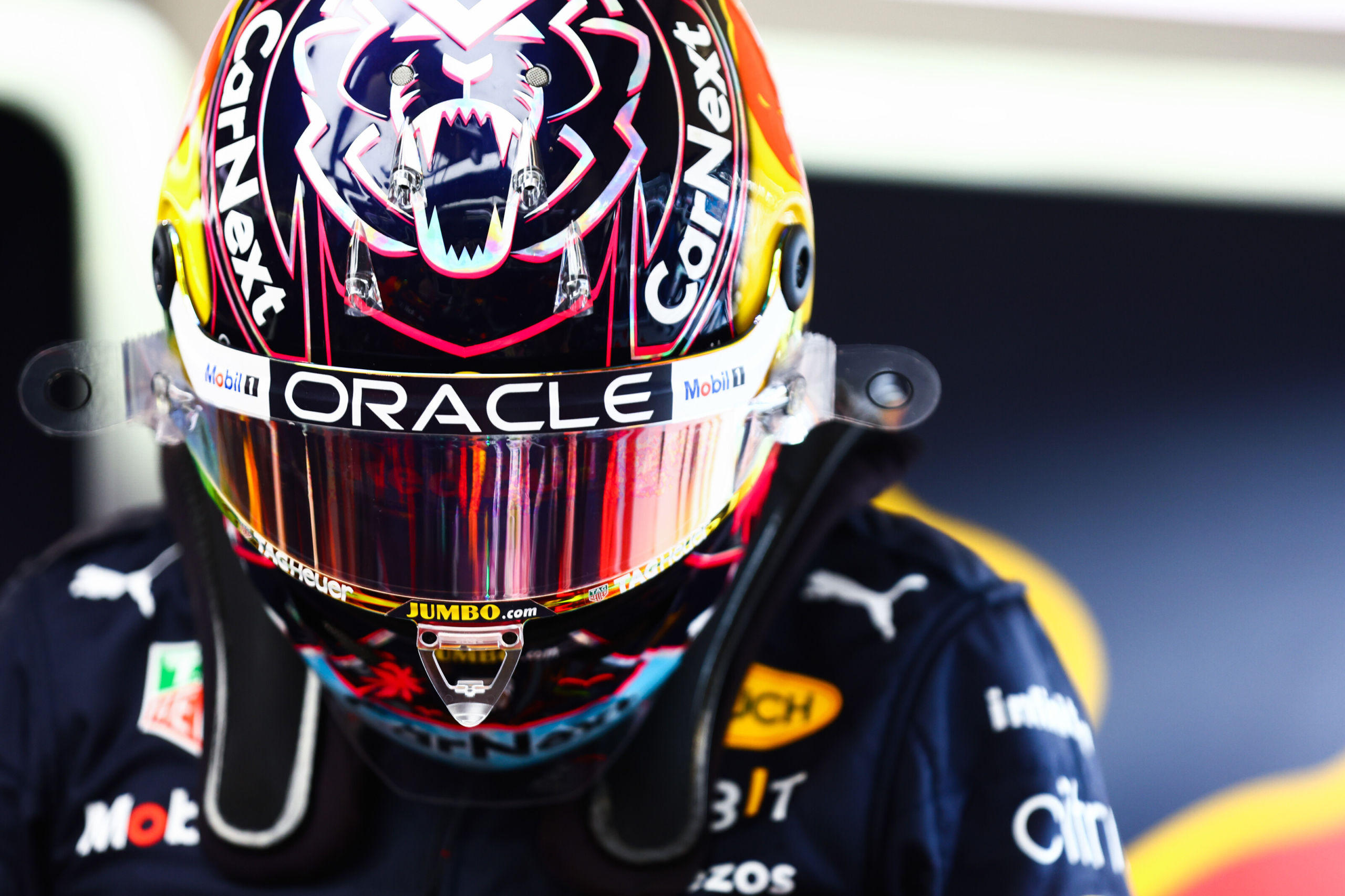 After gaining a huge amount of momentum with a dominant ...