In an intriguing twist, F1 legend Gerhard Berger has drawn comparisons between the exceptional 2023 season of Fernando Alonso and his own illustrious racing career.
With back-to-back reigning champion Max Verstappen seemingly on course for a third consecutive title, the seasoned Alonso, aged 41, is emerging as a formidable contender, alongside the talented Sergio Perez.
Berger's astute observation highlights the remarkable performance of Alonso, who mirrors the tenacity, skill, and determination reminiscent of the racing legend's own heyday.
As history repeats itself on the track, fans and enthusiasts alike eagerly anticipate a thrilling battle between Alonso and Verstappen, showcasing the true essence of Formula 1 competition at its finest.
I read somewhere that Verstappen and Perez is the repeat of Senna against Prost. Yes, Verstappen is in this league," Berger told Kronen Zeitung newspaper.
"Perez is doing his best to stay close to Max, but to me it looks like Verstappen is going it alone."
That leaves Aston Martin's Alonso as the only real challenger behind the dominant Red Bulls – a situation Berger says reminds him of 1988 when McLaren won almost every race while he trailed home in third place for Ferrari.
"I was in the same role that Alonso is in today," said the 63-year-old Austrian.
In that year, Senna and Prost won 15 of the 16 grands prix in 1988 – with Berger the only non-McLaren driver to break the perfect run.
"I look back on it with fondness," Berger said. "Not because I beat the McLarens, but because it was a special story to win with Ferrari in Monza.
"The 1988 season reminds me a bit of this year. These are similar circumstances. I was like Alonso, in the waiting position, often at the front, waiting for something to happen."
Berger, however, isn't sure Red Bull can break McLaren's record of winning almost 95 percent of all the grands prix in a single season.
"We can't forget that there are many more races than there used to be," he said. "So it's hard to believe that all the races will be run without incidents or technical problems.
"But purely in terms of performance, it is certainly possible," Berger warned.
So even if a clean-sweep for Red Bull is unlikely, Berger thinks Verstappen is in line to eventually smash all of the existing F1 records.
"I'm confident Max can break all the existing records in Formula 1, including Hamilton's 103 wins. He says it's not important to him, but that will change in the future."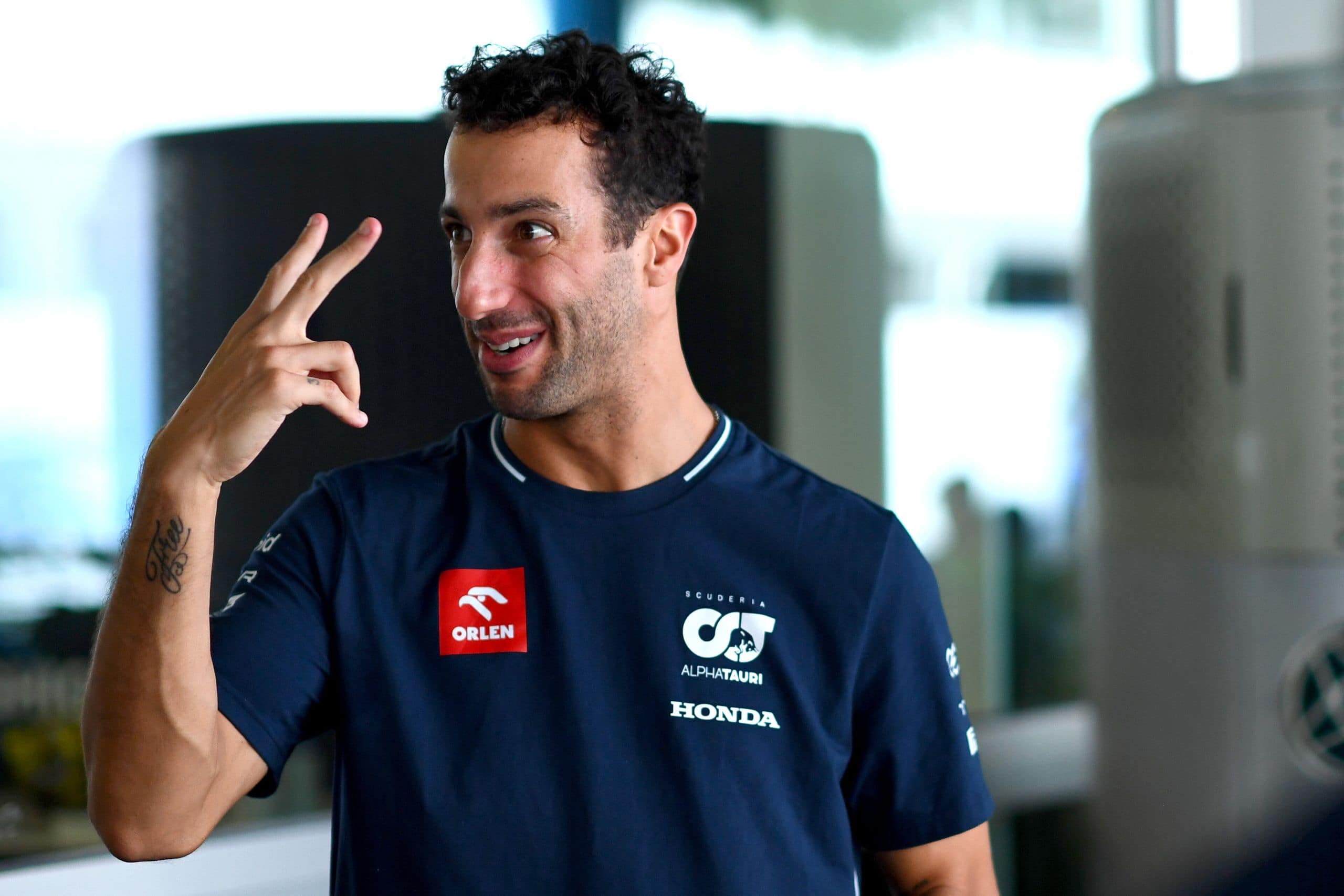 Daniel Ricciardo could miss up to two more grands prix, ...