It is "obvious" that Max Verstappen will win a third consecutive drivers' world championship in 2023.
That is the view of former Formula 1 driver Ralf Schumacher, who thinks the foundation of 25-year-old Verstappen's current dominance was laid when he was a child.
"Upbringing plays a big role," the German told ran.de. I also know his father Jos.
"Max used to only be on the kart track and neglected his school grades as a result. It was even different with my parents.
"Although my mother worked at the kart track, my father really had no interest. He preferred fishing.
"Even later, when Michael and I were in Formula 1, our father was reluctant to be there – a maximum of three to four times per season. It was too stressful for him, too many people, too much traffic," Schumacher, 47, laughed.
When asked if 2023 can be considered a real contest given Verstappen's dominance, the 6-time grand prix winner answered: "No, it's too obvious.
"We saw in Miami that if everything goes normally, Max is in a league of his own, although Sergio Perez is doing well too and is a great teammate."
Schumacher was also asked about Charles Leclerc and said that while the Ferrari driver is clearly making mistakes at present, he can't imagine him switching to Mercedes in the short term.
On the other hand, he doesn't believe that there hasn't already been talks between Leclerc and Toto Wolff.
"They only meet at Starbucks, isn't that what he said?" Ralf laughed again.
"I haven't seen a private plane with a Starbucks, but Toto may have found one."
Finally, Schumacher declined to jump on the bandwagon of those saying Alpha Tauri needs to oust its 28-year-old rookie Nyck de Vries – even though that vacancy might be good news for Ralf's nephew Mick Schumacher.
"I think it's too early for that. That's unfair," Schumacher said.
"They knew in advance what kind of driver de Vries was – a good driver who has never been exceptional.
"It took him a long time to get to Formula 1 but it's unfair to question that now. Formula 1 has become harder and there is no testing now.
"He needs some more time."
Want to save this information for later?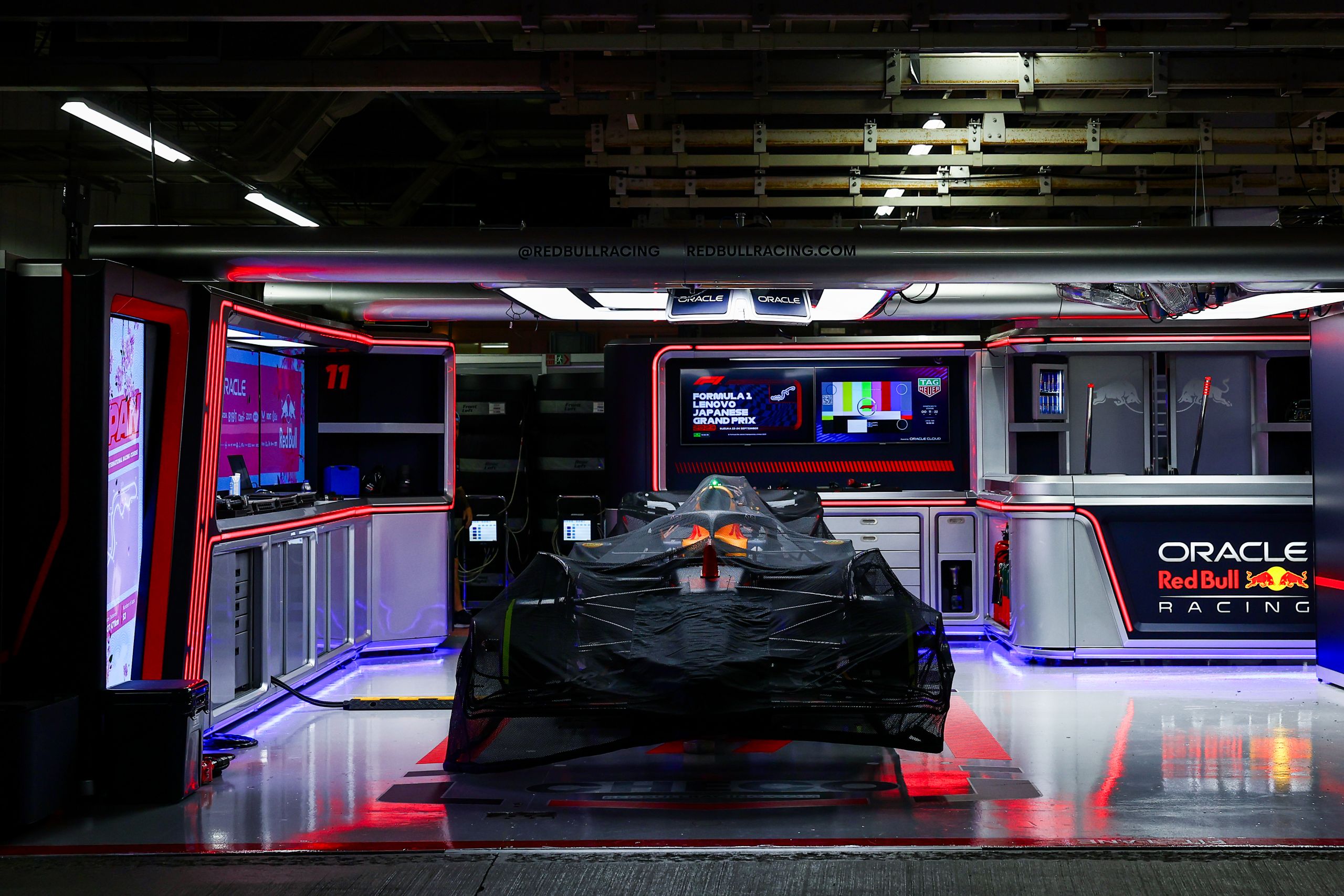 The roar of engines, the blur of speed, and the ...