FIA Formula 3 has announced today the calendar for the 2023 FIA Formula 3 Championship. Next season will comprise a total of 10 rounds, all support events of the FIA Formula One World Championship and the FIA Formula 2 Championship. Teams and drivers will contest a total of 20 races across the 10 rounds, and over three continents. Two new prestigious tracks have been added to the roster, with Melbourne in Australia and Monte Carlo in Monaco.
F3's fifth season will again begin at the Bahrain International Circuit on March 03-05, before travelling to Melbourne, Australia for the first time on March 31 – April 02 for Round 2 of the campaign. The action will resume a month later in Europe with a triple-header that begins in Imola, Emilia Romagna on May 19-21. The paddock will then set up at a new venue, in Monte Carlo, Monaco on May 25-28, while Barcelona, Spain will round up a busy three weeks with Round 5 on June 02-04.
July will see the field contest two double-headers at four European tracks. Round 6 will take place in Spielberg, Austria on June 30 – July 02, followed by Round 7 in Silverstone, UK, on July 07-09. The second double-header will see the grid take on the Hungaroring in Budapest on 21–23 July, followed by the Circuit de Spa-Francorchamps one week later, on July 28-30. The final and tenth round of the 2023 season will take place in Monza, Italy on September 01-03.
Stefano Domenicali, President and CEO of Formula 1
"It's great news to be able to confirm the Formula 3 calendar for 2023 for hopefully another thrilling season. There is no doubt that in its fifth year we can expect drama, action and some of the most exciting battles on track to date. We're looking forward to seeing the talent of the future take to the track at 10 rounds of the Championship, and visiting two exciting new venues in Melbourne, Australia and Monte Carlo, Monaco, for the first time."
FIA President Mohammed Ben Sulayem
"As the final two steps on the junior single-seater pathway, I am pleased that in 2023 FIA Formula 2 and FIA Formula 3 continue to race alongside the FIA Formula One World Championship. There is no better preparation than to compete on these gold-standard grand prix circuits, and I'm looking forward to seeing how the next generation of drivers take on a new challenge with the addition of a round in Australia next year."
FIA Formula 3 CEO Bruno Michel
"I am very pleased to present the 2023 calendar. It features two brand-new circuits, Albert Park Circuit in Melbourne and Circuit de Monaco in Monte Carlo, which is really amazing. These two very prestigious tracks are the first street circuits to be added to the F3 calendar. They will offer the teams and the drivers an exciting new challenge, and I'm sure that the fans will love seeing the F3 cars race on both layouts.
"Formula 3 will be present at ten Formula One Grand Prix in 2023, one more than in 2022. The Championship will also visit three continents next year, more than any season previously. Despite the increase of the number of races, we keep specific attention to the teams' budgets, and notably we will cover the freight costs to ensure that their budgets do not escalate."
Formula 3 Championship 2023 Calendar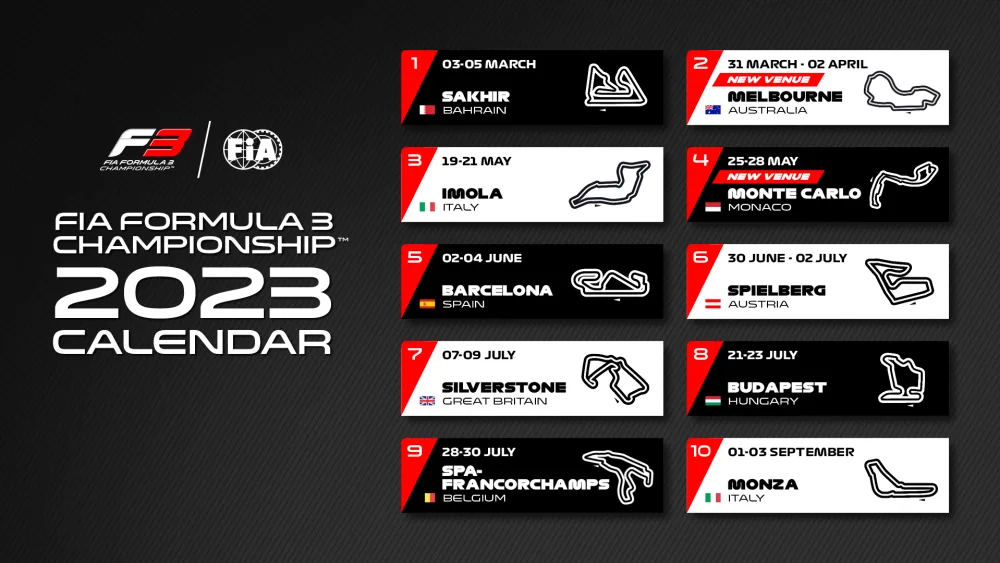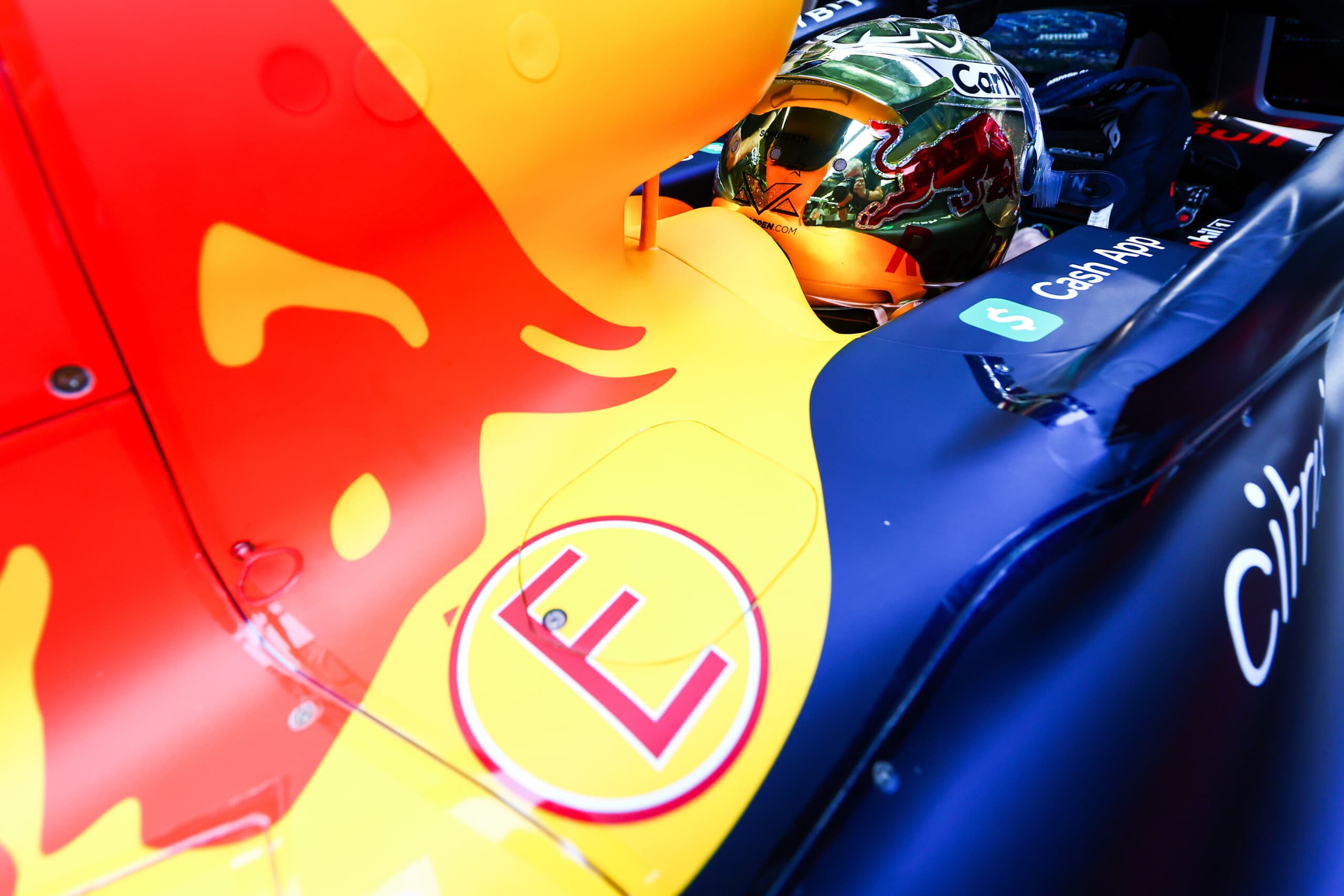 With 2022 in the record books, attention has quickly turned ...