Formula 1 have reaffirmed their commitment to making the sport Net-Zero Carbon by 2030 with "easily recognisable" and a strong presence around the pit and paddock throughout the season, starting at this weekend's British Grand Prix.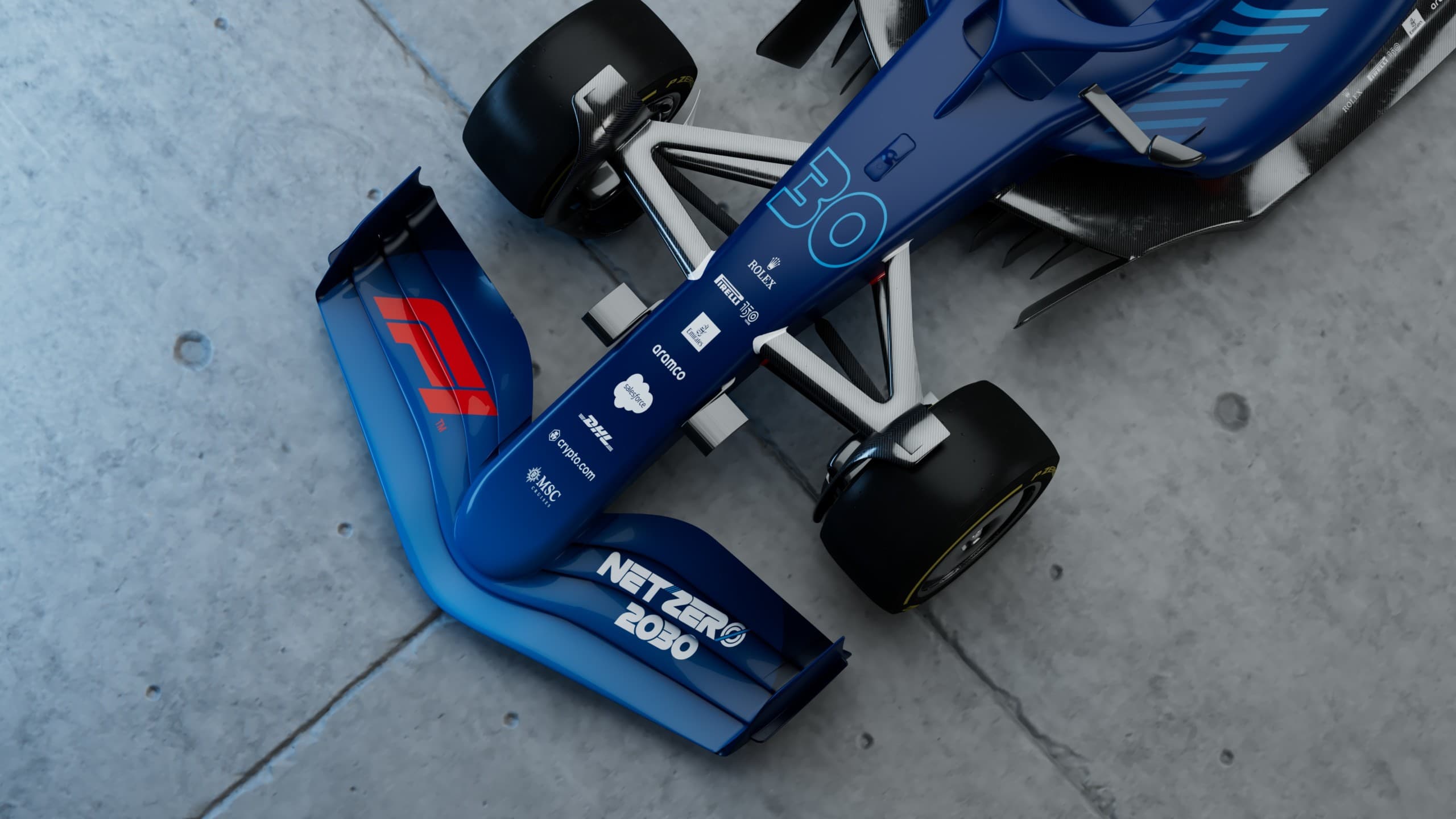 F1 announced on Monday that "we want to remind the world of our commitment and our plans of how we'll get there."
In 2019, Formula 1 set out it's aims for Net-Zero Carbon by 2030.
While there are still eight years between now and the 2030 deadline F1 has put upon itself, F1 confirmed that the positive impacts of the strategy three years on from first setting out it's ambitions.
F1's statement said: "Many changes have already been implemented such as remote broadcasting, which reduces cargo and transitioning, to 100% renewable energy across al F1 offices."
On the track, plans are already in progress to meet the 2030 target, with 2026 the milestone of 100% sustainable fuels being used in the cars, with the next generation of hybrid power-units.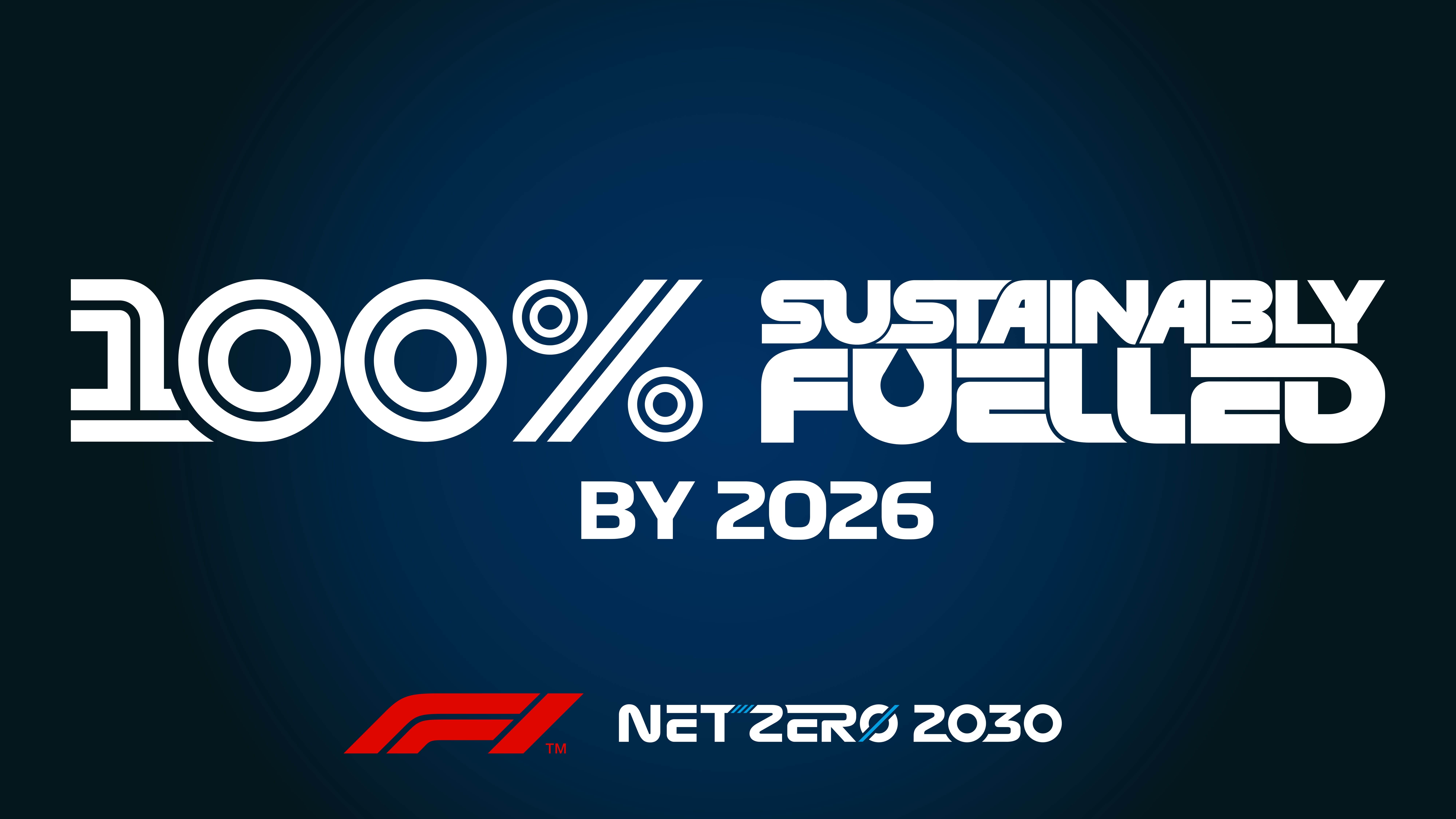 F1's release said: "Development is already well underway and the 'drop-in' fuel will be transferable to ICE's around the word, helping the whole automobile industry to decarbonise."
In 2022 the bio component of the fuel used in the cars has risen to 10%, with the cars now fuelled by E10 fuel.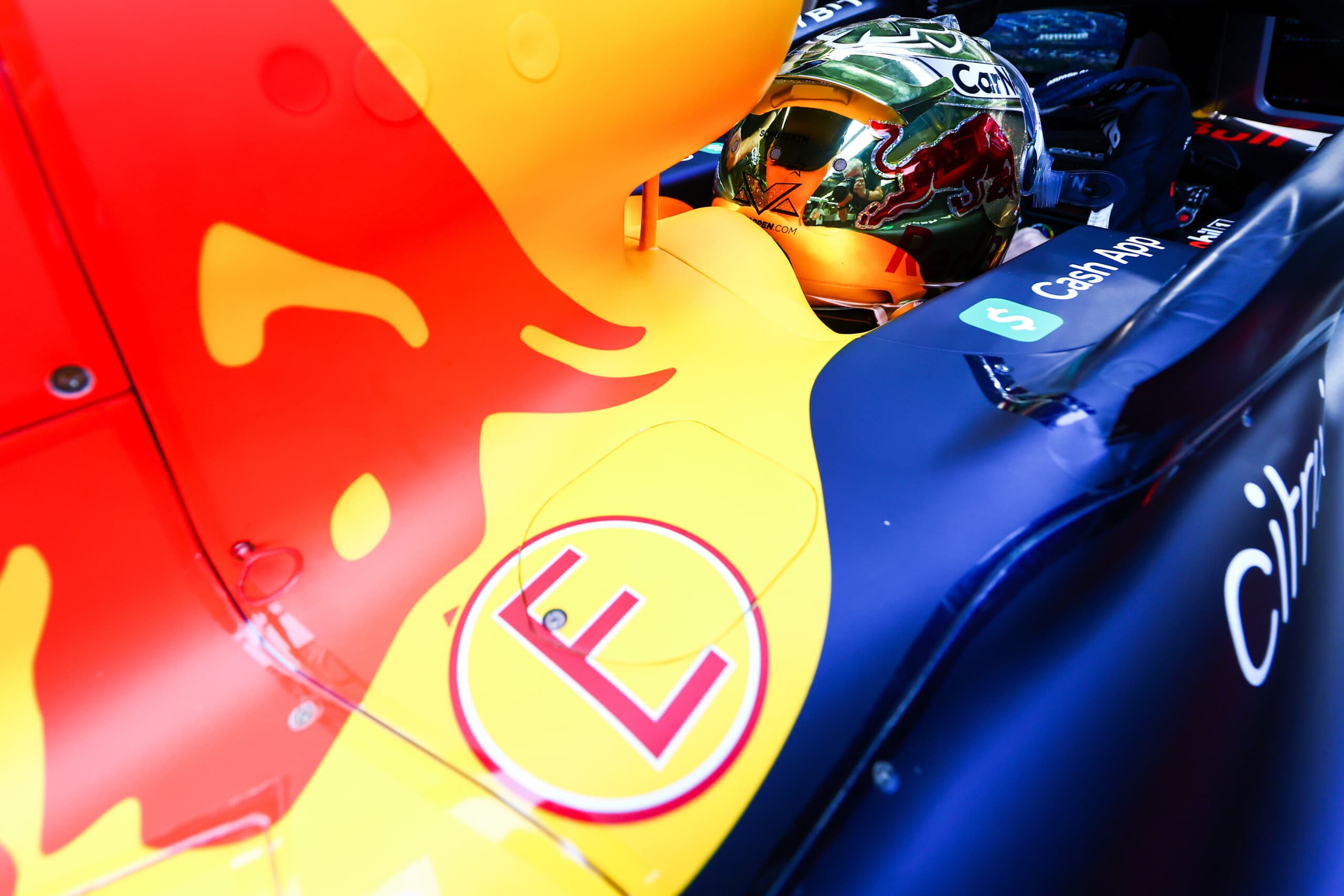 With 2022 in the record books, attention has quickly turned ...