Formula 1 Grid Talk Episode 20: 2020 Pre-Season Test 1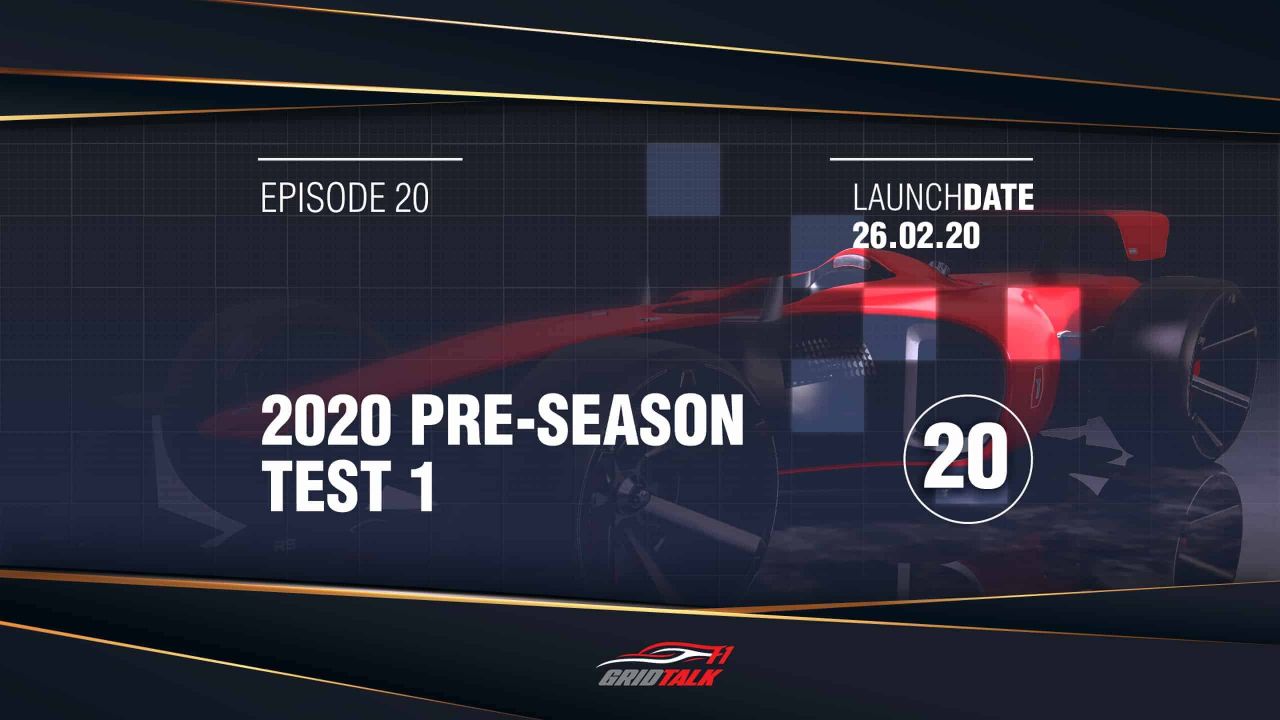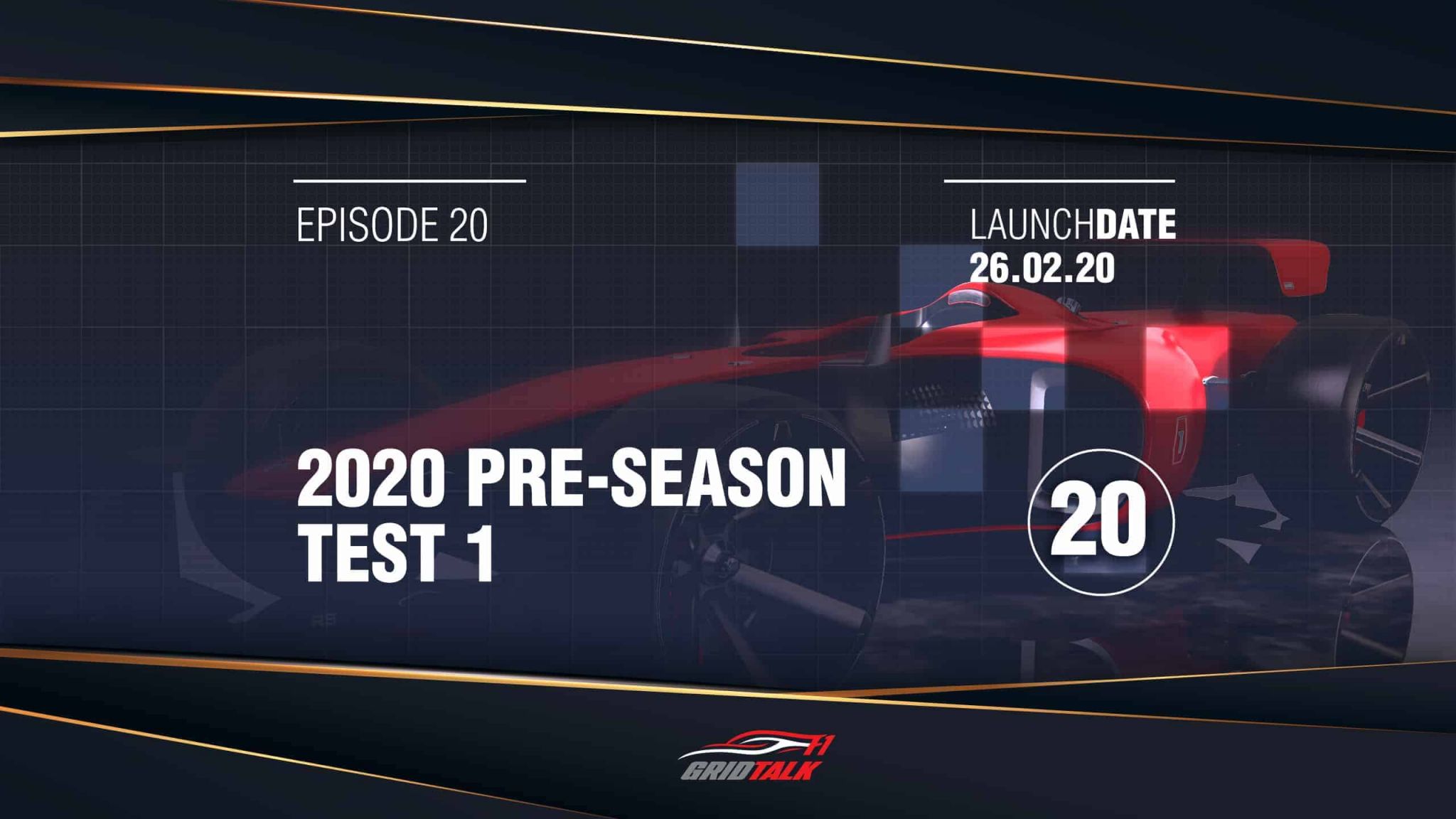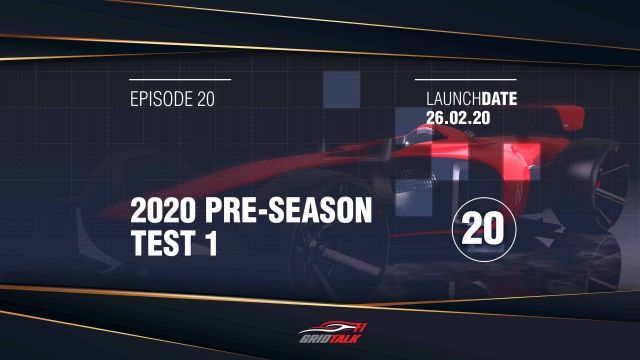 Welcome to Episode 20 of Formula 1 Grid Talk, hosted by George Howson!
A lot has happened during the first half of the pre-season testing. Some surprised us with their ingenious development, some were consistent and others fell behind. In this episode we talk about how each team has performed, what went well and what did not. We also talked about why Nicholas Latifi is a force to be reckoned.
Today, joining host George Howson we have sports journalist Louis Edwards, engineering student Owain Medford, and sports analyst Phillip Horton. If you missed the pre-season testing or just want to know more about it from people who were trackside, this episode is well worth a listen.
In This Episode
Mercedes Benz ingenious steering system. [00:53]
How is Ferrari going this pre-season?  [06:08]
A consistent running car is important, and Red Bull have been doing that [09:33]
A very interesting year for Renault [11:42]
Racing Point car was inspired by Mercedes [15:25]
Alpha Tauri has the rear end of last year's Red Bull  [21:39]
Alfa Romeo testing result is very promising so far [23:20]
Massive progress for Williams [28:17]
Nicholas Latifi may pose a threat to other drivers [31:29]
What to look forward to next week [33:04]
Support the Grid Talk Podcast
If you enjoyed this episode of Grid Talk please consider supporting us via Patreon for just $1 a week, so we can get better microphones, cameras, lighting, and maybe a cheeky pint after recording.
Also make sure you subscribe so you're the first to know when each new weekly episode is released.
Download This Episode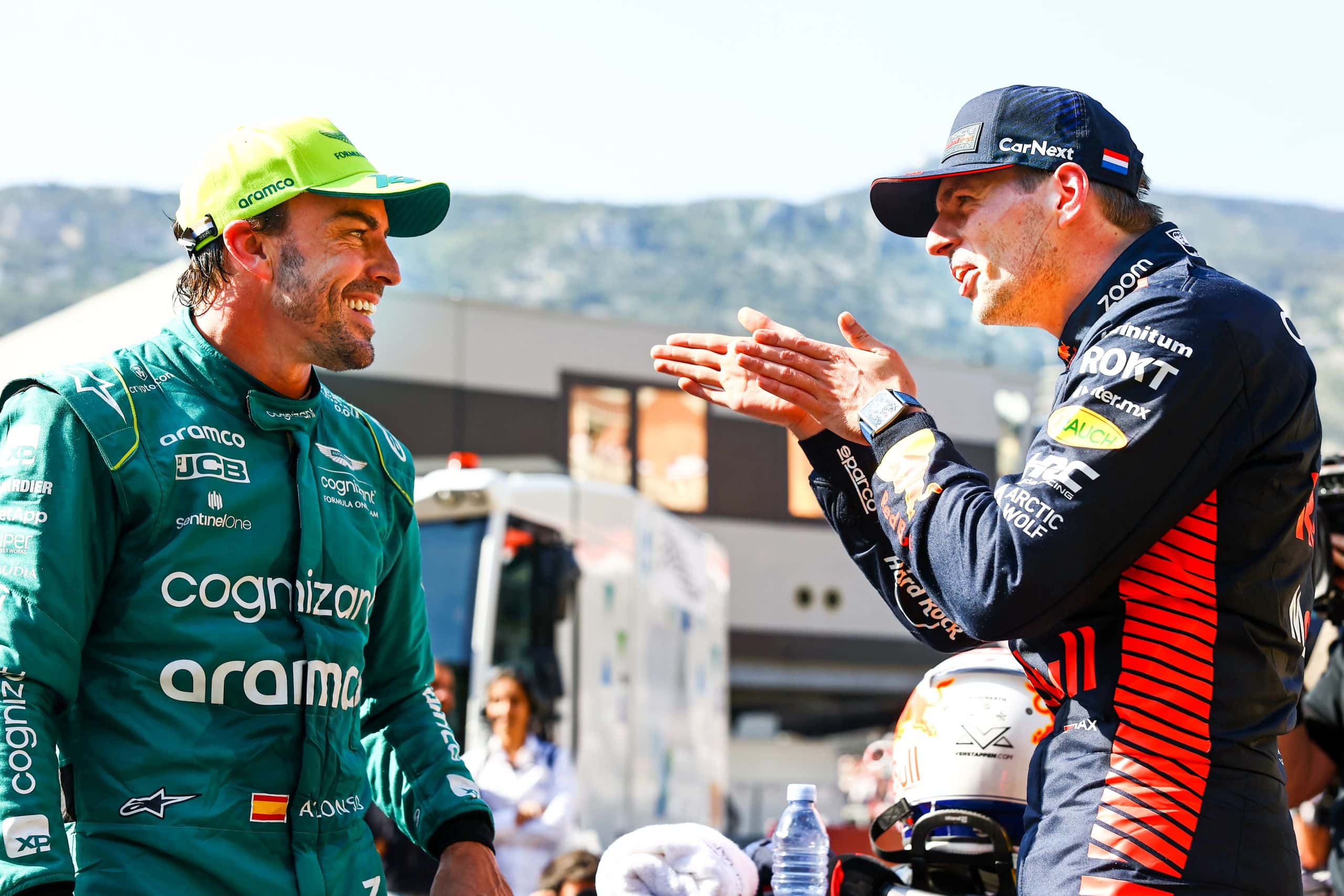 Max Verstappen has snatched a last-gasp pole position at the ...