A giant rain cloud has moved above this weekend's running of the grand prix at Imola.
Multiple international journalists report that they were asked to evacuate the Autodromo Internazionale Enzo e Dino Ferrari circuit on Tuesday due to the risk of the nearby Santerna river breaking its banks.
"Sky (Deutschland) employees report that they were not rushed and there was no danger," a report from Germany read.
"They are currently in the hotel and have been asked not to leave again for now."
For now, however, Formula 1, the FIA and the local race promoter insist that the race is still scheduled to go ahead.
"Some roads near the circuit were closed on Tuesday afternoon," Italy's La Gazzetta dello Sport reports, adding that one of the roads leads to the Tosa bridge – near the corner with the same name.
"The circuit is basically surrounded by water," the sports newspaper added. "Many of the green spaces and fields normally used for parking during the grand prix are flooded and will not be usable."
The president of the Emilia-Romagna region, Stefano Bonaccini, was quoted as saying: "We are coming out of difficult days and the weather forecast is almost worse than 10 days ago.
"But the grand prix will go ahead."
Italian automobile club (Aci) chief Angelo Sticchi Damiani added: "We are concerned above all about the wellbeing of the Emilians and the problems they have at the moment.
"For the grand prix, we hope with all our hearts that the situation will normalise on Thursday," he said.
"It should be a better day of weather and the Santerno should return to the riverbed."
Want to save this information for later?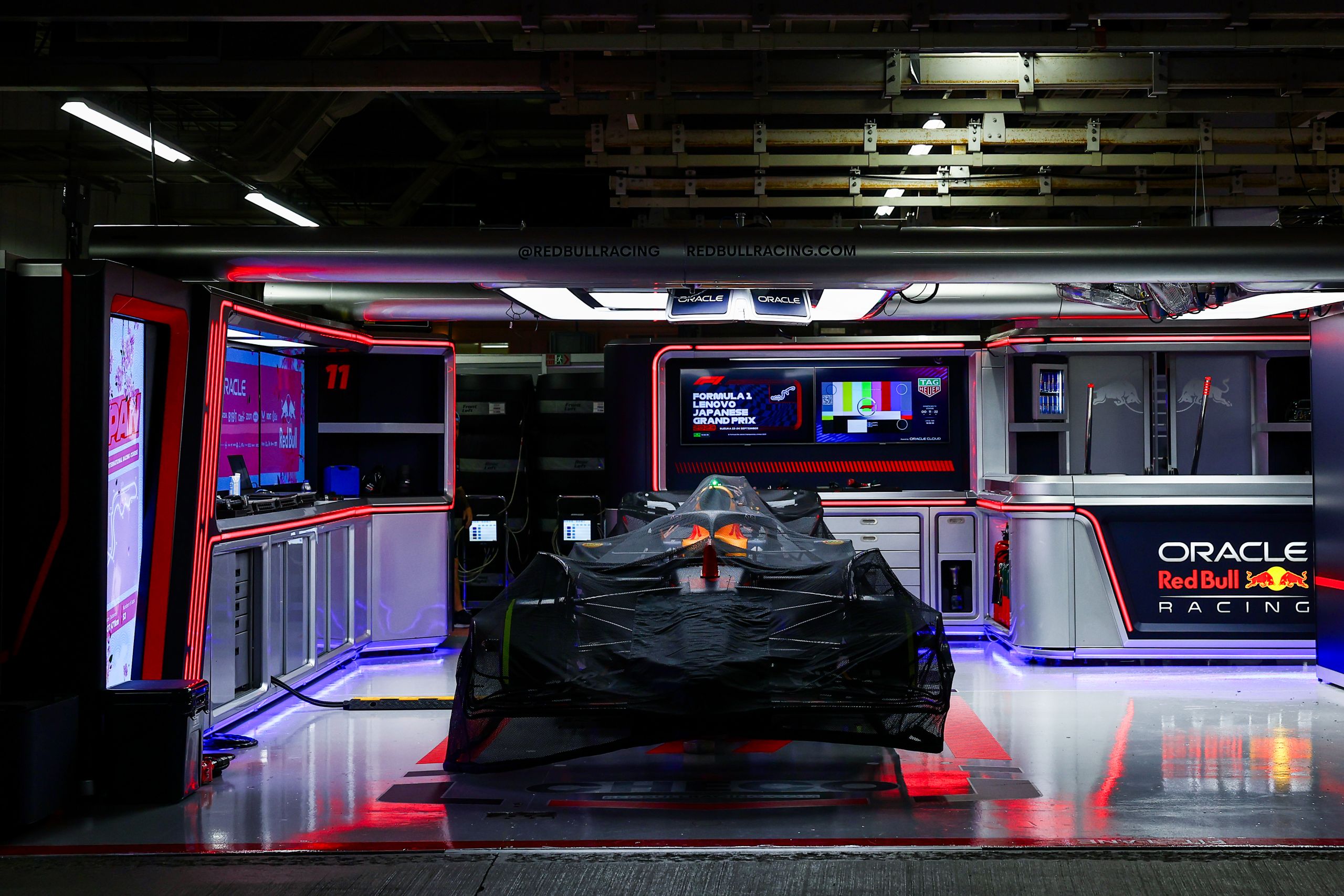 The roar of engines, the blur of speed, and the ...