Alpine F1 Team drivers Esteban Ocon and Fernando Alonso and Reserve Driver Oscar Piastri share their thoughts on the third race of the season at the Albert Park Circuit, which will see the team race as Alpine in Australia for the first time.
Oscar Piastri
"It's going to be a big old week, that's for sure! Obviously, this is the first time back for the Australian Grand Prix in the last couple of years. It's going to be a massive crowd and a big event, which I'm looking forward to. Being able to see my family on top of everything else going on; it's very special for me. I don't know how much quicker the lap times will be but I've driven the circuit on the simulator and it's significantly quicker. The back section where they've removed the chicane, it's now basically a massive straight leading into the right hander. There could be some interesting overtaking moves into there and cars side by side at very high speeds."
Esteban Ocon
"For sure it has been a very positive start for me. The more I drive the new car, the more I understand it and I think as a team we are moving in the right direction. We are showing we are competitive early on and that's a good sign for everyone. Last time we were in Australia we left under very bizarre circumstances and the world has changed in many ways since. I've personally always enjoyed racing there and the atmosphere is always great. I think that despite the distance, everyone genuinely enjoys going back. Melbourne is such a cool city and I am glad we can finally return and hopefully we can put on a good show for the passionate Aussie fans."
Fernando Alonso
"I like the track and whilst it's quite difficult to overtake the changes have been made to encourage this, so we'll see how it all plays out. We deserve to be much higher in the standings after two races. Our car has been good and the performance has also been good over the weekends. Last weekend was a disappointment as we looked comfortable and set for sixth position until we had our retirement. It was frustrating but we can be pleased with our overall pace so far. Sundays is where the points are scored so we just need to make sure we score points then. The whole team is working hard to make sure we keep on top of our development. We had some fair and exciting racing in Saudi and also in Bahrain."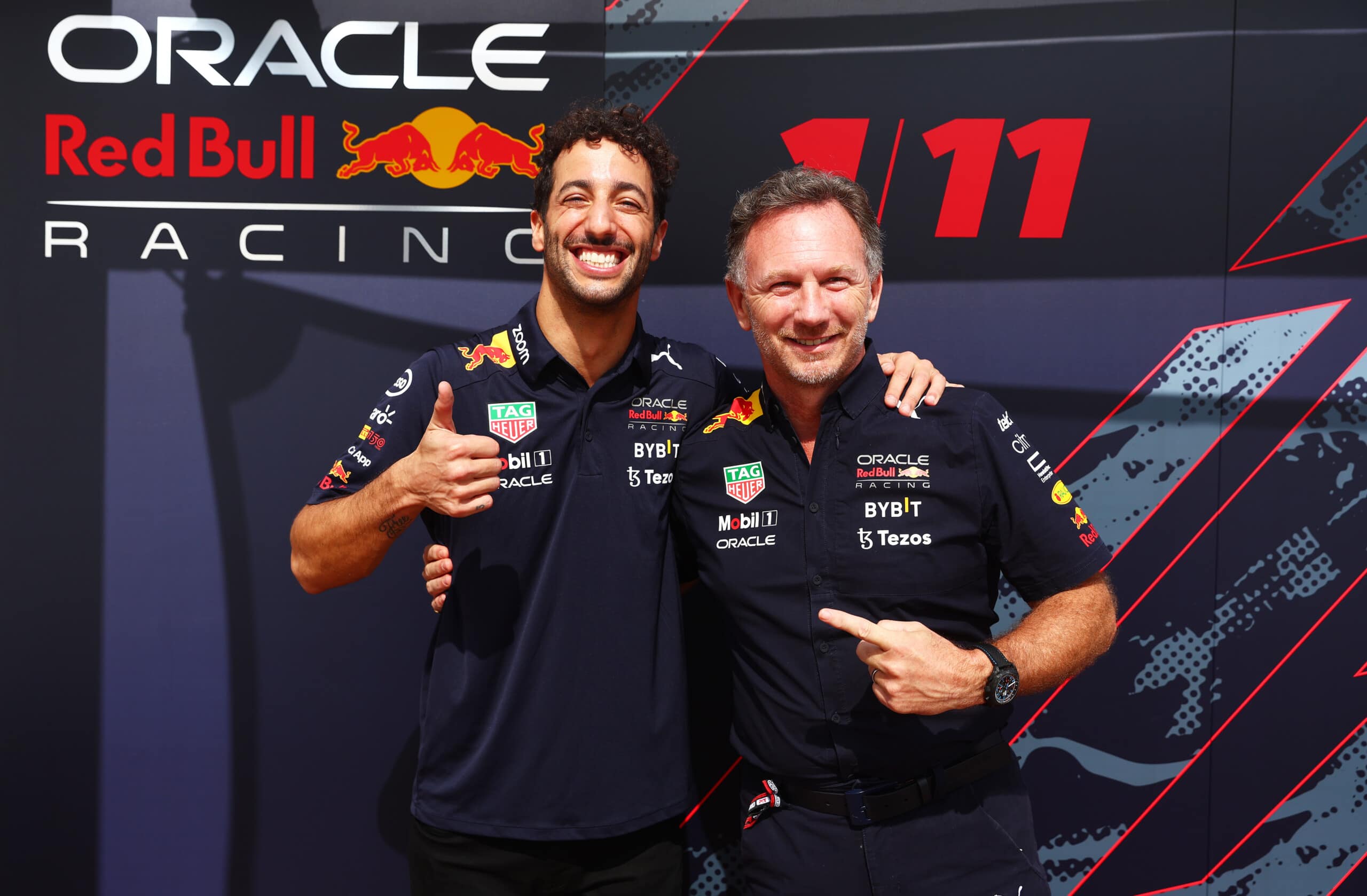 Oracle Red Bull Racing today confirms Daniel Ricciardo will return ...