Fernando Alonso thinks Formula 1 should consider reverting to a single-lap qualifying format.
F1's current 'knockout' format, taking place over Q1, Q2 and Q3 segments, was introduced in 2006 – following the poor popularity of one-lap style formats that were in place between 2003 and 2005.
Alonso won his first world championship in 2005, when an initial one-lap session took place on Saturday which determined the running order for a final one-lap session.
Now 42, the Spaniard thinks F1 should consider a similar format given all the recent issues with slow-moving qualifying traffic, especially on tight street circuits.
Alonso acknowledges that F1 is trying to implement rules to ease the qualifying congestion.
"I think whatever they do, we will always find a way to exploit," he is quoted by France's Auto Hebdo.
"They have a very difficult job in terms of managing traffic on street circuits. As I have said several times, there is only one real solution and that is qualifying over one lap.
"Every other solution we can try will never work, because we will always find a way around it," the Aston Martin driver added.
Many people, however, think the current knockout qualifying format has been consistently popular now for some 17 years.
Alonso said: "I think it's outdated. It's been the same thing for 20 years and the cars are not the same as 20 years ago.
"We have hybrid engines, we have to load, unload, cool the tyres. The only way to move forward is to do a single lap."
Want to save this information for later?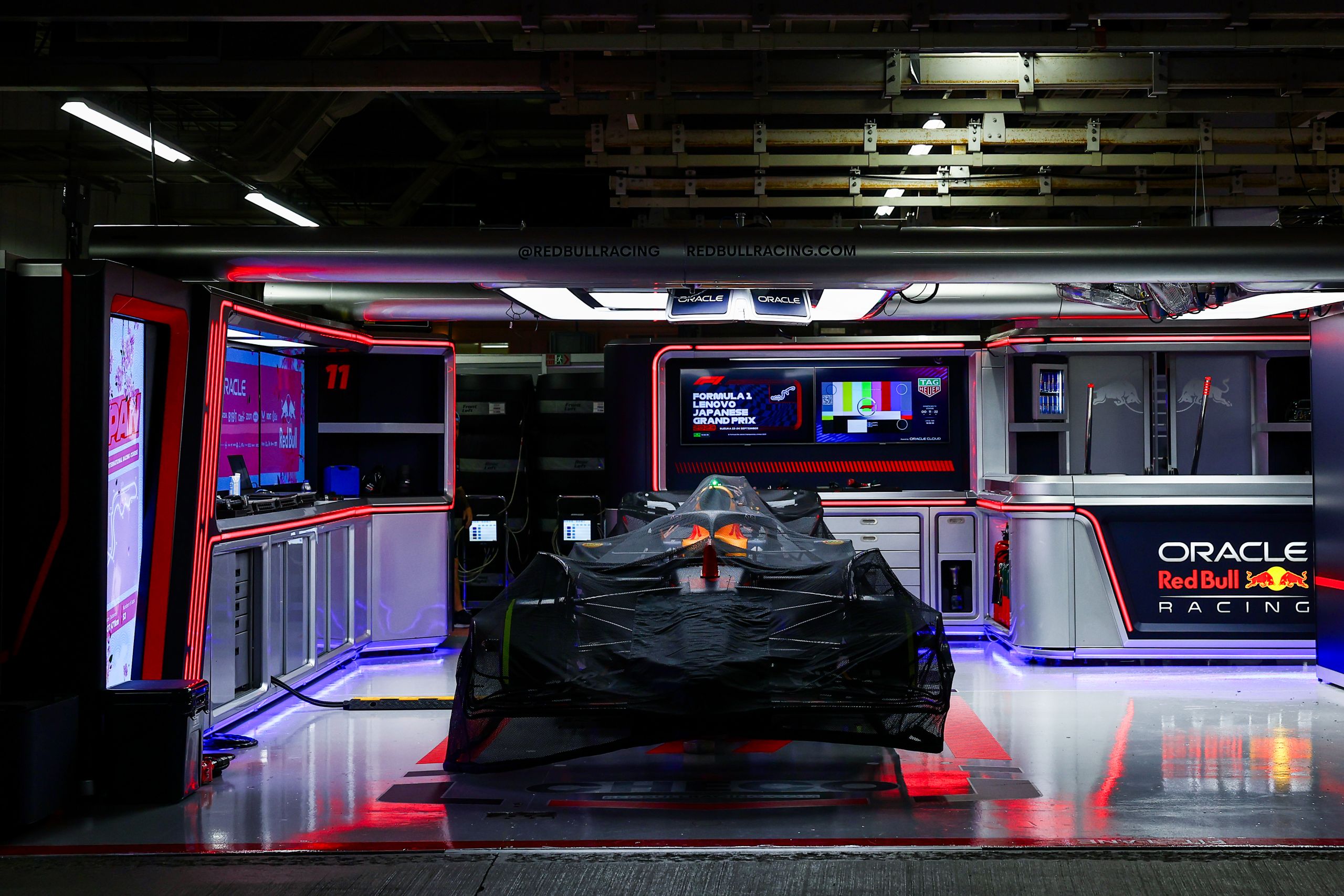 The roar of engines, the blur of speed, and the ...