Carlos Sainz says fellow Spaniard Fernando Alonso is "closer" to the top step of the podium than him so far in 2023.
After Melbourne, Ferrari lost an appeal against Sainz's penalty for a clash with Aston Martin driver Alonso, 41.
Sainz said he was "too angry to talk" after the penalty, which dropped him out of the points, adding that it was "the most unfair penalty I've ever seen".
Nonetheless, he told Antena 3 that he apologised to his friend Alonso.
"I sent him a message to apologise – it was not a touch I wanted," Sainz said.
"I complained about the penalty, but I know I made a small mistake. I'm still happy that there were no consequences for Fernando."
Indeed, Alonso has been on the podium three consecutive times so far this season as he and Aston Martin enjoy a clear performance surge.
He is closer to victory than me," Ferrari driver Sainz admits.
"Aston Martin is a little better than us, but we're not too far away," he added. "We're a little behind, but the situation will improve.
"Let's not lose hope. Ferrari's goal is still to win."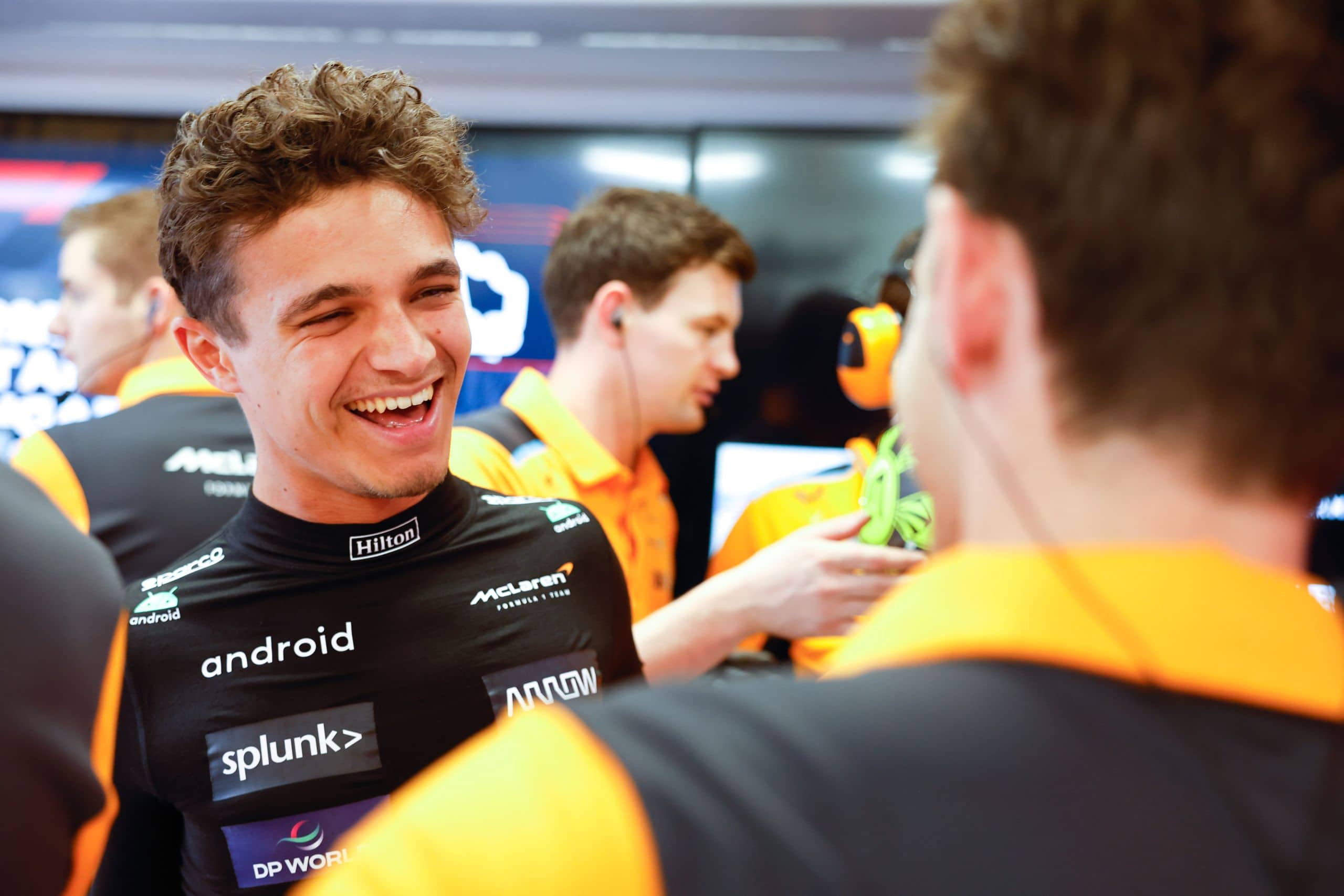 In the most recent times, Zak Brown, the top boss ...