Carlos Sainz admits Ferrari is starting to lose faith in the basic 'concept' of its 2023 car.
Earlier, after disappointing showings in Bahrain and Saudi Arabia, new team boss Frederic Vasseur insisted the basic concept is sound – with excessive tyre wear in the race more of a setup problem.
But Spaniard Sainz isn't so sure – and now reveals that the Maranello team may be starting to "look the other way" regarding the current concept.
"When someone has as much advantage as Red Bull, you have to say it's a bit of a concept problem," he said.
"Red Bull got it right and we didn't. I think we got a bit carried away by last year's car because it was very fast at one lap.
"But at the end of last year it was already seen that in the race we were one step behind Red Bull – and this year, with the change in regulations, perhaps that has done more damage to our car and we have to start to look the other way."
So, like Mercedes, Ferrari is clearly looking in the direction of pacesetters Red Bull and also Aston Martin.
Sainz isn't sure reports of a 'B' Ferrari to debut at Imola are correct.
"I don't know. First you have to analyse it and another thing is to start testing in the wind tunnel, another to start manufacturing the parts and another is to be able to take it to the race," he said.
"But we are clear that it's not going to be a solution of one or two races or one or two months. This is going to take time," he said.
And until a better car arrives, the 28-year-old admits it is currently "one of the hardest times" he has faced in a red car.
"I'm not going to lie," he said at Albert Park. "Since my arrival in 2021, we have been on an upward trend.
"This year we expected to be at least in a similar position, but unfortunately there is a team called Red Bull that killed the competition with a car that is clearly superior to all the others."
Want to save this information for later?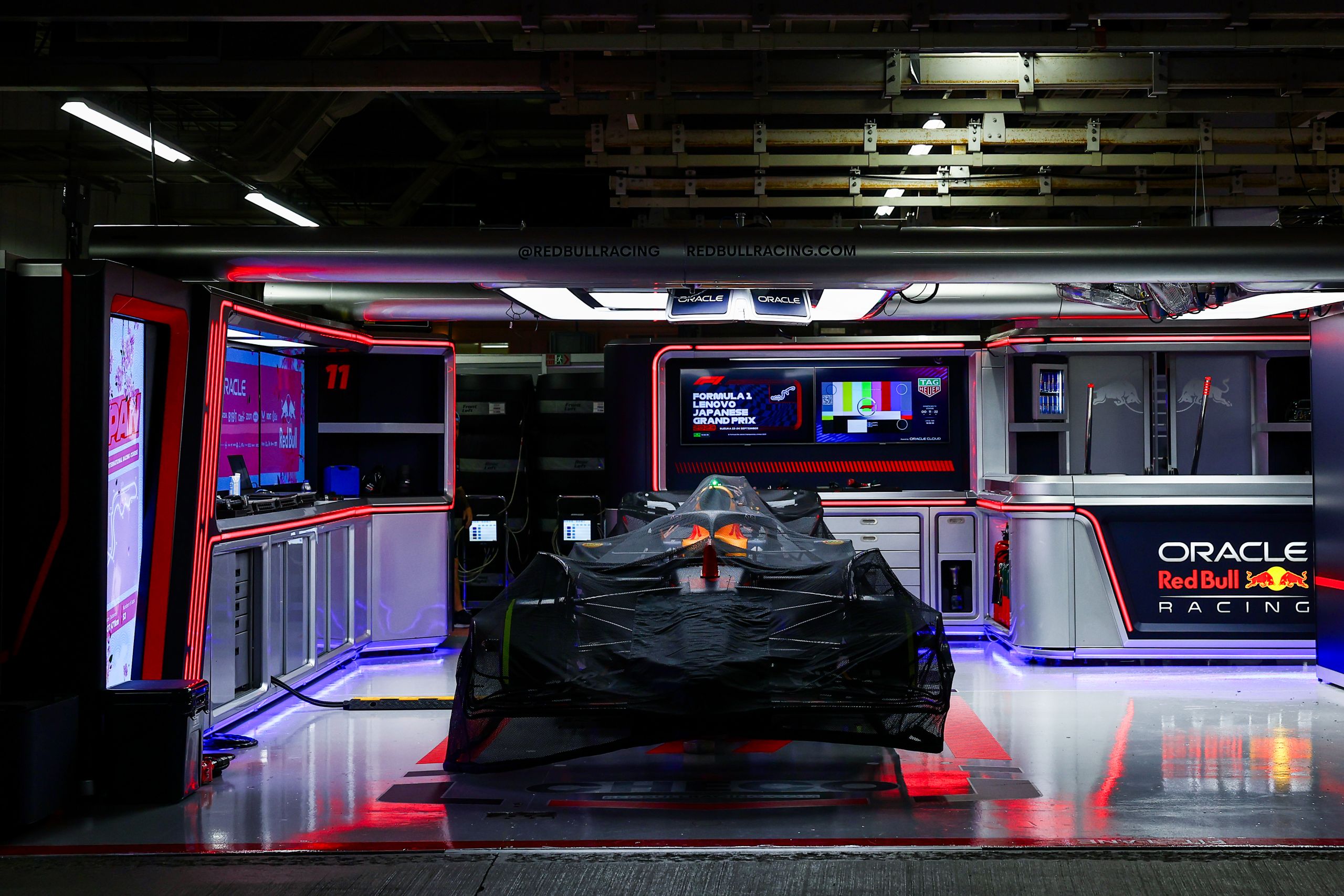 The roar of engines, the blur of speed, and the ...