Felipe Massa is pushing ahead with plans to sue Formula 1 authorities in order to be declared 2008 world champion.
Lewis Hamilton's first world title has always been under a cloud due to the 'crashgate' scandal – where Fernando Alonso won the Singapore GP after his Renault teammate Nelson Piquet deliberately crashed.
"I spoke about it at the time with Ferrari and with the team's lawyers at Maranello and they told me that there was nothing they could do," Massa said earlier this year.
However, former F1 supremo Bernie Ecclestone subsequently admitted that he actually knew Piquet's crash had been deliberate – long before the scandal broke publicly a year later.
"Back then, there was a rule that a world championship classification was untouchable after the FIA awards ceremony at the end of the year," Ecclestone said.
"So Hamilton was presented with the cup and everything was fine."
Massa, now 42 and – like Piquet jr – racing in the Brazilian Stock Car series, thinks that in light of Ecclestone's admission, he could launch legal proceedings and win.
"In other sports, titles have been revoked when things like this have been discovered, so why not in F1?" he said.
"After Bernie Ecclestone spoke about it, we are trying to understand – legally – if there is any chance of looking at it again," Massa told the Brazilian publication Esportelandia.
Bernie said that he and the president of the FIA in 2008 and everyone else knew and didn't want to do anything about it so the Formula 1 name was not hurt," he added.
"I was totally wronged by what happened in a stolen race. What Bernie said made me lift my antenna and go after justice.
"I'm not a lawyer, but everyone knows I was clearly wronged and I think I am right to fight for justice to make it right.
"It wasn't an engine that broke down, it was a stolen race – a manipulation, which is a very serious thing. Sure, there was an engine that also broke, but that's part of the time.
"This was a manipulation. The end of the race was completely different to what it should have been."
Massa said there are even precedents in Formula 1 for similar incidents – like what happened with McLaren in 2007 over the 'spygate' scandal.
"In 2007, when McLaren took Ferrari's project and copied the car, they were disqualified from the championship. They were punished for what happened," said the Brazilian.
"In my case, there was no punishment. But in football and many other sports, when things happened, the results were corrected."
Want to save this information for later?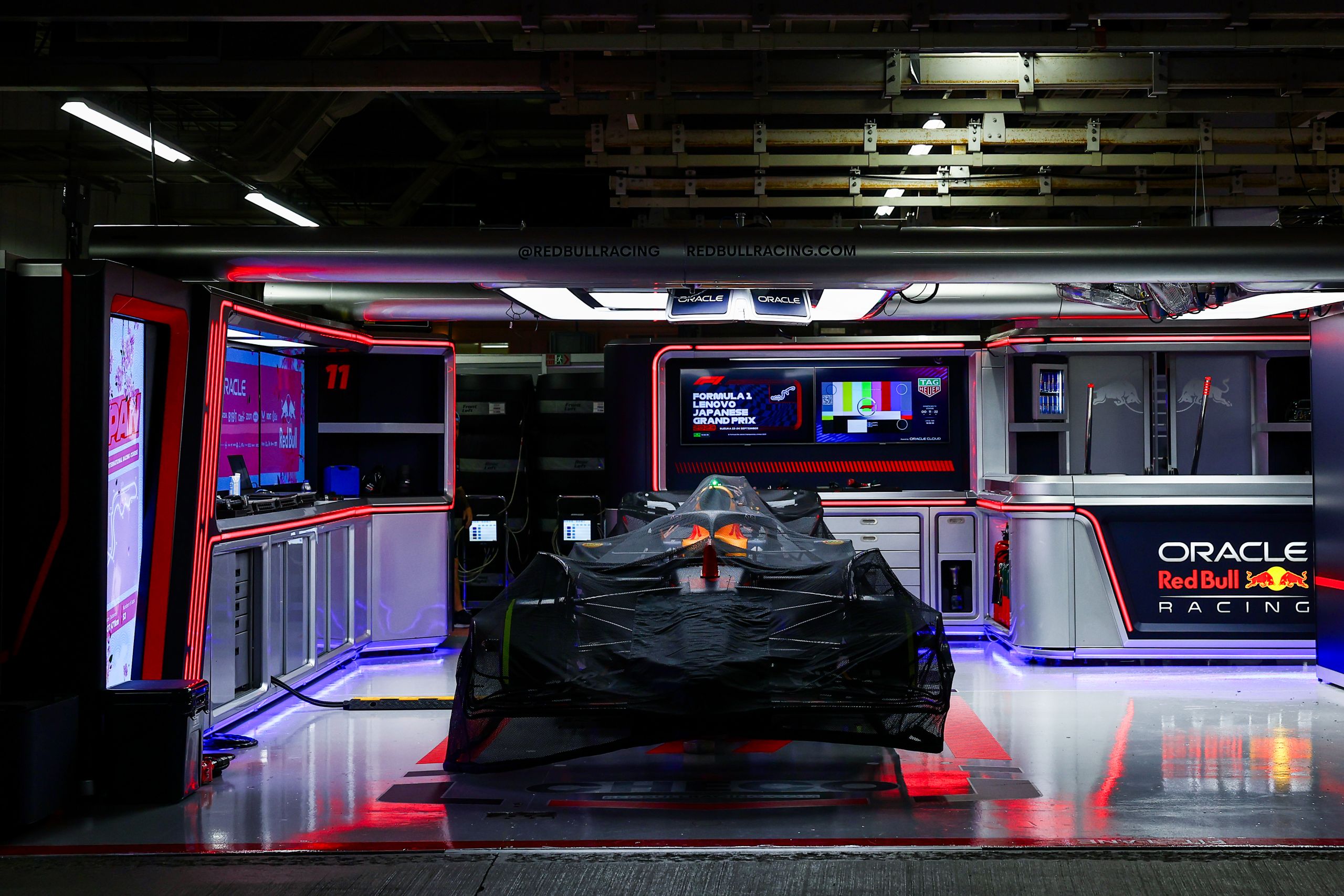 The roar of engines, the blur of speed, and the ...