F1's Track Limits Debate Intensifies: Top Team Leaders Call for Clarity Amidst Qatar Qualifying Chaos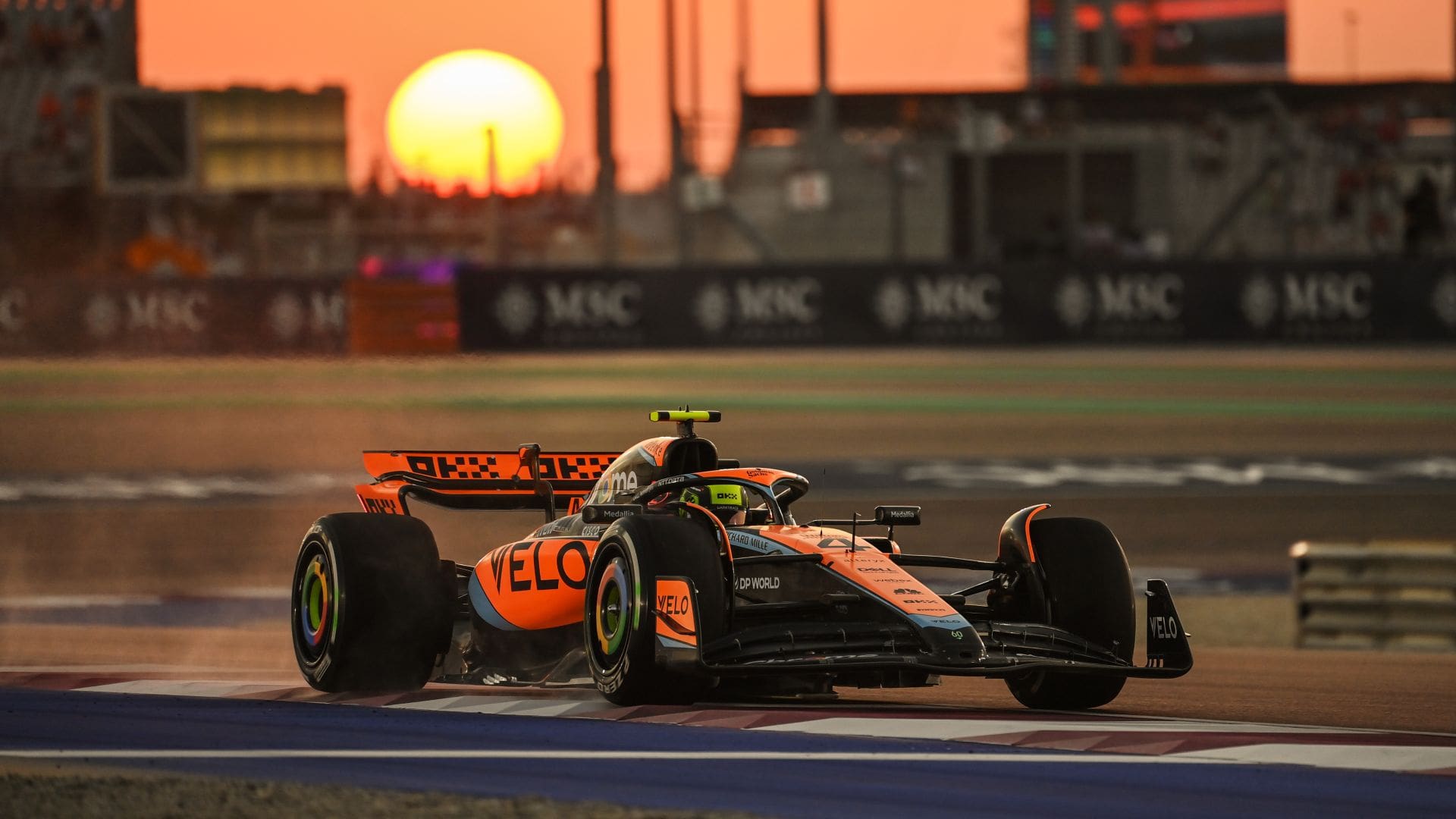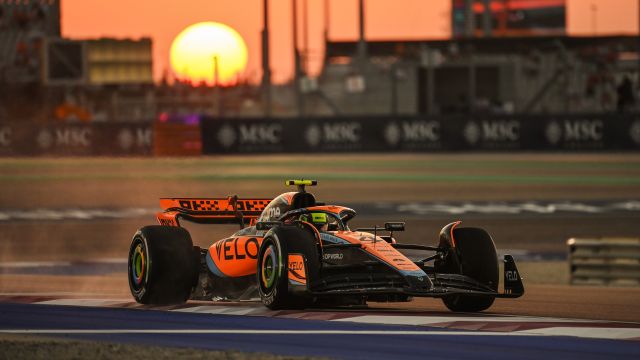 The farcical issue of 'track limits' is once again tainting Formula 1's on-track action.
Team bosses had hoped the phenomenon of often long-delayed lap deletions for track limits violations seen in Austria earlier this year would be solved with new kerbs in Qatar.
But multiple drivers lost their fast laps in qualifying on Friday, including both McLarens from top-three spots. Oscar Piastri embarrassingly found out about his demotion from P3 to P6 during the official post-session interview.
"Our sport is simply not doing this well," Ferrari boss Frederic Vasseur said afterwards.
"It's not a great look but now I'm worried about the race. There are gusts of wind that make it difficult for the drivers to manage those critical 5 centimetres.
"But the really important thing is to have the information in real time. I know it's complex for the race directors but I hope it's not like Austria," he added.
Red Bull's Dr Helmut Marko agrees: "There has to be a better solution.
"We have to do something about these track limits," he told Sky Deutschland. "The result changes every few minutes. There must finally be a solution."
As the situation in Austria occurred on Red Bull's own circuit, Marko said his idea – rubber bumps on the track verges rather than white lines – "was rejected".
"Now let's think about concrete slabs with gravel," he added. "But what do we do about it now?
"If it's like this tomorrow then we'll only have the result on Monday morning."
Want to save this information for later?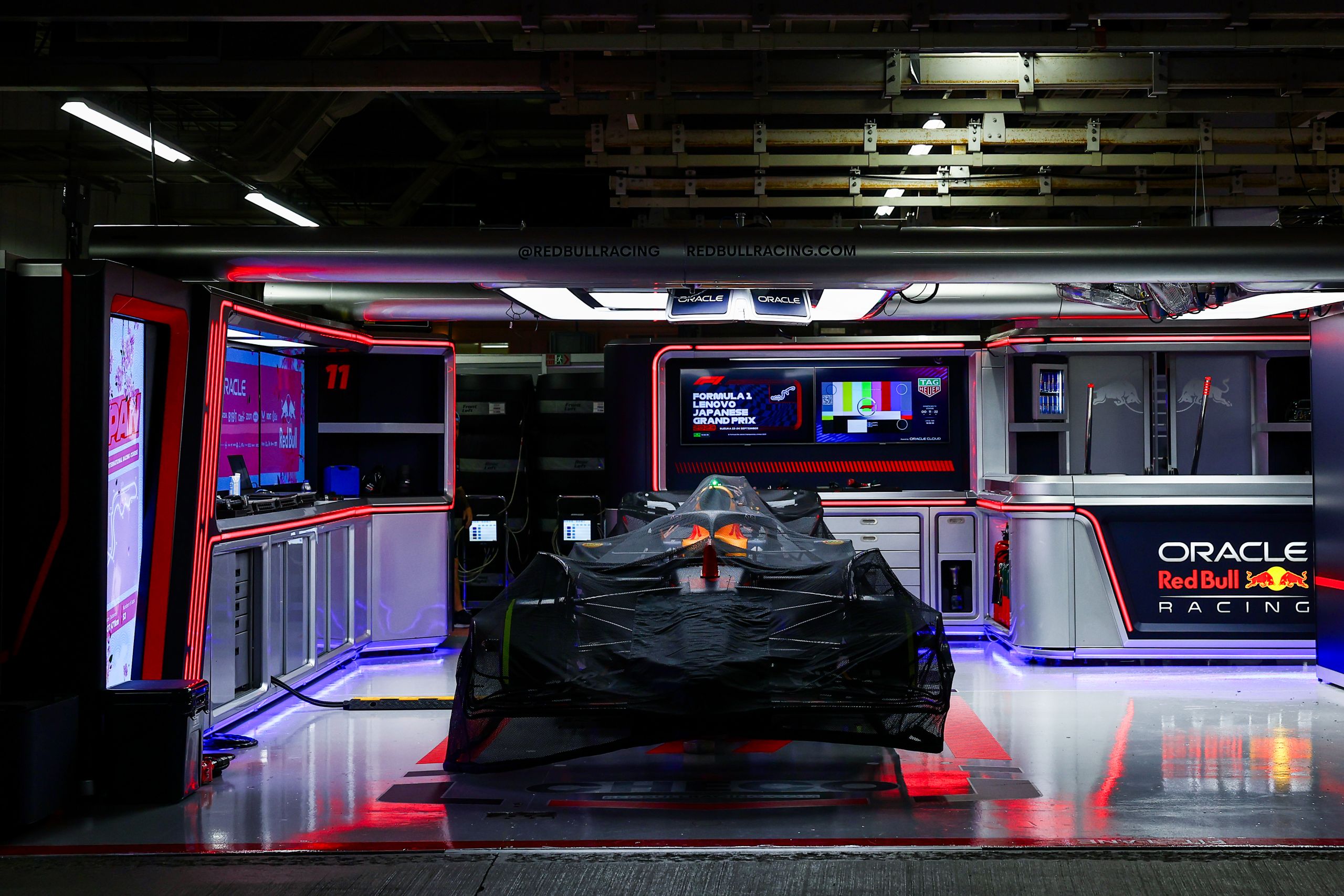 The roar of engines, the blur of speed, and the ...