F1 drivers should be looking at their training regimes after the scorching Qatar GP.
That is the opinion of former driver turned pundit Christian Danner, after the FIA released a statement about the multiple drivers who suffered medical issues with dehydration and heat exposure last Sunday.
"While being elite athletes, they should not be expected to compete under conditions that could jeopardise their health or safety," the statement read.
The FIA is therefore promising a full analysis into the situation in Qatar and "recommendations for future situations of extreme weather conditions".
Lance Stroll, for instance, who walked straight from his car to an ambulance in parc ferme with dizziness and vision problems, said F1 should consider technical rules for better driver ventilation.
However, Danner thinks the drivers should actually be taking personal lessons about their training programs from the extreme and ultra-humid desert heat.
"It's not just about the six-pack and training in the gym," he told Servus TV.
"Please don't misunderstand me, but for me it wasn't too much of a surprise that it was so hot in Qatar. Modern drivers are well trained, of course, but perhaps they are training incorrectly.
"It can't be the case that the drivers aren't physically well prepared enough for such an intense race. A driver can always train on a bike in the sauna and turn up the heat," the 65-year-old German added.
Want to save this information for later?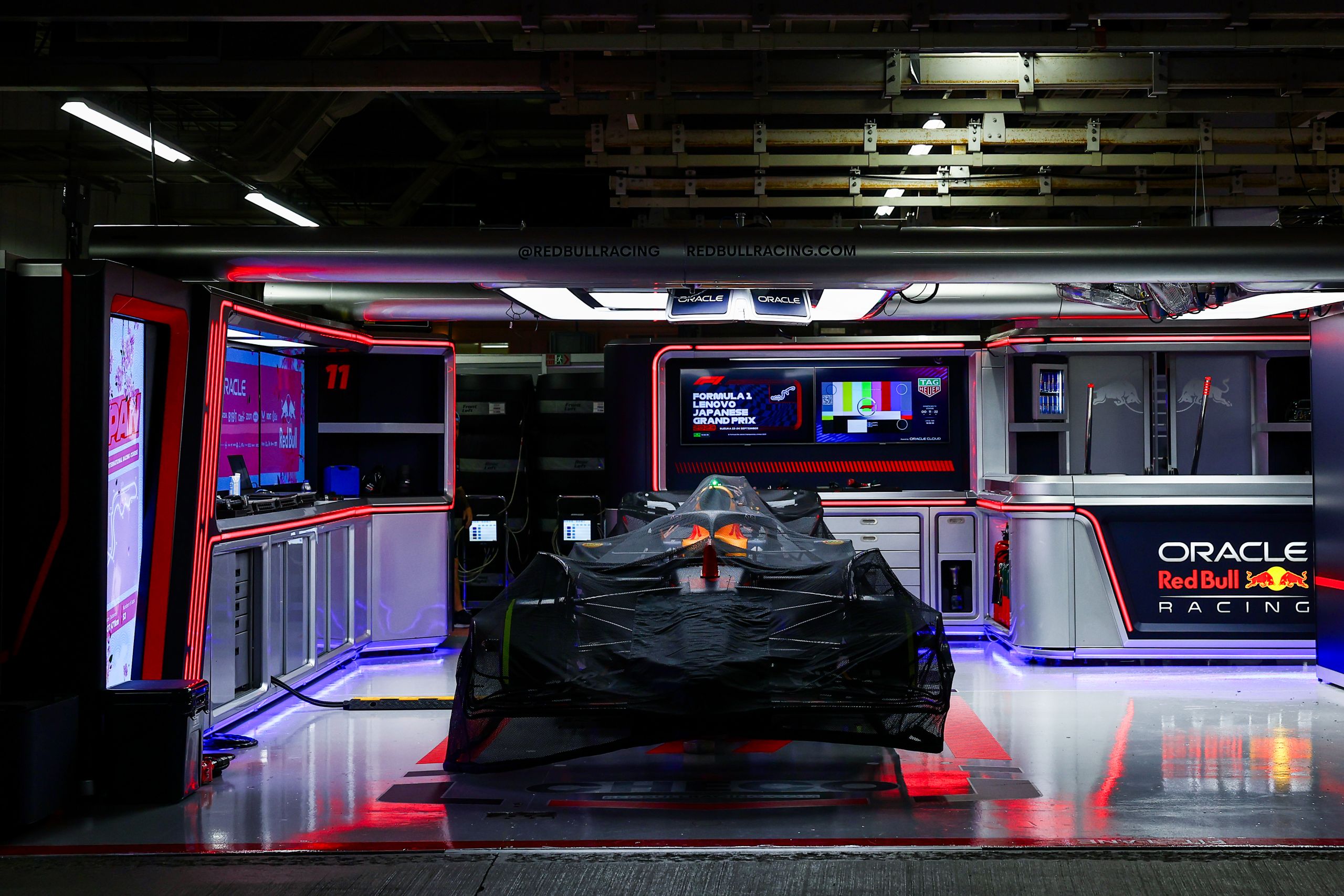 The roar of engines, the blur of speed, and the ...