George Russell, Lando Norris and other top Formula 1 drivers have hit out at the pre-race proceedings before Sunday's Miami GP.
As A-list celebrities flocked to the event surrounding the Hard Rock Stadium, they and the global television audience were subjected to spectacular pre-race festivities featuring Will.I.Am as well as LL Cool J's unique driver introductions.
It was possible after the FIA tweaked the rules to allow the "usual procedure before a world championship race" to be adapted for various races.
It was a hot topic at the drivers' briefing," said Grand Prix Drivers' Association director George Russell.
"We knew what we were getting into, but I guess that's the US way of doing it. But I'm here to race – I'm not here for a show.
"But I guess I don't have a choice," the Mercedes driver added.
Russell's biggest gripe is that he and the other drivers were forced to "stand in the blazing sun" in full overalls for 30 minutes, waiting for the festivities to involve them.
"I don't know of any other sport where an athlete has to go through something like that with the cameras on his face just before the action," said the Briton.
"Honestly, I don't want to see it every weekend. But I hear that this is how it will be at other big races in the future."
McLaren driver Lando Norris agreed: "None of the drivers like it.
"It's just – we do a lot of things. As drivers we all just want to sit down and focus on what we need to focus on and not do so much TV and everything.
"You can't just keep putting things in and making us do more and more, you know. There's not one other sport where you do this," he added. "We do so much already."
World champion Max Verstappen, meanwhile, said the extent to Sunday's proceedings was "not necessary.
"Of course I understand the entertainment value," said the Dutchman. "But I just hope we don't have to do that every single time, because it's a very long season."
His Red Bull teammate Sergio Perez added: "I think it's nice to do it once for the crowd, but we also have to be very respectful of the drivers.
"We need our own time to get ready just minutes before the race start."
Fernando Alonso, meanwhile, said making a big pre-race fuss in Miami but not elsewhere is also unfair because "I don't think Miami fans are better than Italian fans or Spanish fans or in Mexico or in Japan".
Want to save this information for later?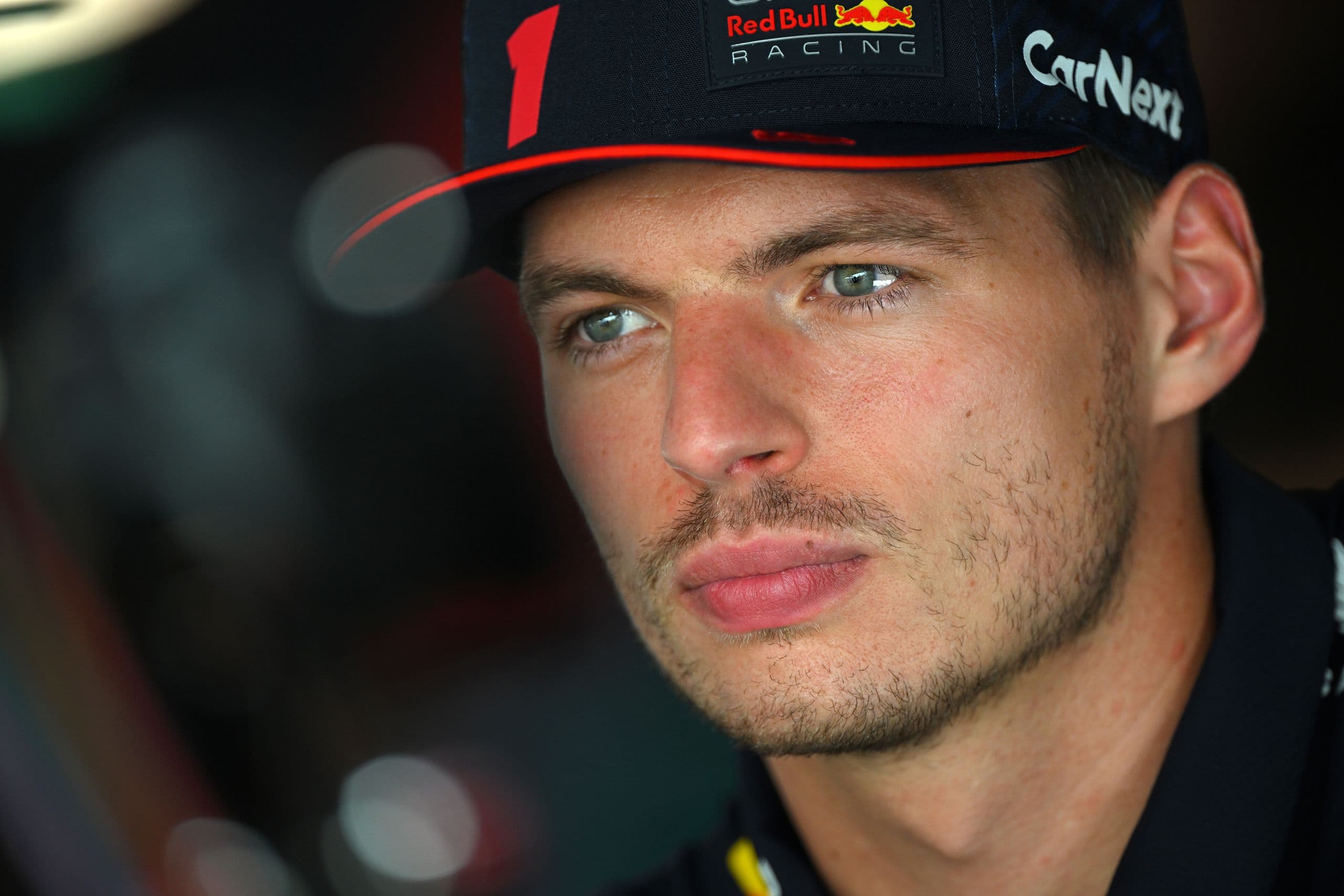 Why Max Verstappen deserves some respect, at the very least, ...