Formula 1 could shrink the size of the wheels and tyres as part of an effort to get the rising height of the already-hefty cars down for 2026.
With the electrical components of the new cars for 2026 set to add even more weight to the current 798kg minimum weight, the FIA recently announced that it has targeted a full 50kg weight reduction.
"Formula 1 technical director Pat Symonds considers this number to be very optimistic, but sees a good chance of reducing the weight by at least 20 kilograms as a first step," a report in Auto Motor und Sport said.
One potential option for F1 would be to scrap the notion of a minimum car weight altogether.
Correspondent Michael Schmidt said: "Competition would get the weight down the fastest and there are sympathisers for this idea at both the FIA and Formula 1.
"The strict stress tests on one hand and the budget cap on the other would prevent safety-relevant excesses and an explosion in costs," he added.
And there are other weight-reducing ideas for the 2026 regulations, too.
"The transmission should only have six gears instead of eight," Schmidt said. "The cars and tyres are also to get smaller."
There are rumours that F1 could replace the current heavy and sizeable 18-inch tyres with 16 inch ones.
As for the cars, Schmidt explained: "The width should shrink from 200 to 190 centimetres, and the wheelbase from the current 360 to 340cm.
"Symonds even thinks 330cm is possible, but he is encountering resistance from some of the teams."
Want to save this information for later?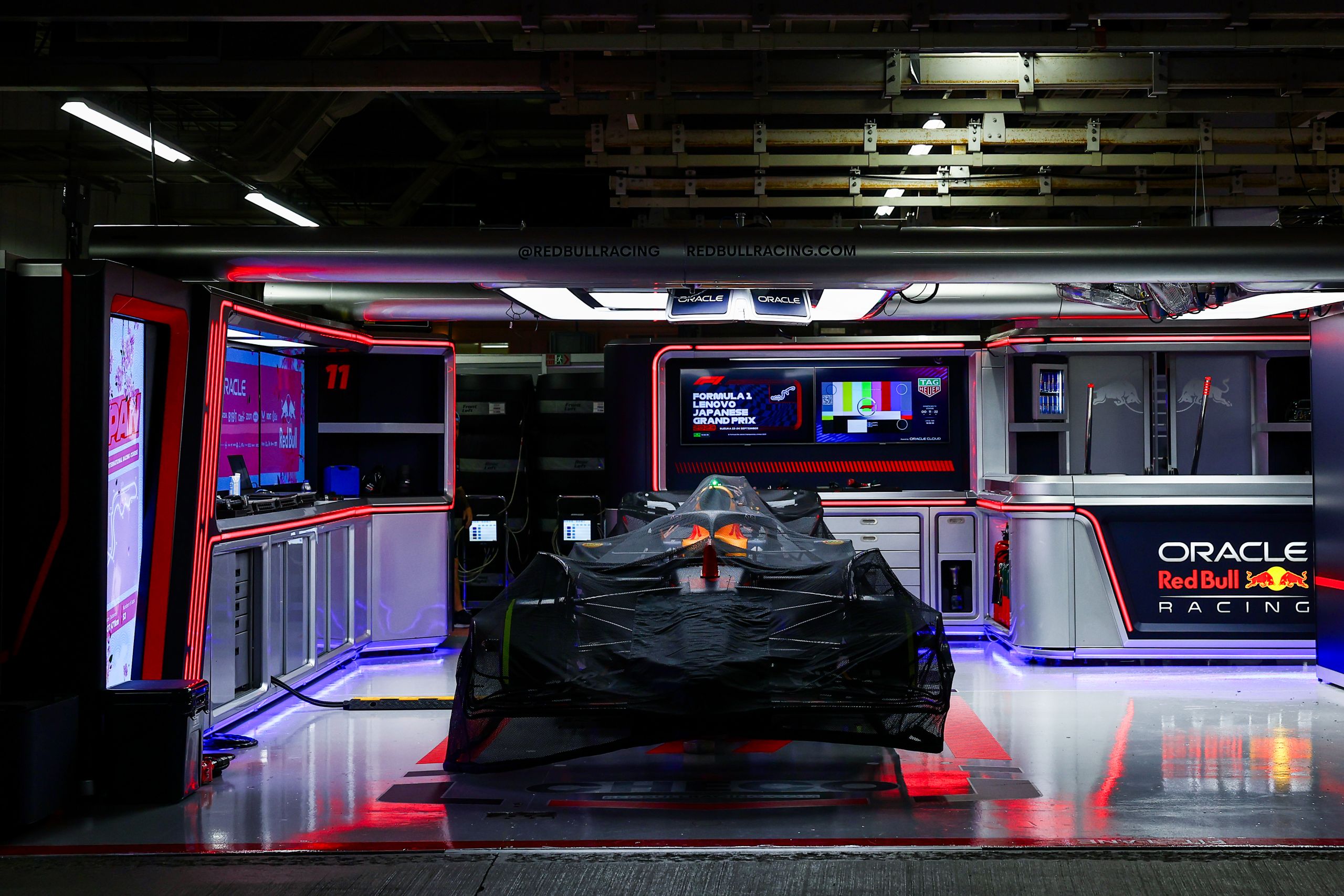 The roar of engines, the blur of speed, and the ...