Two former world champions are divided over Daniel Ricciardo's handling of his return to the Formula 1 grid.
For his part, 1997 title winner Jacques Villeneuve thinks the 33-year-old Australian played a masterstroke prior to Hungary by filling the suddenly-ousted Nyck de Vries' place at Alpha Tauri.
"Daniel rested for a few months and did some political work that de Vries didn't see coming," the Canadian told the French broadcaster Canal Plus.
It's impressive to return to Formula 1 and drive these great cars with a big smile and working social media. Incredible," Villeneuve added.
"No other driver has yet been able to return to Formula 1 after four miserable seasons like that."
Indeed, Red Bull's Dr Helmut Marko says he has no regrets about making the call to axe Dutch rookie de Vries.
"That was a perfect return for him," he told Osterreich newspaper. "He was even in sight of points.
"It was absolutely right to take him. He brings energy and a positive vibe."
But while 2016 world champion Nico Rosberg agrees that it was an impressive return for Ricciardo, he is less impressed with some of Ricciardo's messaging.
"The only thing I would like to say is that it was unnecessary for Daniel to make it so clear that he is here to come back to Red Bull," said the German.
"It's unnecessary additional pressure that he's putting on himself. I would have handled that a bit differently and downplayed it a bit."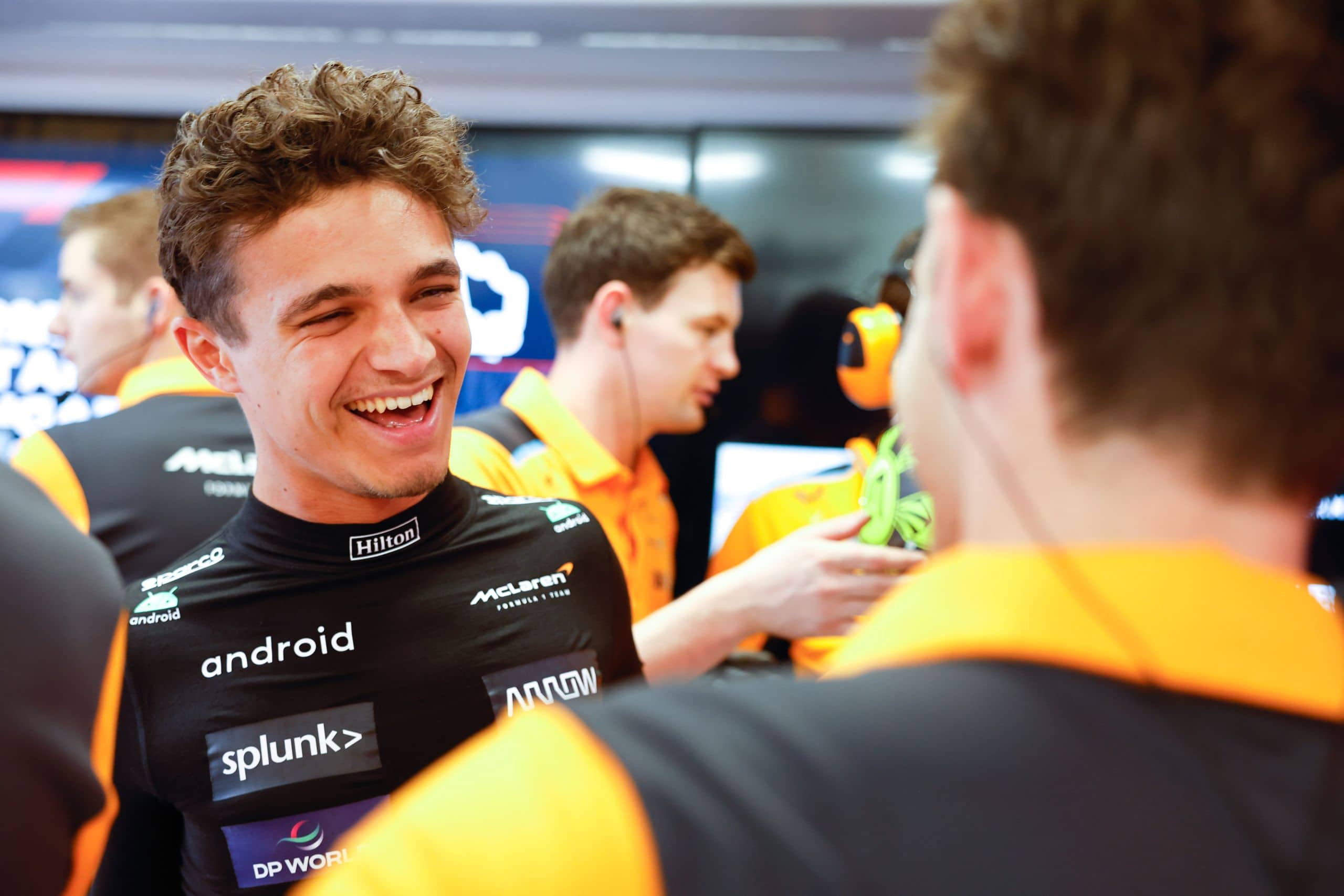 In the most recent times, Zak Brown, the top boss ...