Complacency and ignorance are things that you simply cannot ill afford where it comes to Formula 1. Which is why it only makes sense to suggest that Esteban Ocon, truth be told, is one of those drivers that you would be slightly daft in taking any lightly.
Random claim or unrealistic call?
Well, frankly, neither.
Here's a simple question concerning Esteban Ocon of Alpine!
Just how many of Formula 1 fans would've realistically expected a podium out of Esteban Ocon and that too, at the mentally taxing and physically gruelling Monaco Grand Prix of 2023?
Yet, that somehow Ocon was able to push that Alpine of his despite challenging and inclement weather that proved to be a task in tyre management particularly in the latter stages of the race earned him a vital podium.
And while that didn't really up his world title winning chances, it did certainly remind us that the chances of trumping the current season might seem a one way fight for a certain Red Bull driver; there are others too who are targeting the top honours and if not, then certainly the podium places.
While, he's yet to fully cement his reputation as some darkhorse of Formula 1, Esteban Ocon, to put it mildly, is somewhere the focus of Valtteri Bottas meets the fierceness of Daniel Ricciardo, not to forget, the exuberance of youth.
There might not have been too many who'd have readily believed that a driver whose three previous race results read a ninth at Miami and previously, a P15 at Baku and a fourteenth at Australia would suddenly break into the top three at Monaco and along with it, bag just his second career podium.
Having said that, the Monaco result, refreshing and surprising in equal measure, has certainly stoked the talented Frenchman. And while his career highlight still remains the 2021 Hungarian Grand Prix win, it must be said that his performances at Spain haven't really been all that horrible.
On the contrary, they seem to suggest that with a competitive car that holds on to its own where the question of reliability stands, then Esteban Ocon may go onto register something rather impressive at Spain.
Barring two occasions wherein he failed to score any points, including a DNF at the Spanish Grand Prix in 2018 (given the engine problem with his then Force India) and the 2020 contest where the under-performing and barely there Renault saw him gather a lowly thirteenth, Esteban Ocon has always scored points at Spain.
Esteban Ocon at Spain in 2017
As a matter of fact one of the most under appreciated drives of Ocon's career was his maiden effort at the Spanish Grand Prix in 2017, the race either remembered for Hamilton's roaring victory or for the emotional meltdown of the tiny Raikkonen fan; the kid whom Kimi eventually met after a suspension failure of the Iceman's Ferrari saw his young fan doused in a sea of tears.
What many seem to have forgotten is that way back in 2017, where he had not yet found some of his youngest competitors out there as seen today, think of Piastri, Norris, Tsunoda and Sargeant, Esteban Ocon had scored a fighting fifth for Force India.
In so doing, he'd finish right behind Sergio Perez in what was an important double points finish for the team formerly owned by Vijay Mallya.
The standard highlight of Ocon's remarkable Spanish drive in 2017 was that he had begun from tenth on the grid and the contest was actually just the fourteenth Formula 1 Grand Prix drive of his career.
Now that Ocon, 26, is all set to enter what'll be his 117th race start, what can he get at Spain?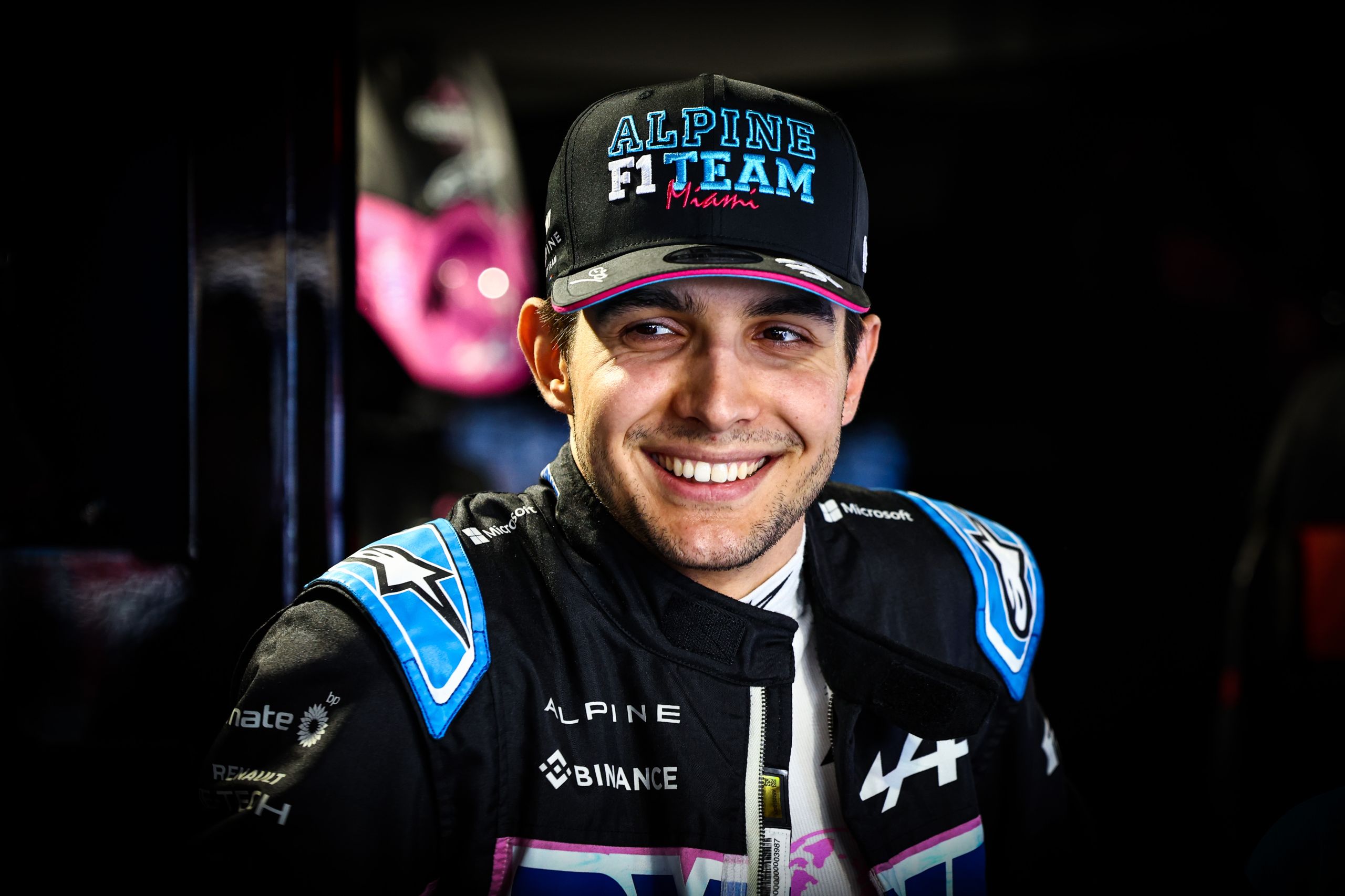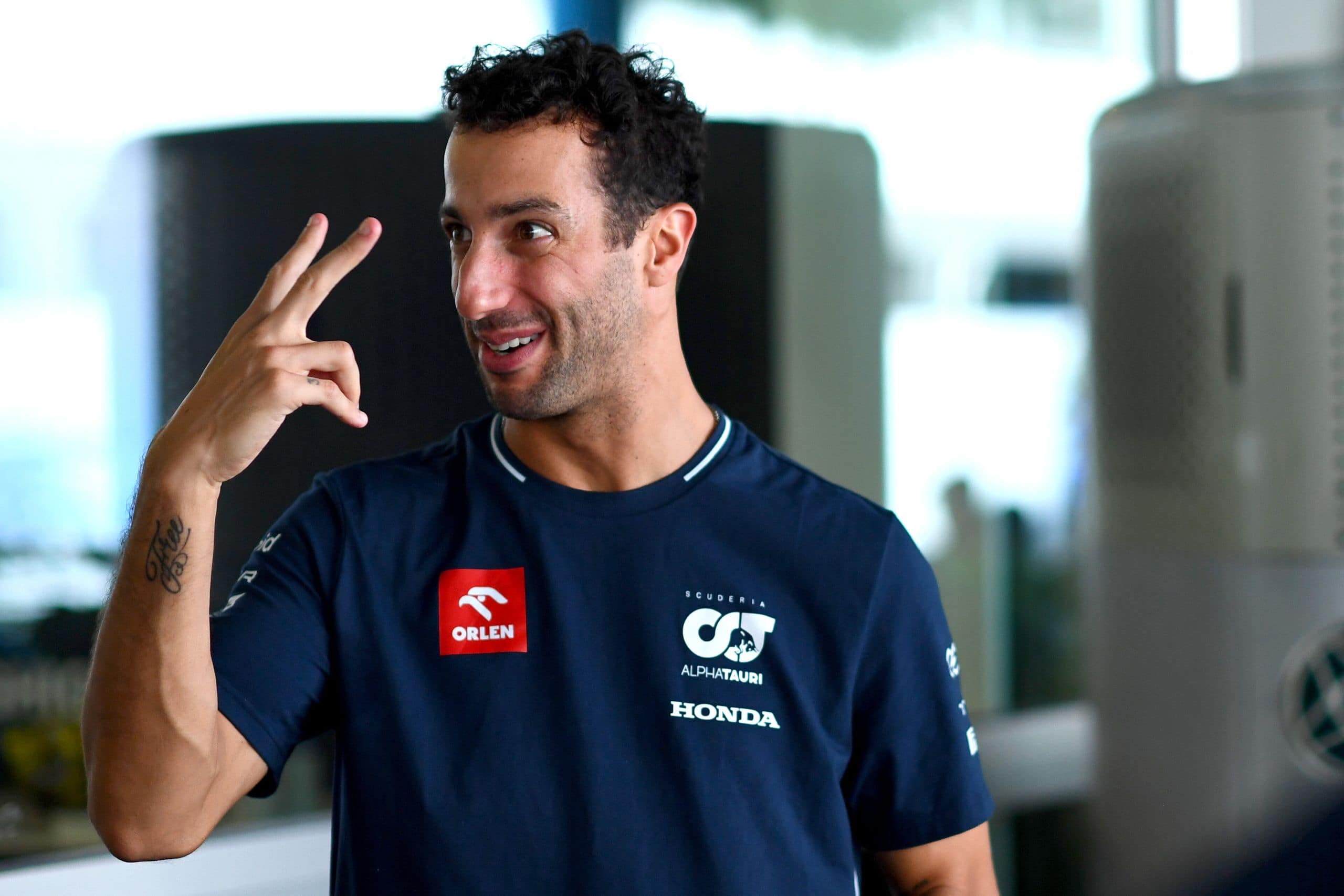 Daniel Ricciardo could miss up to two more grands prix, ...