Not an awful lot had been going right for the Alpine team ahead of the recently concluded Monaco Grand Prix of 2023.
As the season further unfolds and brings us closer to hopefully more marvellous racing, it ought to be said that the 2023 Monaco GP would be remembered as a contest that fetched one of the sport's most exciting midfield teams what it had so desperately sought; a points finish for both its drivers.
Alpine arrived in Monaco hungry and left its shores with 21 useful points helped massively by Ocon's famous podium.
Although, it's the events preceding round seven of the Formula 1 world championship that perhaps explain the troubles confronting one of the more promising outfits in top-tier racing.
The clear vacuum as far as points were concerned coupled with consistent race results is what had plagued the Enstone (Oxfordshire)-based team.
And frankly speaking, both its drivers- Esteban Ocon and Pierre Gasly- registering a DNF at Australia was not the only woe from the point of view of the team.
From an individual point of view, Esteban Ocon, who had previously raced alongside the legend Fernando Alonso at Alpine, was facing, if one might call it, a dreadful season to say the least.
Besides his DNF at Australia, Esteban Ocon, who recently made bright headlines down at Monaco, began his 2023 challenge with a DNF at Bahrain, the curtain raiser to the ongoing world championship.
Surely, as an F1 driver, you may deal with a non points finish, but you don't want to retire from the opening round of a new world championship season, do you?
Pierre Gasly, who happens to be a newcomer to Alpine, would go on to score a decent ninth in his very first attempt at the new team.
Although, it ought to be reminded that while Gasly and Ocon both scored points and finished inside the top ten at the very next contest, i.e., Saudi Arabia, the next race where both would score points would not be before Miami.
A rather underwhelming showing at the twisty, exceedingly arduous Azerbaijan Grand Prix, where Gasly managed a fourteenth and Ocon fifteenth, highlighted just how further down the grid they were when compared to the McLarens.
Against that narrative, a useful, if perhaps also surprise, podium finish at Monaco with the more experienced of the two Frenchman getting it right beckons a lot of excitement and finally rescues Alpine's season from the lost chances and frailties it had hitherto been dealing with.
But, having said that, Ocon, who's spurred by his recent P3, is rightly cautioning his side from feeling too perky or over optimistic in the events that follow.
And right ahead of the forthcoming Spanish Grand Prix, here's what Ocon has highlighted:
"Everyone's delighted. Formula 1 is unpredictable. You don't know what's going to happen. At the moment, how tight the field is, a bit more pace can change your weekend completely. This weekend has been an awesome one, awesome preparation. As I keep saying, we keep pushing. We don't stop believing. Hopefully, that's the first podium of many."
When asked about how might the Spanish Grand Prix pan out for his team given it's a different track to what Monaco was, Ocon would add the following:
"It's a very different track in terms of characteristics here. But clearly, the car felt more alive and I had a lot more confidence in it to start the weekend. We did bring some updates. They were supposed to be quite small but everything we had goes in the right direction. It definitely felt good and I hope this is the start of something."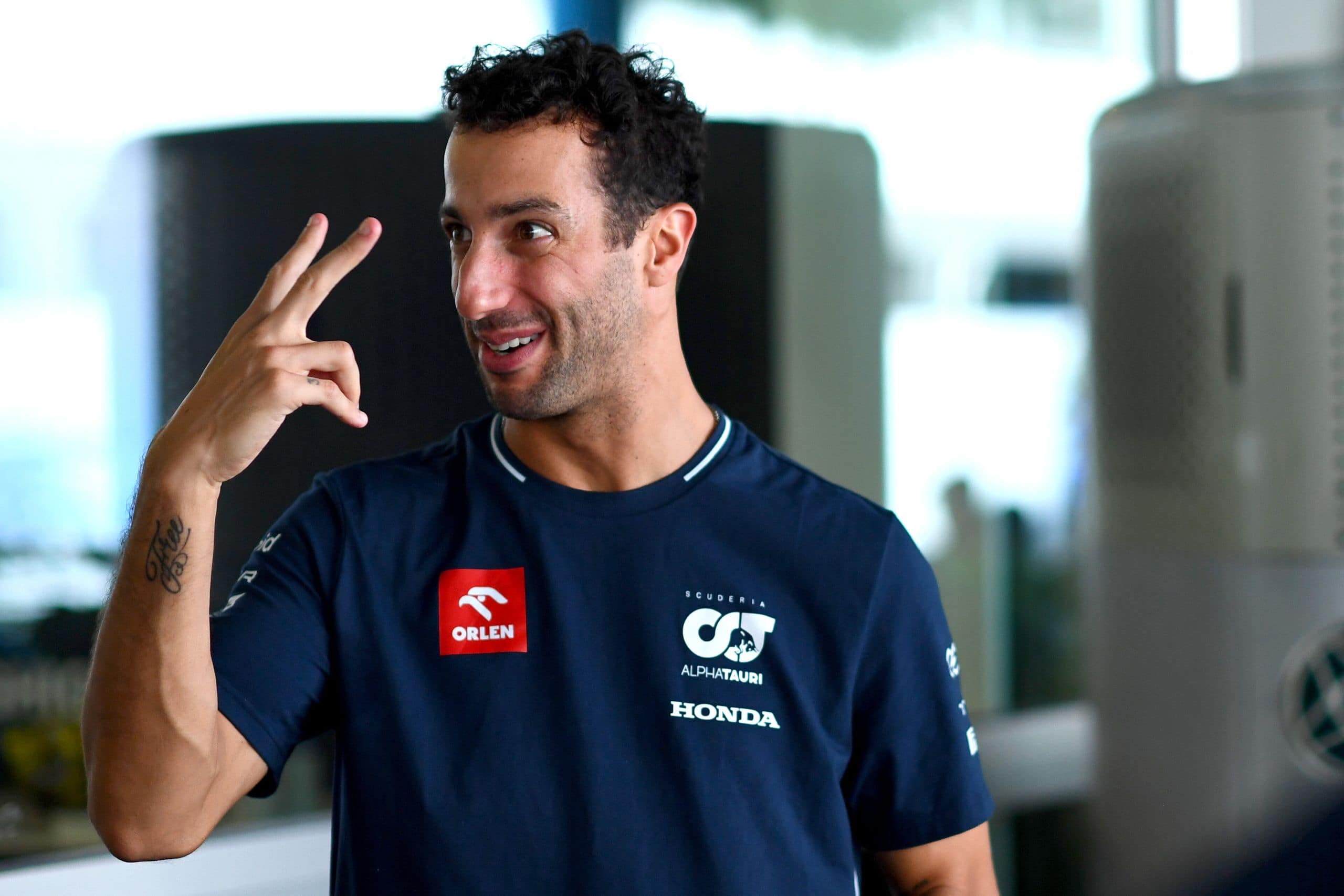 Daniel Ricciardo could miss up to two more grands prix, ...