Frenchman Esteban Ocon is seeking more points for Alpine in Montréal as the FIA Formula 1 World Championship returns to Canada for the first since 2019.
Ocon, 25, is aiming to deliver a "smooth weekend without any issues" with the target being to "score some good points on Sunday."
The ex-Mercedes Junior said he is "looking forward to getting in the car again," adding: "Montréal has slow chicanes and fast straights, and we've shown to be fast in a straight line, so hopefully that should help us this weekend."
Ocon has outscored his double World Champion team mate Fernando Alonso this season, scoring points in six of the eight Grand Prix in 2022, although Spaniard Alonso has beaten Ocon in the last two races.
Looking back at his seventh-place finish in Baku, Alonso described it as "decent."
The 40-year-old said: "I feel like we maximised our car and the opportunities presented to us by the retirements of other cars (in Baku).
"We still need to better understand our car and why we experiencing differences from Friday to Sunday."
Due to the high top-speeds on the main straight in Azerbaijan, many cars suffered from bouncing, which was painful for the drivers and sparked a lot of conversation throughout the paddock.
Alpine, who ran an extremely small wing configuration to enhance their straight-line speed, suffered less than everyone else, with Alonso stating: "Our car is quite good at managing the bouncing effect. I didn't feel it too much in Baku."
Alpine have been steadily accumulating points with a car that, at times, has been the fourth fastest car. The French team are fifth in the Constructors' standings on 47-points, with Ocon and Alonso 9th and 11th in the drivers' championship respectively.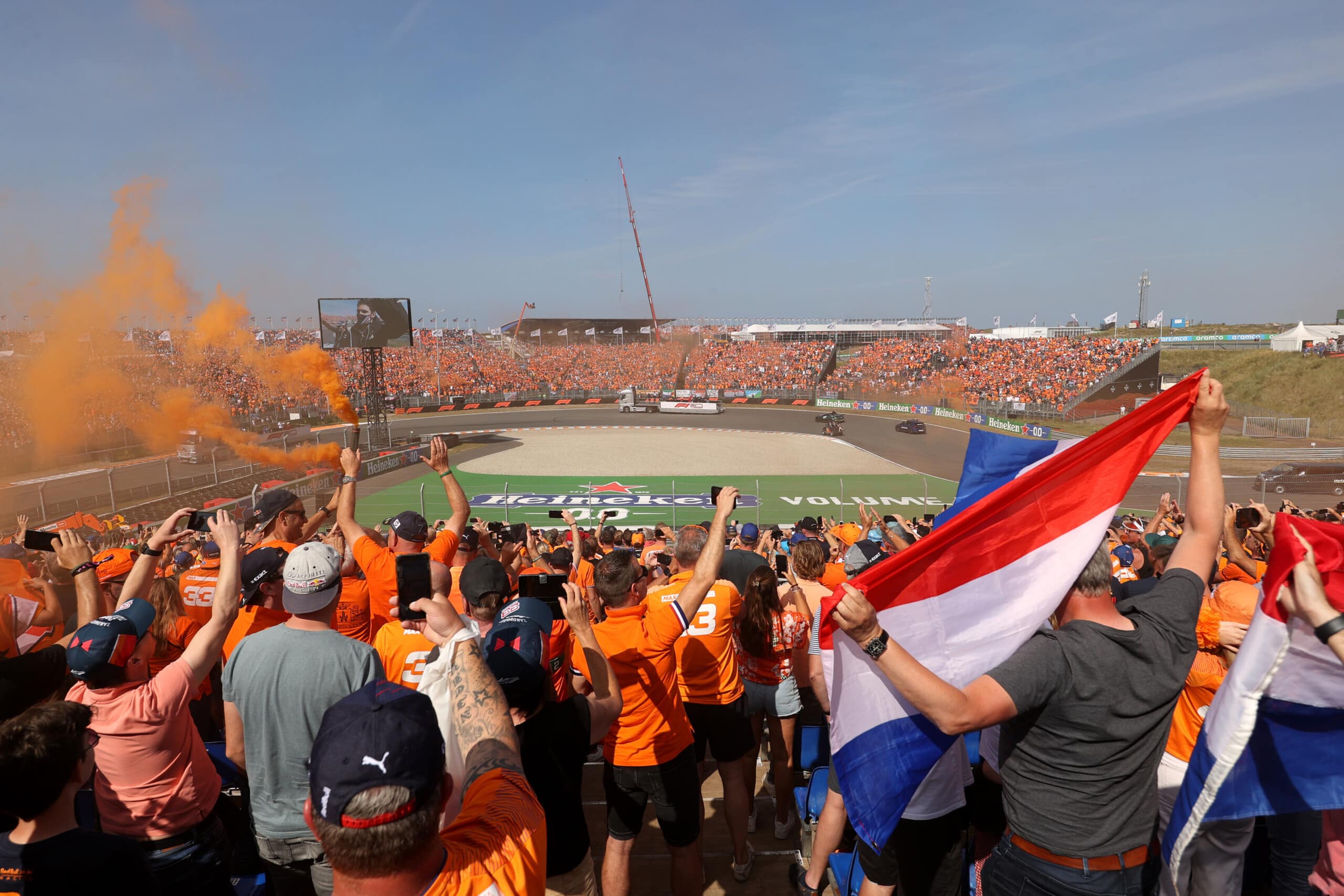 Formula 1 has today announced the Dutch Grand Prix will ...