Daniel Ricciardo is not hiding that he is eyeing the cockpit alongside Max Verstappen.
The Australian, currently recovering from a broken hand, dropped out of Formula 1 altogether at the end of last year after two years of struggling at McLaren.
"I didn't fall out with anyone in the team," Ricciardo told the official Goodwood site, "but it's all performance-based and, let's say, the business side of it didn't work out."
The 33-year-old admits he was "fired" but actually returned to Australia and "didn't care anymore".
"I guess, in a way, I thank them for making that decision because we were in a bit of a hole, and I'm not sure we could have got out of it," said Ricciardo.
Christian Horner, the team boss at Red Bull Racing, is believed to be the main powerbroker behind Ricciardo's return to the energy drink company's F1 family.
"He had picked up a lot of bad habits," Horner said. "It took some of his old engineering team to unpick some of those and very quickly, and in a virtual world, get him back on a par with what we were used to."
Ricciardo, 33, broke his hand just after returning to the junior outfit Alpha Tauri, but he will be with the team full-time in 2024.
Speculation, however, is swirling around the struggling Sergio Perez at Red Bull Racing – despite the Mexican's 2024 contract.
When asked about Horner, Ricciardo said: "In terms of what I felt coming back into the family, his investment in me, his interest, the open arms, I feel he's been a really big supporter. He really wanted me to get back to a level he knows I'm capable of.
"A lot of people probably lost a little bit of faith in me over the last couple of years, but I felt like the things he was doing to make me comfortable, setting me up with (former race engineer) Simon (Rennie), he still believes I can do it, and he just wants to see it."
And now, his mission is to resume his old place alongside Max Verstappen.
"I told Christian 'Look, now that I'm back in the family, I feel so much happier and like myself that I don't want to leave'.
"The big picture is that I would love to get back to the top team. If it means next year I'm working my way back up, that's also exciting," he said.
Want to save this information for later?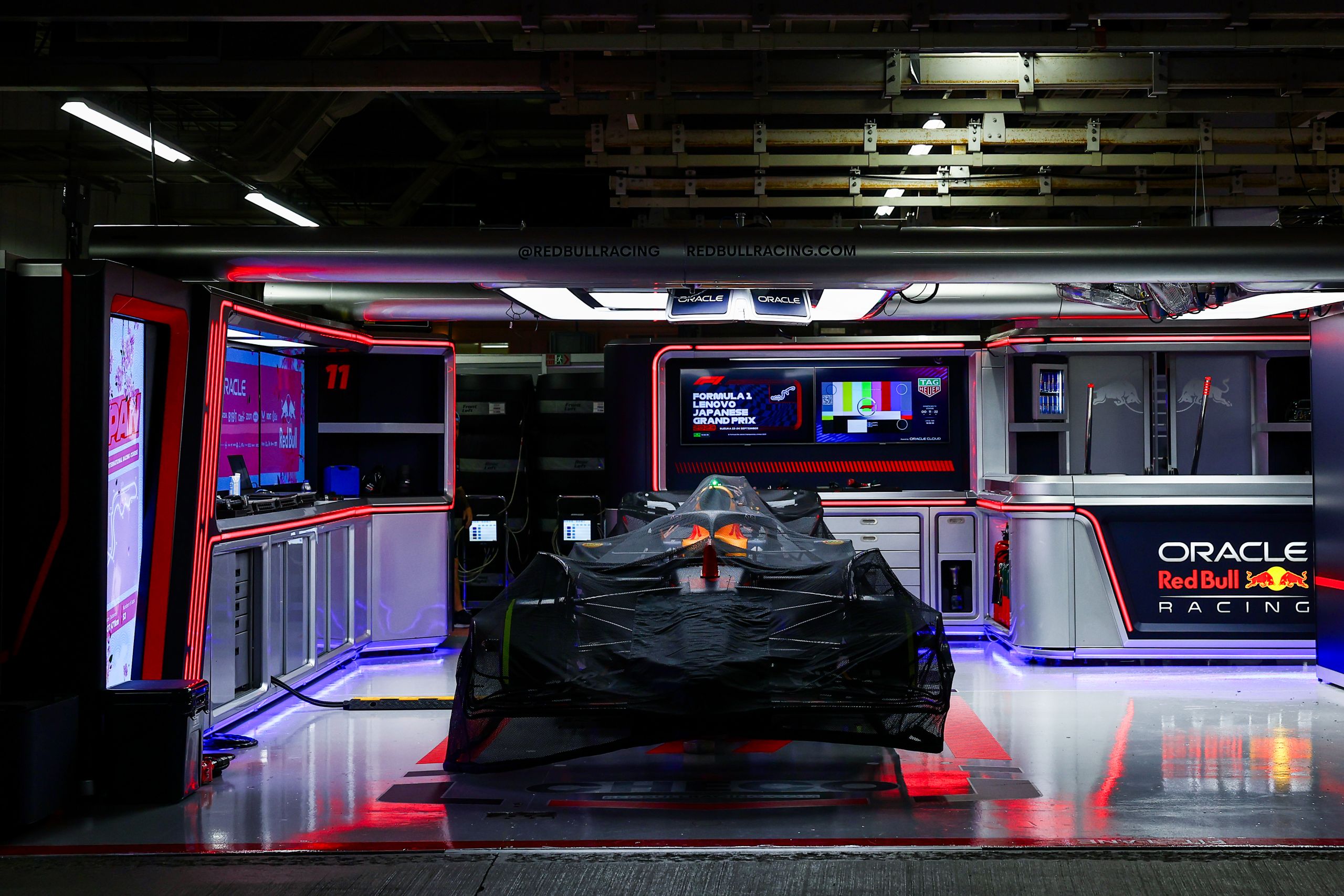 The roar of engines, the blur of speed, and the ...