Formula 1 journalist Chris Medland has backed Mercedes to be the team that runs Red Bull closest in 2023.
Speaking to Tom Horrox on F1Chronicle's most recent F1 Firesides episode, Medland said: "I think we saw with Mercedes progress, that they're starting to understand where it went wrong last year, they're learning how to get more out of their car and I think they will be much closer this coming season."
Medland added that he didn't expect it to be easy for Mercedes to make up the ground for Red Bull, saying: "Because of where they are starting from, and because of this new era of restrictions, it won't be so easy for them to jump miles clear of anyone."
Mercedes Team Principal Toto Wolff has also spoken about how tough Red Bull will be to catch in 2023.
Red Bull, who have a reduced amount of aerodynamic testing allowance after exceeding the 2021 cost-cap, will be "there, or thereabouts" according to Medland.
However, the racer.com writer was unconvinced about Ferrari, who were the strongest opponent to Red Bull's dominance in 2022.
"I still always struggle to have faith in Ferrari to produce consistently," Medland stated, continuing with: "They had such a good platform last year, they still have it to build on for this year, hopefully, they have done a good job on that front, but I always have to wait for pre-season testing to feel that."
Ferrari opened 2022 with wins in two of the first three races and only missed out narrowly in the second race in Saudi Arabia, but a chain of errors from both the team and drivers quickly derailed what was a promising title bid.
Despite the reservations about Ferrari, Medland said he remained hopeful of a three-way title battle in 2023, saying: "I am genuinely even more hopeful this that we get a multiple-team fight for the title and that it should go a long way into the year.
Away from the fight at the front, Medland reckons the midfield is going to be even more competitive this season.
"They all were fairly closely matched last season. They can't wipe the slate clean over the winter, they just have to improve on their weaknesses, which should hopefully close them up a bit."
Medland tipped Alpine to remain at the front of the midfield but said the gap between the top three teams and the rest is unlikely to reduce significantly.
Want to save this information for later?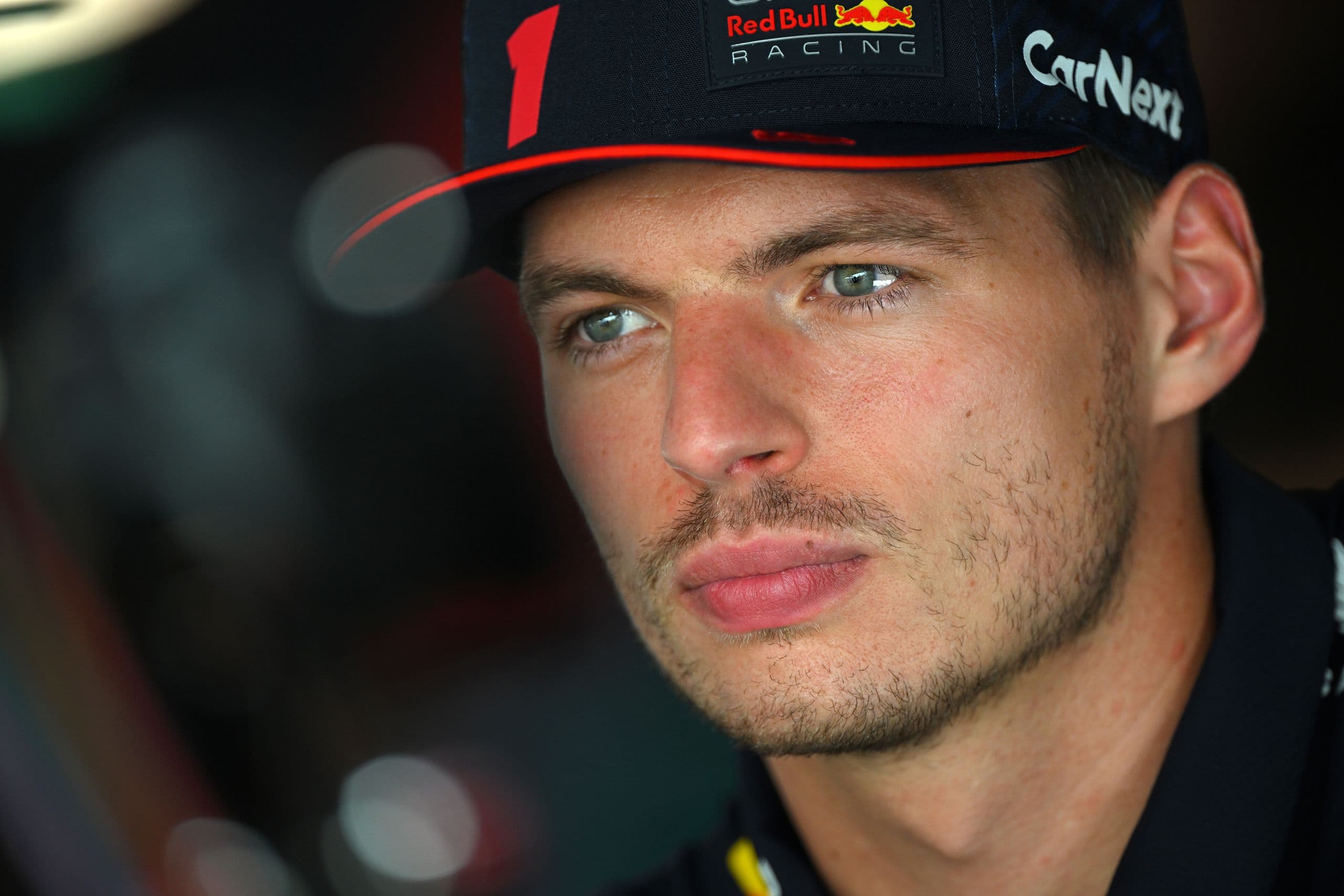 Why Max Verstappen deserves some respect, at the very least, ...