Oracle Red Bull Racing has today announced that Chief Engineering Officer Rob Marshall is to leave the team at the end of 2023, bringing to an end almost two decades as a member of the Team's technical department.
Marshall will step back from his current role with immediate effect and join the McLaren Formula 1 team next January, where he will become Chief Designer, a role he held at Red Bull Racing from 2006 until 2016.
Joining Red Bull Racing from Renault whom he helped to the 2005 Drivers' and Constructors' Championship, Rob's talents were felt most significantly as Chief Designer of a generation of cars that brought the Team its first major successes in Formula 1.
Following significant regulation changes in F1, Rob's work on the RB5 helped the team to its first grand prix victories in 2009. Building on that platform, he played a key role in what proved to be a remarkable period of dominance for the young team as it won four consecutive Drivers' and Constructors' Championship doubles between 2010 and 2013.
In 2016 after a decade as Chief Designer, Rob took a wider role across the group with the newly created position of Chief Engineering Officer. The new remit, which most recently included Red Bull Powertains, helped return the Team to race-winning competitiveness following the 2014 introduction of hybrid power to the sport.
Paying tribute to Rob's time at the Team, Oracle Red Bull Racing Team Principal and CEO Christian Horner said: "We would like to thank Rob for everything he has done for the Team over the past 17 years. His work on the generation of cars that gave us four incredible championship doubles between 2010 and 2013 was truly outstanding. In the years since he has continued to be a key figure at the Team and in 2016 took on the broader role of Chief Engineering Officer which has seen him involved in other projects across the business. His influence will be missed but once again we thank him for all he has done and wish him the very best in his new role."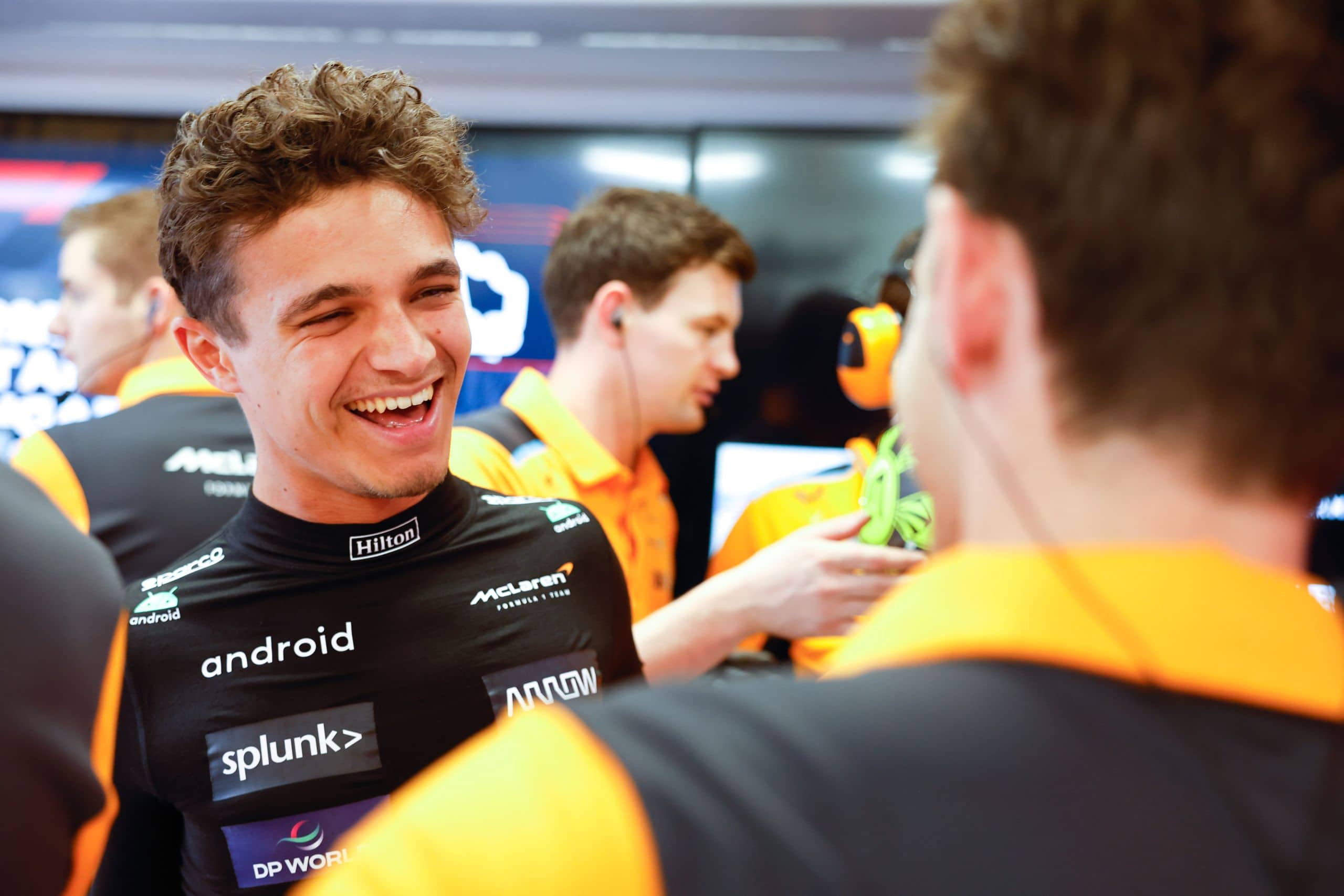 In the most recent times, Zak Brown, the top boss ...