Scuderia Ferrari had a reasonably productive day at the Hungaroring, considering that the first free practice session was not very useful, because of two red flag periods and the fact that rain hit the track after the first 20 minutes. In the second hour, Charles was quickest overall, with Carlos tenth, the latter partly down to traffic costing him some time.
Leclerc and Sainz only did a handful of laps on Intermediate tyres in the first session. Charles was seventh, while Carlos did not set a time, after spinning off at turn 3, the only damage being to the front wing, which cost him about ten minutes of track time. Much of the work was therefore carried over to the second hour, which fortunately was run entirely in the dry. Leclerc and Sainz did low fuel runs on both the Medium and Soft tyres, setting their best times on the latter compound.
Charles was quickest in 1'17"686, while Carlos stopped the clocks in 1'18"182. For the final third of the session they both focussed on set-up work, which will need to be completed, especially in Carlos' case, in tomorrow's final hour of free practice starting at 12.30 local time.
Lando Norris was second fastest in FP2 with a time of 1:17.701, while Pierre Gasly was third fastest in 1:17.918.
Compulsory compounds. Tomorrow's qualifying features the first roll-out of a new format in which drivers have to use just one tyre compound per session: there will be plenty of traffic in Q1, as all cars must run the Hards and presumably carry enough fuel to do several laps; in Q2 Mediums must be used, with the fastest Softs only being allowed in Q3. The session starts at 16 local.
Charles Leclerc
'It was a good day overall, although it is still difficult to read into the other teams' performance as everyone is running different programmes in light of the new format. We did everything we planned to do and the feeling in the car was pretty good so let's see what we can do tomorrow.'
Lando Norris
"It's been a good Friday. I'm relatively happy with the overall pace of the car but there are some things to work on ahead of quali. I feel like I'm not able to push quite as much as I would like in a few places on the track, so I think we've got a little bit more to unlock – but we've started off with a decent balance. I would say our improved pace since the upgrade has continued to help us and give the team confidence in some of the high-speed corners – but the slow-speed corners are still the ones we're trying to focus on and improve."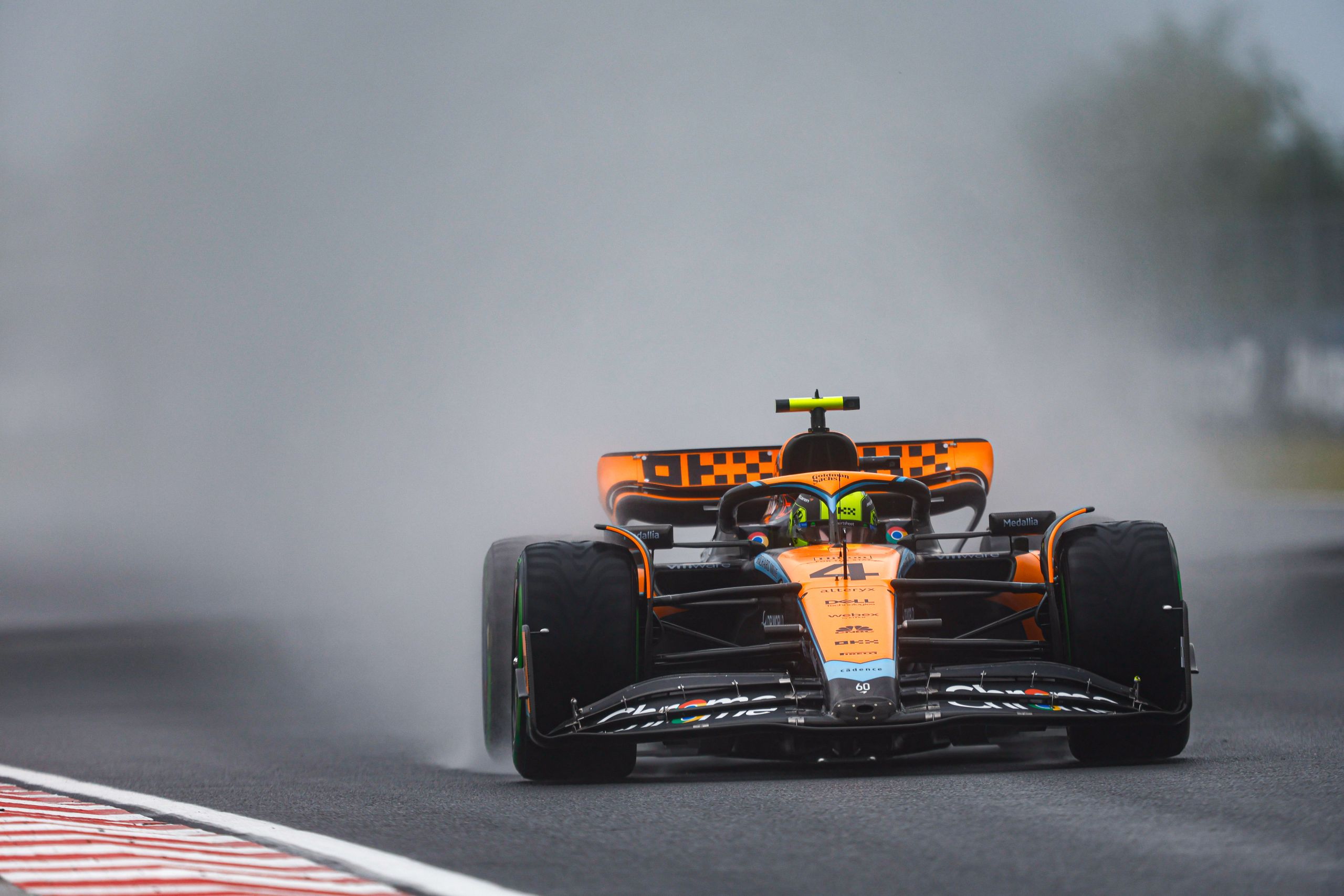 Pierre Gasly
'It's been a solid Friday in Budapest with the one meaningful session in Free Practice 2. I'm happy with today's work and it's always nice to be inside the top three on the leaderboard. Free Practice 1 was not representative in the wet conditions where we ran a couple of install laps. The car felt good and consistent and we have a couple of things to work on to find more lap time ahead of tomorrow's important Qualifying session. We will keep our heads down, keep working hard as a team as there is a long way to go this weekend where our end objective is to come away with as many points as possible.'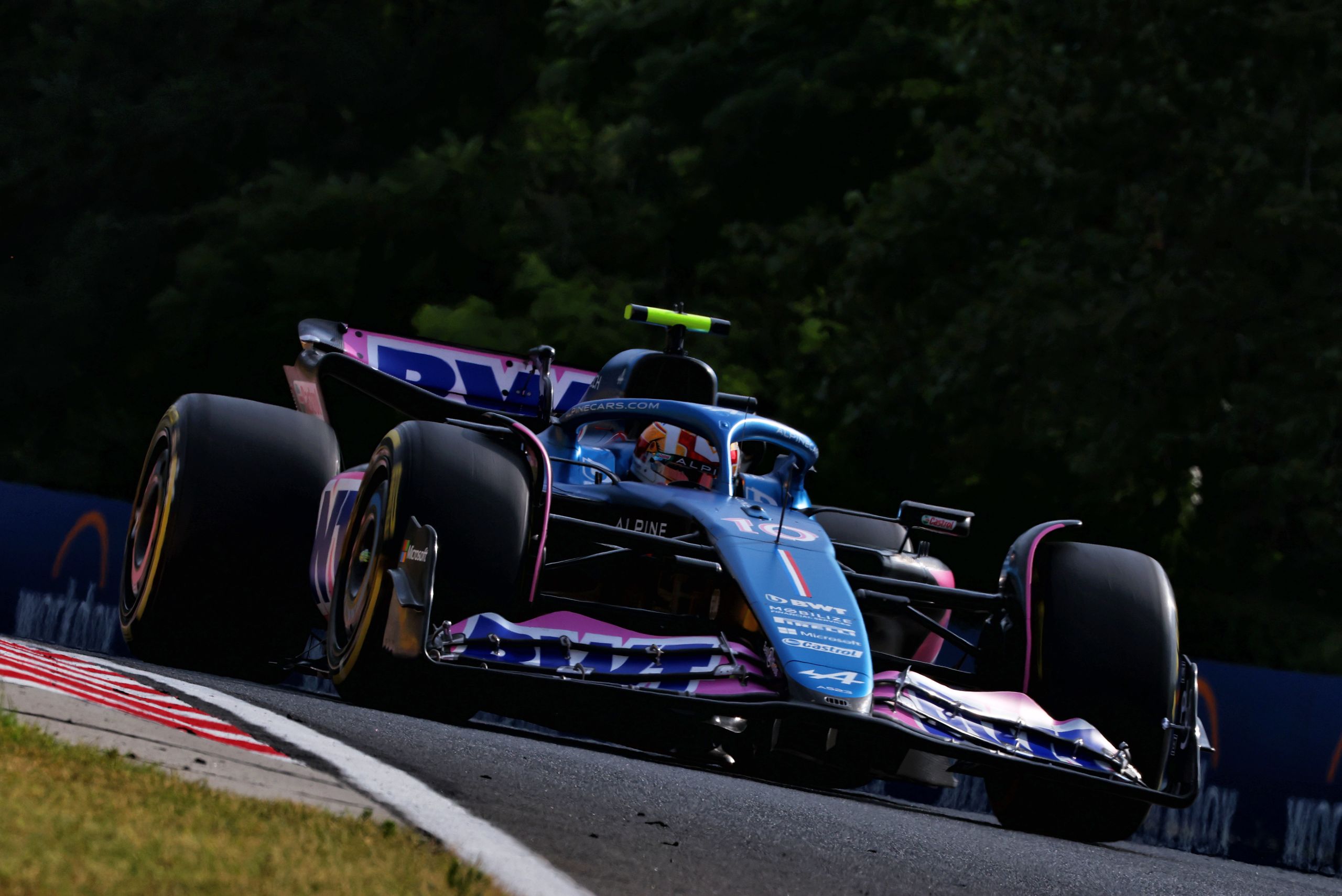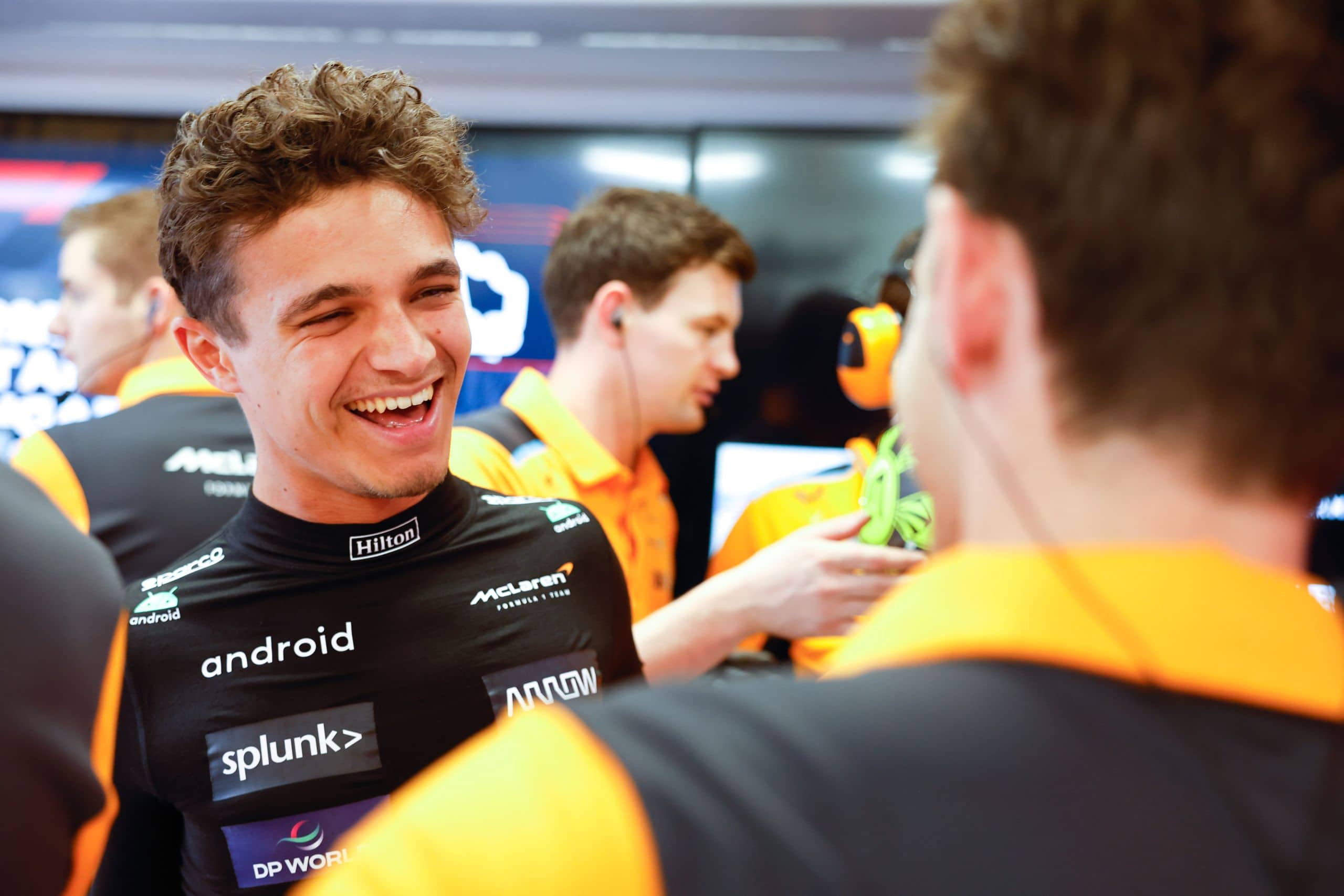 In the most recent times, Zak Brown, the top boss ...