Mixed weather and differing strategic choices made for an interesting first day of running at the Hungaroring.
In FP1, the Mercedes team opted to begin on the Medium tyre, but rain soon began to fall which curtailed any meaningful dry running.
After both their drivers installed the Intermediate tyre, George Russell continued to explore the conditions and ultimately ended the session quickest with a 1:38.795.
'We were on a very different programme to everyone else today, only using one set of the Medium compound tyre throughout. For FP2, that meant we were running a used Medium tyre, so the lap times don't give a true representation of our pace. I'm sure tomorrow we will be better. We're just focused on trying to improve and we know we tend to improve as the weekend progress, which is the right way around.
'We learned a few interesting things even in that one dry session. We're struggling with a bit of overall grip and the tyres didn't feel like they were in the right window on both low fuel and high fuel. We need to understand why that was, but these are difficult things to assess during a session. We will work on that overnight; it wasn't our best day for sure but that's not the first time we've said that this year. Saturday and Sunday tend to be better so I'm looking forward to the weekend,' said Russell.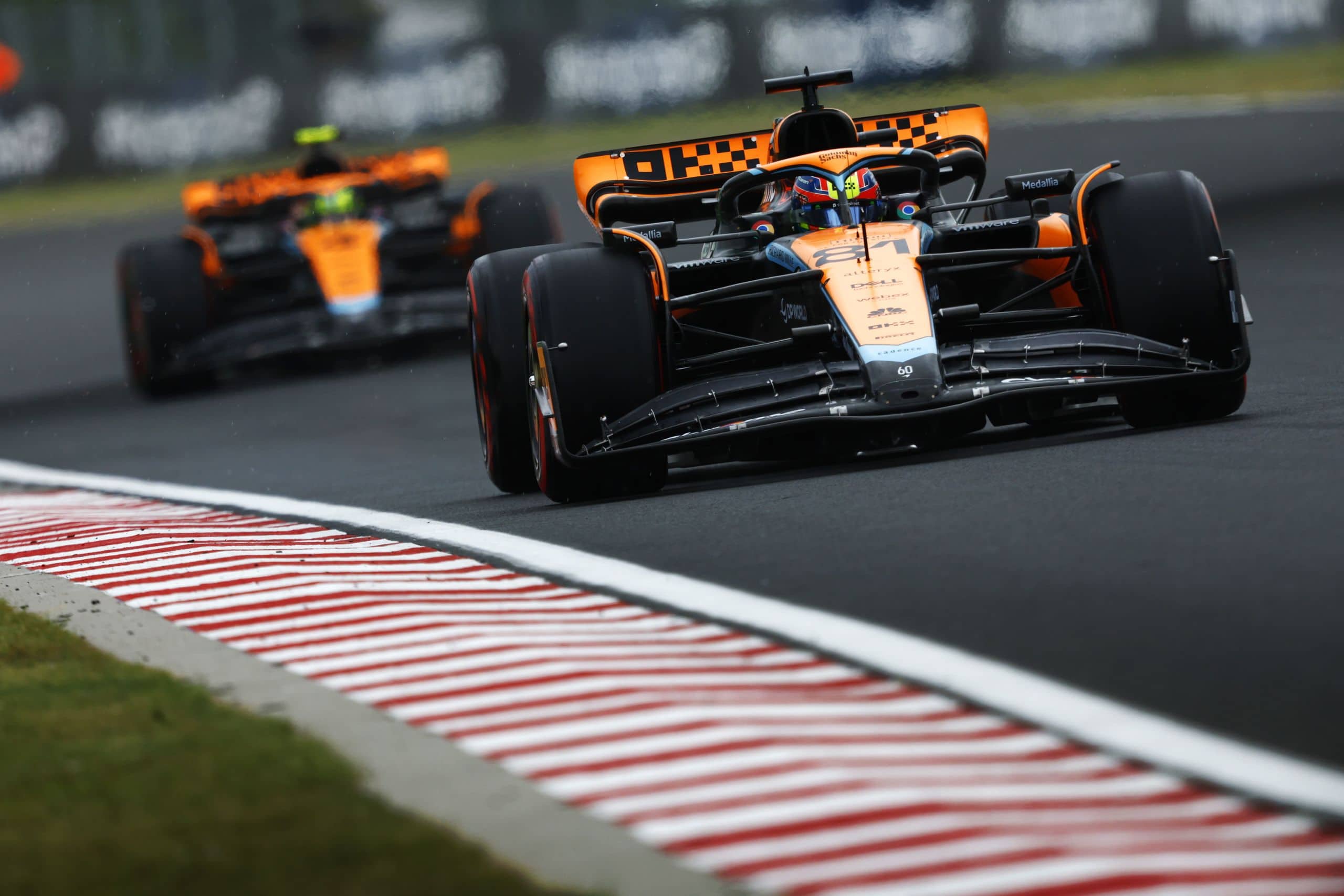 Another beneficiary of the mixed conditions in FP1 was Oscar Piastri, who finished the session in P2.
'Friday done, FP1 looked very encouraging in the wet and despite a little bit of floor damage for myself in FP2, we looked pretty solid overall. I missed a bit of running in the middle of the second session due to the damage, but the team did a great job to get the car back on track for valuable laps. I feel like I was in a reasonable place in both sessions, so I'm pretty happy with that. We look to have decent pace, so we'll look into the data overnight and prepare for what tomorrow brings,' added Piastri.
It was a disastrous day for under-fire Sergio Perez, who crashed out of FP1, which compromised his running in FP2.
"Today, the incident in FP1 was a mistake from my side. However, the Team have done a tremendous job to get the car together so we could get some laps in for FP2 and, with the new tyre format this weekend, it was great to get some good information and data to look through. Regarding our new upgrades, it is quite early to comment and understand how they will come into play, but we will have a better idea of this tomorrow. Finally, I am positive about qualifying tomorrow and we have everything in place to go out and have a solid weekend," concluded Perez.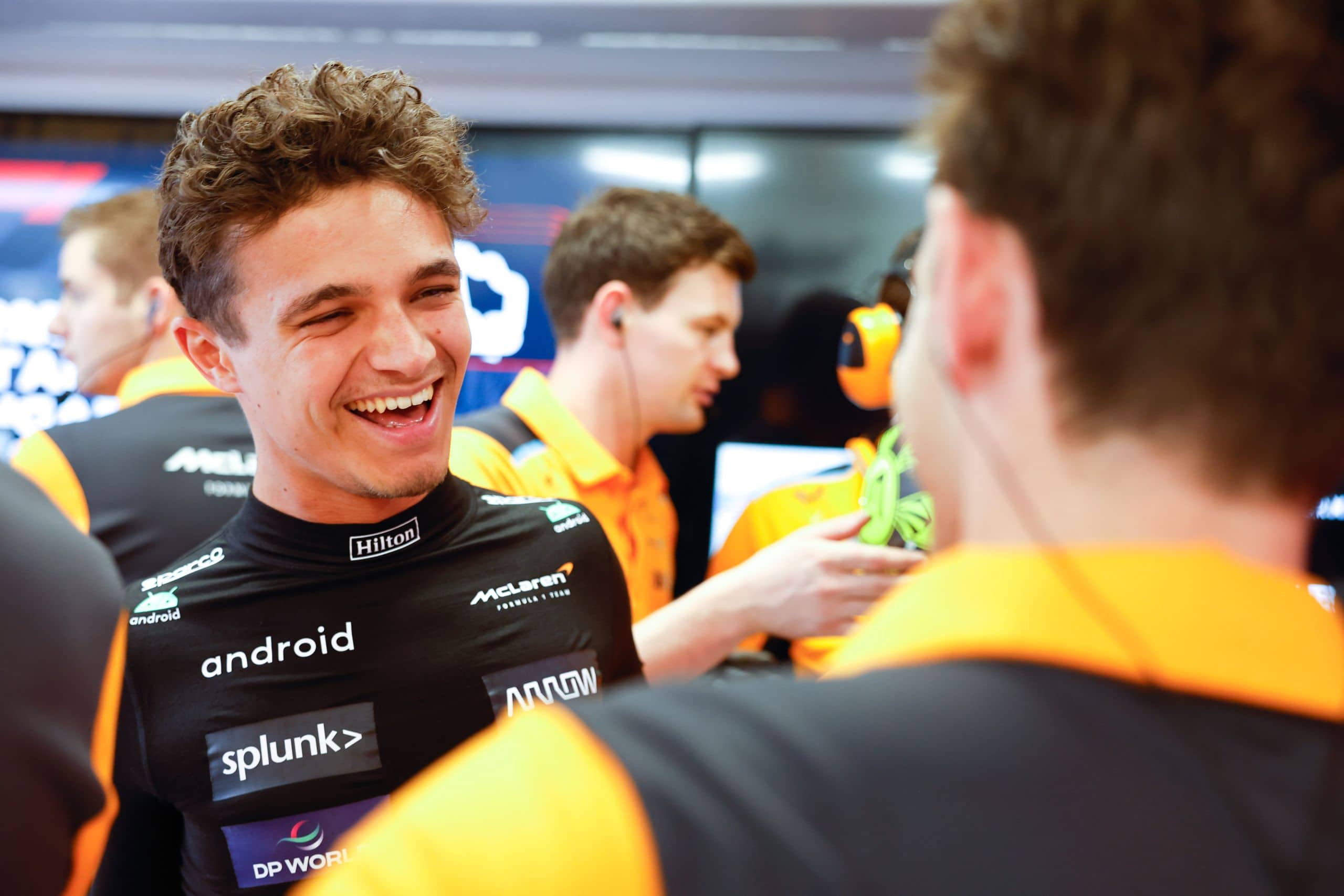 In the most recent times, Zak Brown, the top boss ...