Charles Leclerc didn't start the 2022 Saudi Arabian Grand Prix from pole and yet managed to assert his influence on the 50-lap race. Even as he didn't manage to win what might have been his second victory of the season, in finishing second he reminded us of his prowess. Yet, there was more to Charles Leclerc's Jeddah drive that matters; his sensational form in these early rounds of the new Formula 1 season truly underpins the fact that Ferrari are back and are seeming in real fine form to go the long way this year.
This augurs well from a twin perspective. For starters, it helps Charles Leclerc in authoring a new era of F1 where reshaped regulations and tightly sculpted cars have reinvigorated a fresh interest in the sport and secondly, it helps in giving mojo to the red, something the intrepid fan has long craved for but has had to miss where the last two seasons serve a reminder.
That being said, it is only natural for there to be fresh hype surrounding the Ferrari camp since their lead driver Charles Leclerc is the one leading the world championships. Frankly, just how many would have come to do the guesswork that it would be a Ferrari driver leading the tables (Driver Standings) upon the conclusion of the first two races given just how strong were the Red Bull and Mercedes cars all along 2021?
What's also interesting to note about the noted Monegasque driver, the first to lead an F1 race and win it too from Monte Carlo, is that he's not whiner; he's a fine sportsman and this was evident from the fact that when Max Verstappen overtook him with barely a handful of laps to go at Saudi Arabia, Leclerc who tried to fight his way back to the front, accepted the second place with grace and was the first to congratulate the world championship winning Dutch driver.
So impressed has been the Ferrari team principal Mattia Binotto of Leclerc's dominance that (understandably so) he's all praise for the 24-year-old whom he regards is driving at the level of a true world champion. And while whether Charles Leclerc wins what could be a maiden title in his young career, what's certain is that his boss couldn't be prouder of him. The following is what the bespectacled Ferrari team principal had to say about the driver of the hour if one were to put it like that:
"It's something which I was expecting when renewing as well with him in the last year for up to 2024, because we know what he's capable of. I think he is simply demonstrating that he's capable of fighting for the championship. No doubt he's got the talent, he's got the capacity, he is a very good racer and we're very happy with what he's proving in these two races."
To move on, Leclerc himself is not too keen on anticipating his own future this season and with it, the prospective title-winning chances and fared balancedly when asked about what he thinks 'might' happen? He'd add the following insights in an interview to a top journal: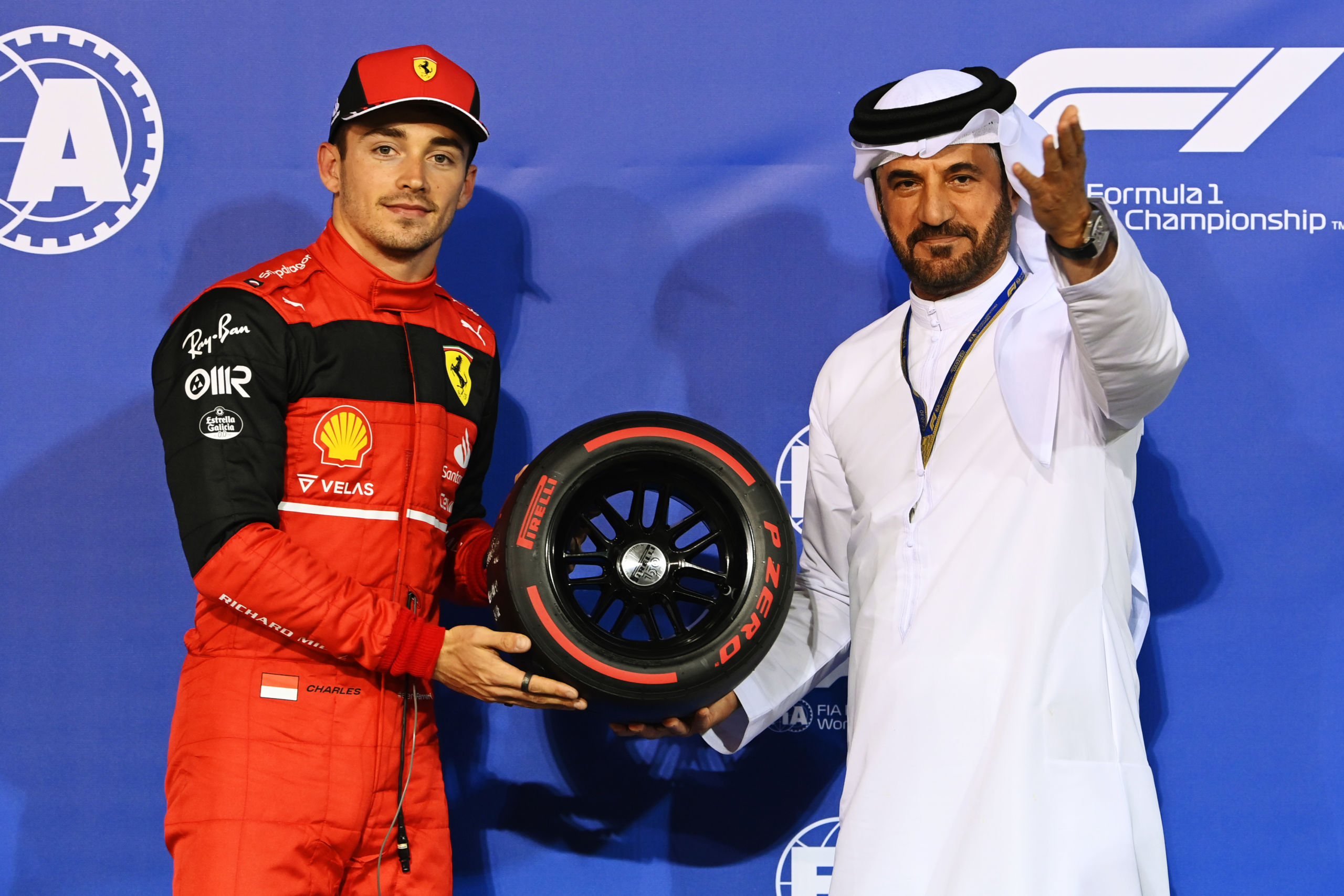 "There's definitely more to come. The thing I'm happy about is not really the performance, but I know exactly where I still need to work and what I need to improve to unlock more performance. Whether it will be enough or not to win the world championship, I have no idea. It's still very early on in the season but let's say that it's a very good start," exclaimed the Monegasque.
What now needs to be seen is whether the great Ferrari form ascertained by a double podium finish in both races held so far can continue? Here we come Australia!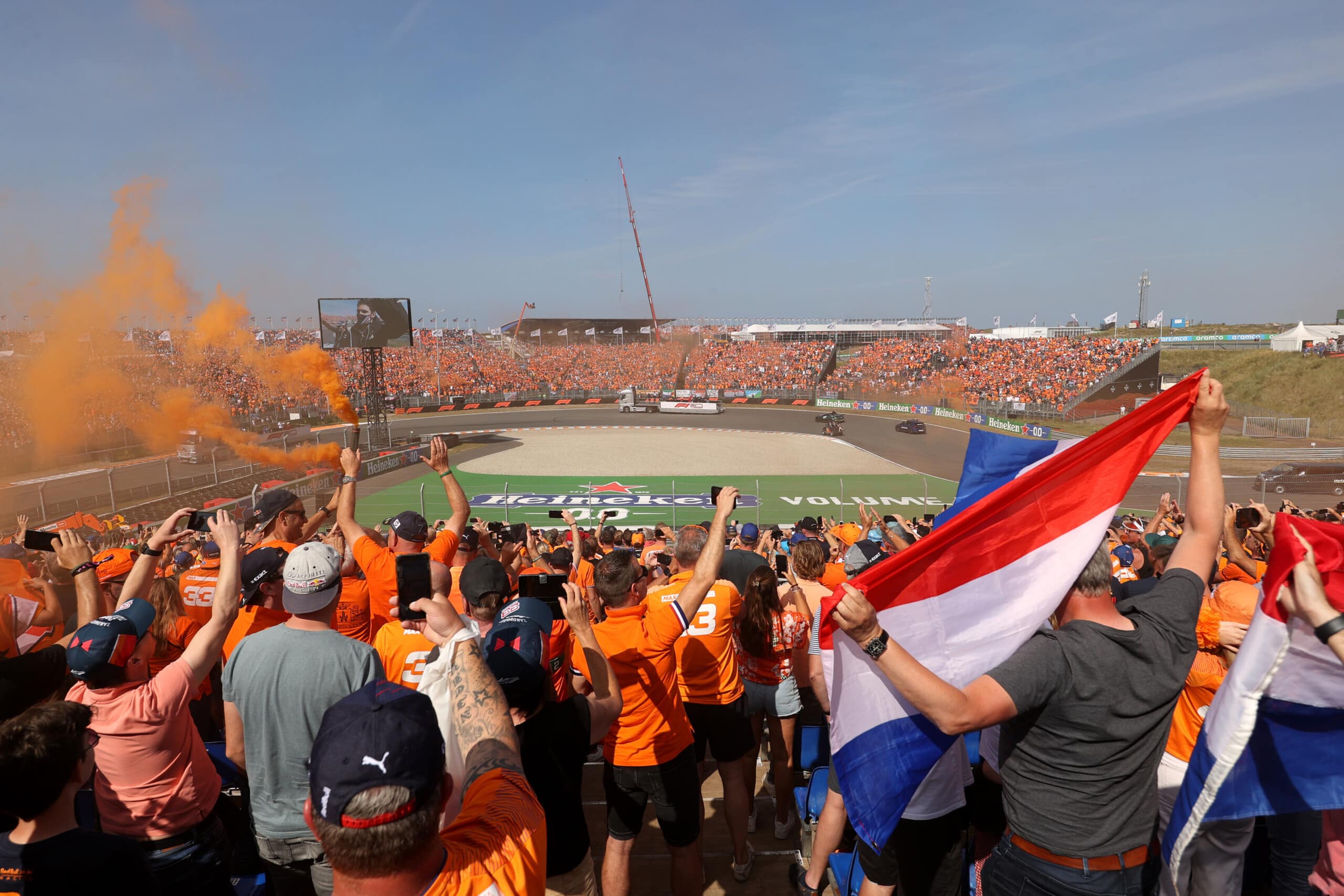 Formula 1 has today announced the Dutch Grand Prix will ...