The high point of the race at Canada was perhaps Ferrari not bungling up another race strategy. On lap 13 with the race directed by the safety car deployment, all the leading top three at the Canadian Grand Prix had boxed for a tyre change. This meant that Max Verstappen, who'd eventually bag a 41st career win, along with Fernando Alonso and Lewis Hamilton all got a change in tyres, except the two red cars out on the track.
As called by the Director of Racing, Laurent Mekis, the two Ferrari drivers, Charles Leclerc and Carlos Sainz Jr. had stayed out.
While to many, it was a moment of surprise and perhaps even another missed opportunity in the works, but eventually as it panned out, Charles Leclerc, then on fourth and Carlos Sainz jr. in fifth weren't going to be the letdowns.
Who were Ferrari even racing, one would've wondered?
Though perhaps by that time, it had become all too clear that it wasn't the Mercedes of Lewis Hamilton that Ferrari were chasing; the red cars were targeting the Red Bull of Sergio Perez, who much like Charles Leclerc, had missed out big time during the qualifying on Saturday.
Which is why a longer stint on the mediums had ensued out in the middle.
But as the race wore on, Ferrari's corner pace came along just fine and the two drivers stuck it out to finish fourth and fifth eventually. Even as a potential podium fight was never on the cards with Lewis Hamilton of Mercedes finding significant race pace than either of the Ferrari drivers, the 2023 Canadian Grand Prix didn't exactly lead to much disappointment for the Monegasque driver in particular.
While massive smiles didn't spread like some wild contagion in the Ferrari camp, it was still a decent effort in the end with the collective tally of points standing at no fewer than 22 points.
At this time, Ferrari would take it.
And so too would Charles Leclerc, one notes!
The P4 in the end, is not what Leclerc would massively rue about, would he especially considering the fact that he scored no points whatsoever in the last race, i.e., the 2023 Spanish Grand Prix. All he could gather than was a lowly eleventh with Sainz finishing ahead of him.
Even at his own home grand Prix of Monaco, Charles Leclerc had to settle for a moderately impressive P6.
So what the P4 at the Canadian Grand Prix does is that it reminds Charles Leclerc that a podium finish may not really be that out of the way, considering he isn't driving a particularly menacingly quick car this season.
As a matter of fact, Charles Leclerc is the only Ferrari driver this season who has been able to collect a podium for his team. What's rather underwhelming on Carlos Sainz's part is that the most that the Spaniard has been able to bag this year up to this point is a best place finish of P4, which he'd gathered at the curtain-raiser at Bahrain.
But having said that, perhaps what makes sense is to contend with the fact that it is still a long season and there are still many races to go. More importantly, Charles Leclerc would remember that he is about to enter a venue where he won a scintillating race in 2022. He shouldn't stop hoping, he shouldn't stop believing.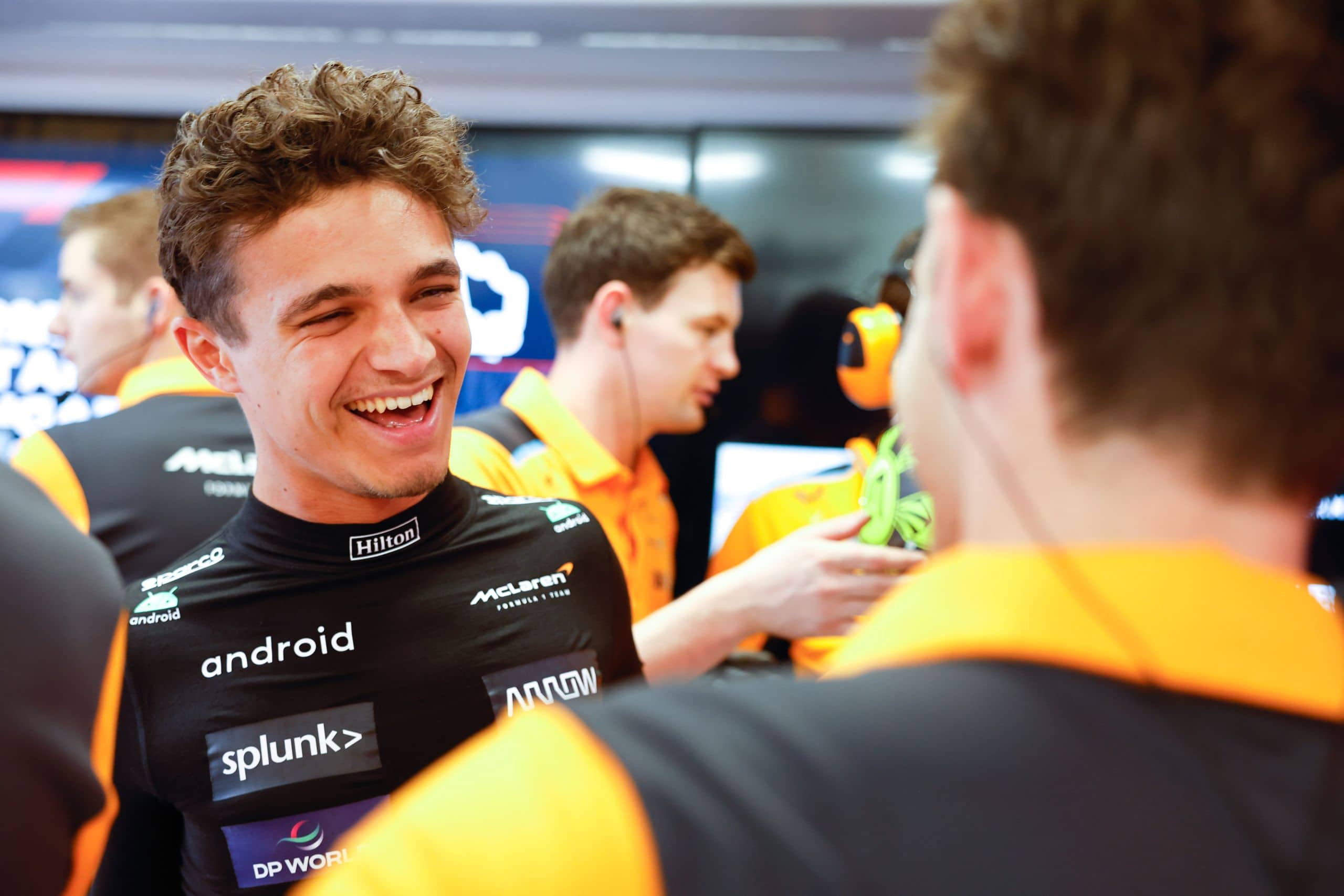 In the most recent times, Zak Brown, the top boss ...