There are always going to be races where you will show yourself to be invincible on the grid and also moments where you'll be down and out for there's little that you can do. Think Fernando Alonso, the man who won his very first race with Ferrari in 2010 at Bahrain and in so doing, offered massive relief to his Scuderia bosses. His hiring wasn't all that wrong. And yet, one saw Fernando Alonso bowing out to Sebastian Vettel in 2012 by a scant margin of three points. There was little he could've done given the unreliability of the car that caused the DNFs.
Ditto for Kimi Raikkonen, hero of 2012 given the 'Leave Me Alone' Abu Dhabi Grand Prix victory, where he won a race upon returning to the grid after two years, but a great sufferer in his Alfa Romeo stint. A lack of qualifying performance and race pace of his car saw below-par performances in the final years of his long, stellar career.
In some ways, therefore, there's a limit to what you can achieve given the restrictions of the car even though there could be no limit to your potential. In several years of racing in the top annals of Formula 1, Kevin Magnussen, now brimming with newfound confidence, managed a solitary podium, which is when he was racing in a pacy McLaren at the start.
Make no mistake- Kevin Magnussen gave a glimpse of his prowess when he bagged a P2 in the 2014 Australian Grand Prix, which was his maiden F1 race. But life would soon turn for the worse, the Danish driver sliding to the back of the grid when a heavily underperforming Haas, as seen in 2017-2020, darkened potential results with underwhelming returns.
Now, much like the changing vagaries of the sport, Kevin Magnussen is back and has impressed with the very same team with which he struggled for four long years. But none of that has been easy for the 29-year-old.
We reserve a lot of our love-and rightly so- for Nico Hulkenberg, given the German put in some important performances as a substitute at the very last minute in the wake of regular drivers dropping off from races owing to medical anomalies. He did that for Perez first, he did that for Vettel this time around.
But credit must also be given to Kevin Magnussen, who prior to returning at Haas, once again, had no idea he'd be strapped into the car at Bahrain; less than a month before Sakhir, he was doing his own thing miles from the racing track.
But that's how life's been for K-Mag, a driver yet to find his magnum opus Formula 1 moment. Though, what can't – and mustn't- be denied is that Magnussen fired a strong opening salvo when he first qualified seventh only to finish fifth at the curtain-raiser at Bahrain. Proving that wasn't some flash-in-the-pan occurrence, Magnussen would gather another impressive ninth at Saudi Arabia.
In so doing, the very driver who'd gotten used to finishing at the further end of the grid in a Haas has quite literally driven the team to the dominant end of the midfield.
Lewis Hamilton even exclaimed that Haas and Magnussen are more daunting than anyone would've thought. Yet, make no mistake; in midst of his commanding Formula 1 return rests the story of pain if not agony both prior to returning to the grid and the events thereafter.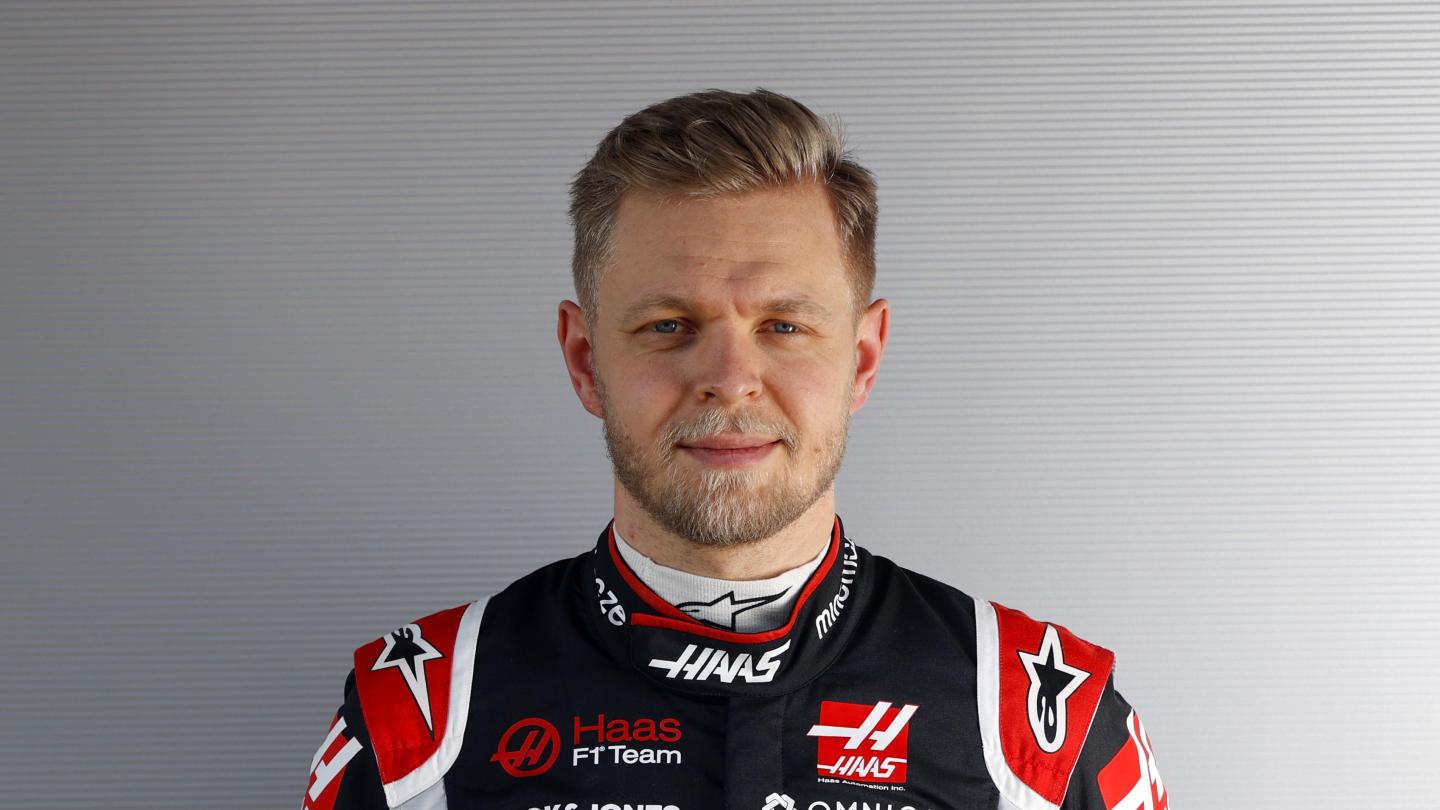 Kevin Magnussen's return has been no cakewalk!
What formed the key highlight at Jeddah, particularly from a fan perspective, was the continued Ferrari resurgence and Max's brilliant win. Little was reserved for the man who drove Haas to a dominant P9 despite battling a very stiff neck.
"My neck was so stiff I couldn't move it without pain, I had this nerve that got stuck, went into a spasm," exclaimed the bearded European racer just ahead of the Australian Grand Prix.
Yet, rather interestingly, it's important to note that the only way Formula 1 drivers can regain strength in the neck after losing it for they drive cars all round the year is to return to driving them again.
When asked about what he was doing during the period of layoff from Formula 1, where the American team failed to retain him, Magnussen candidly confessed at doing the very thing he expects of himself the rest of the year: "train like hell!"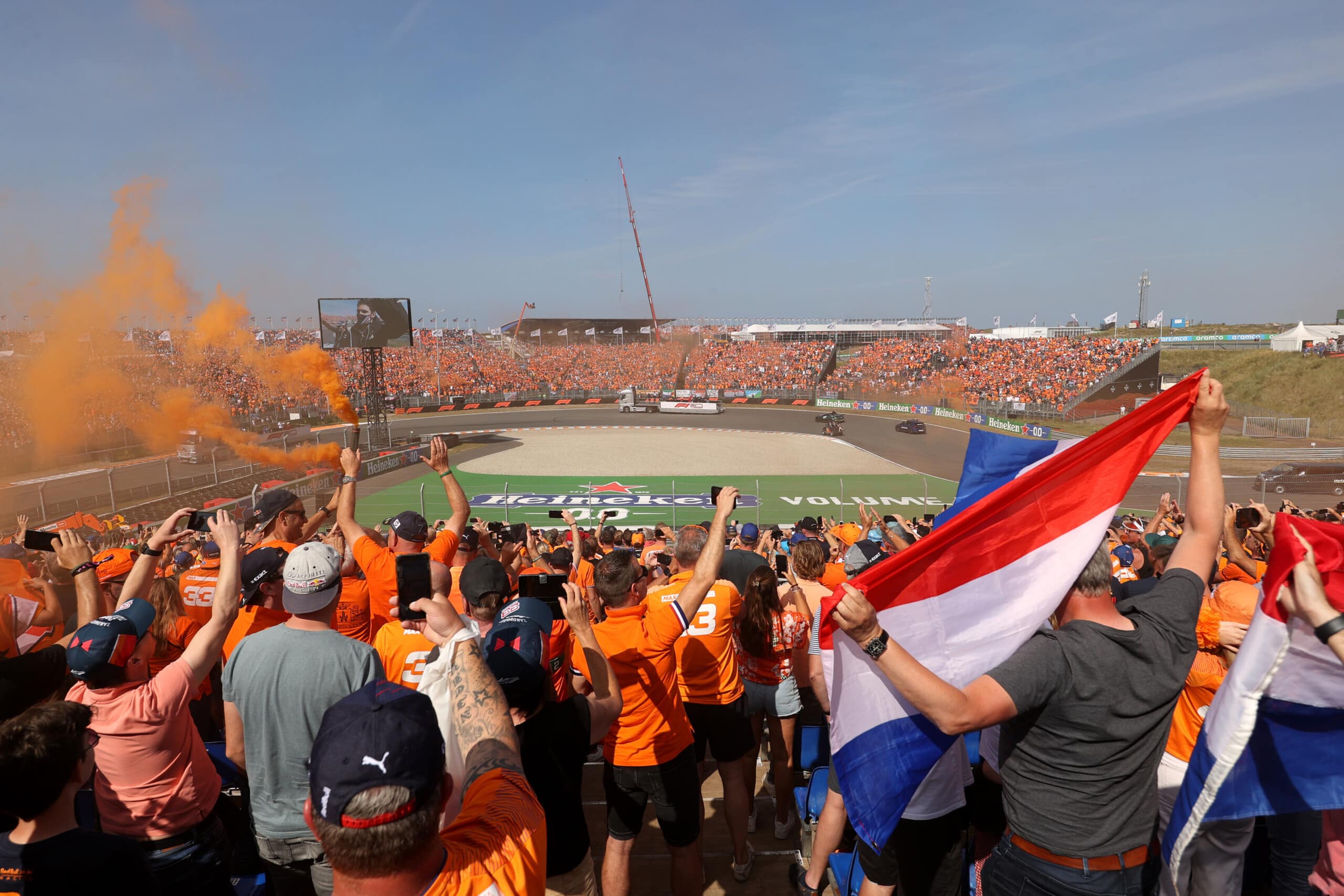 Formula 1 has today announced the Dutch Grand Prix will ...