It's not too hard to establish who was at fault in the collision that ended Carlos Sainz' race at Imola, right?
Flying speed is not the only central aspect of Formula 1, clearly the fastest form of single-seater racing in the realm of Motorsport. It's a contest where parallel to the skyrocketing ambition of teams, egos run high. In the wake of the tiniest of mistakes on your part, an entire Grand Prix could be compromised.
But if you self-obliterate out of your own fault, it's understandable and can be digested at a certain level. Though much worse are those instances where your race comes to suffer on the part of another's mistake. Not that it is something uncommon in Formula 1.
On Sunday at the Emilia Romagna Grand Prix, Ferrari's Carlos Sainz faced the wrath of a mistake that he never committed in the first place. But that is how F1 pans out in the end, doesn't it – you win some, you lose some. And often, not because of your own fault!
Though where the young Spanish driver is concerned, it makes sense to contend with the fact that he was on the losing end for absolutely no fault of his own. Moreover, Imola was, lest it is forgotten, his second race retirement in a row, the previous one being the 2022 Australian Grand Prix, held at Melbourne's Albert Park circuit.
But where Carlos Sainz has come to court headlines is his warm and understanding gesture at the conclusion of the race. Seconds from the start of the race, Sainz's Ferrari #55 was contacted by the McLaren of Daniel Ricciardo, the Australian moving a tad bit too right at a close turn as the fighting duo filed through the first chicane at Imola.
Resultantly, both cars were pushed to the side of the track and while Ricciardo would drive on, Sainz would never recover. Now had Carlos Sainz lost his cool in the aftermath of the incident, it would have been truly understandable. He was simply trying to keep the tail of his car out in the front in the tight scruff with Ricciardo.
All he ever wanted was to deliver a podium for the Tifosi and collect useful points having delivered an excellent sprint race. But that was never to be.
Practicing Restraint: Carlos Sainz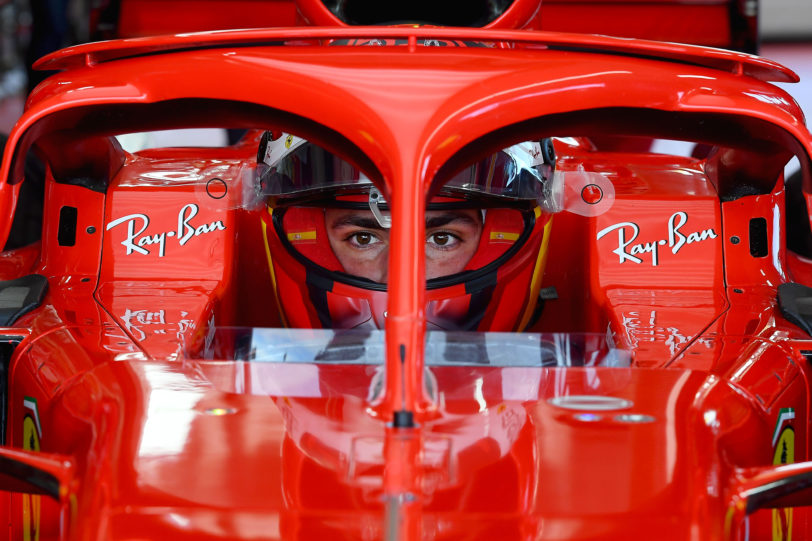 Though instead of bursting over the team radio and firing shots at the Australian when he could so easily have, Carlos Sainz exercised restraint and had nothing unpleasant to say about the man who spoilt his party, even though unintentionally.
When contacted in the aftermath of the recent Imola Grand Prix about whether his race was compromised on account of the mistake Ricciardo made, Carlos Sainz didn't think of it that way. As a matter of fact, his post-GP reflection was anything but Ricciardo being in the wrong. Here's what the famous Spanish driver had to say:
"I don't blame Daniel. He is not an unfair driver. When he lost his car for a moment, he hit me. That can happen. He came into our pit afterwards to apologise in the presence of my mechanics. That was a great gesture. I can't be angry with him for that."
What we learn from Carlos Sainz
The 2022 Formula 1 season, truth be told, isn't just Charles Leclerc's chance to claim a world title. Carlos Sainz, who got off to a flier at Bahrain where he claimed a P2, followed by a P3 at Saudi Arabia, too has been in dashing form. He too fancies a chance- and rightly so.
Whilst the Australian Grand Prix hurt his fortunes, he was out there to entertain the Tifosi, much like Leclerc, at Imola.
Alas that wasn't to be.
But in a sport where in the wake of an incident drivers are quick to pass the buck to the other, often spewing venom rather freely, it takes guts to hold back. It's worthy of respect to actually offer a kind word or two (a considerate line) about the very person who was responsible for your fall-out with a prominent result.
Sainz, in deciding against criticizing Ricciardo, which was well within his rights, has done a pleasant thing. It's just the thing that Formula 1, a sport that can easily embitter drivers, needs in times where it's an ego war out there, weekend after weekend.
And for that he must be celebrated!
Want to save this information for later?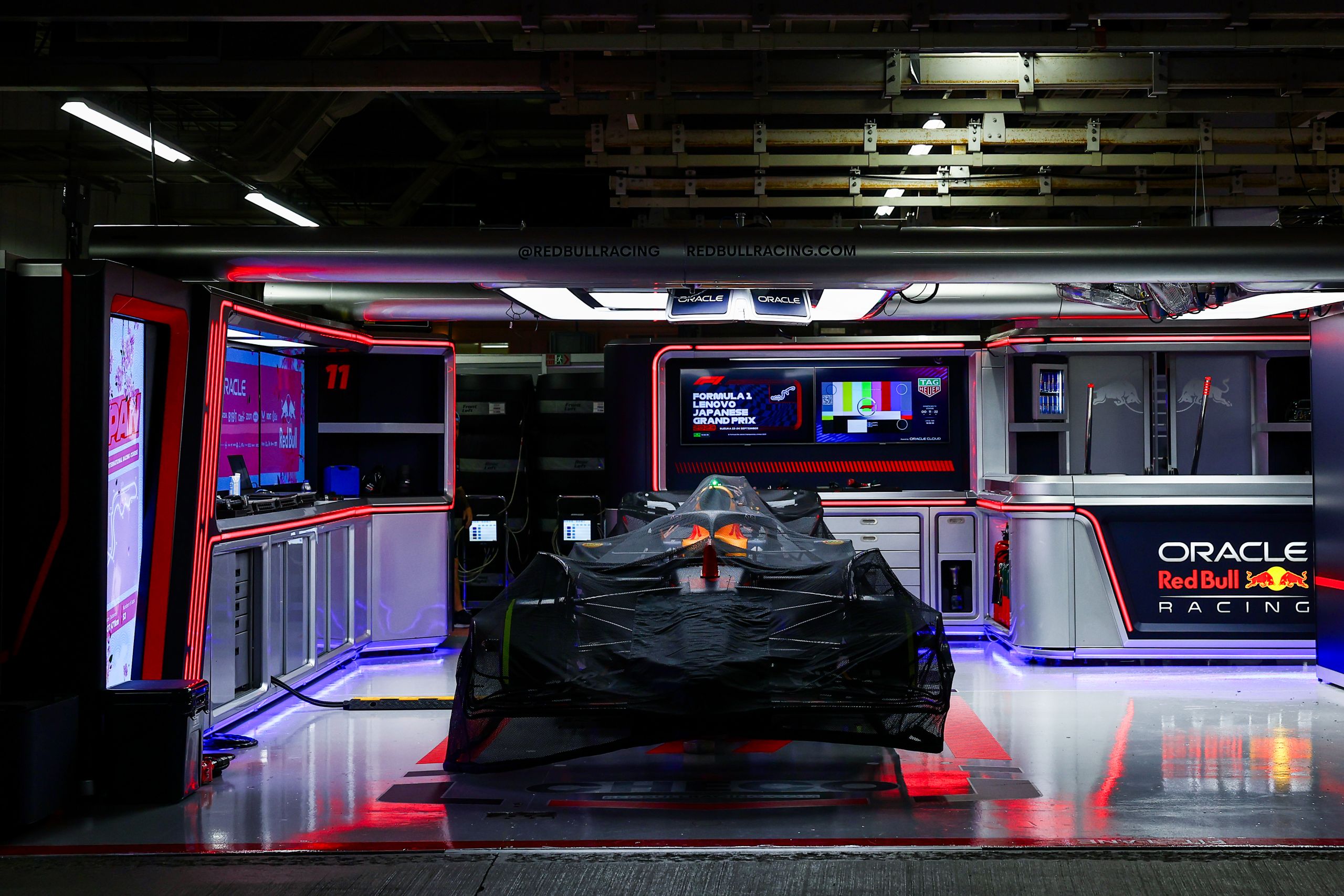 The roar of engines, the blur of speed, and the ...