Max Verstappen has been as relentless as he has been consistent this year. And in a year where Red Bull have actually, if you come to think of it, simply obliterated anyone who has come and stood in their way of another world title having recently bagged the Constructor's crown yet again, it is only a matter of time before Max Verstappen got himself a brand new driver's title.
But what always seems that easy might not be that way. Not some random taunt, rather just the way things work in a sport whose eternal spirit of mired in the unpredictable.
Having said so, there is but a realistic chance, truly speaking, where Max Verstappen and his 2023 World championship crown are concerned;
As a matter of fact, in order to get his hands around what will likely be a third Driver's world title, Max Verstappen of Red Bull might not have to even win the Formula 1 Grand Prix.
So what are we talking about here? Well, here's what you ought know with regards to the famous Dutchman's title hopes at the fast approaching weekend-bound 2023 Qatar Grand Prix:
As a matter of fact, Verstappen doesn't need to slog it out in the race in order to make the world championship his own (the driver's world title that it); all that the famed Red Bull driver needs to do is to ensure he doesn't falter during the sprint contest.
That told, as per the Mirror of UK, all he needs to do in order make himself a third time Formula 1 World Champion is to finish well inside points at the fast-approaching 2023 Qatar Sprint weekend.
If Verstappen, factually speaking, scores a P6 in the sprint race this coming weekend at the popular Local circuit, he would have won the third F1 crown for the drivers.
Here's what an English newspaper had to say on the following:
"Verstappen still has a long way to go in order to match Hamilton's impressive tally of seven titles, but he does not appear to be overly fussed about knocking the Brit off his perch. He recently insisted that although it is fun to break records, he remains focused on taking things one step at a time and doing the best he can at each and every Grand Prix weekend."
But that told, what are your impressions. Do you think that the world title crown fight will now be all over upon the completion of the 2023 Qatar GP, which as per usual narrative, Verstappen will find easy to win?
Want to save this information for later?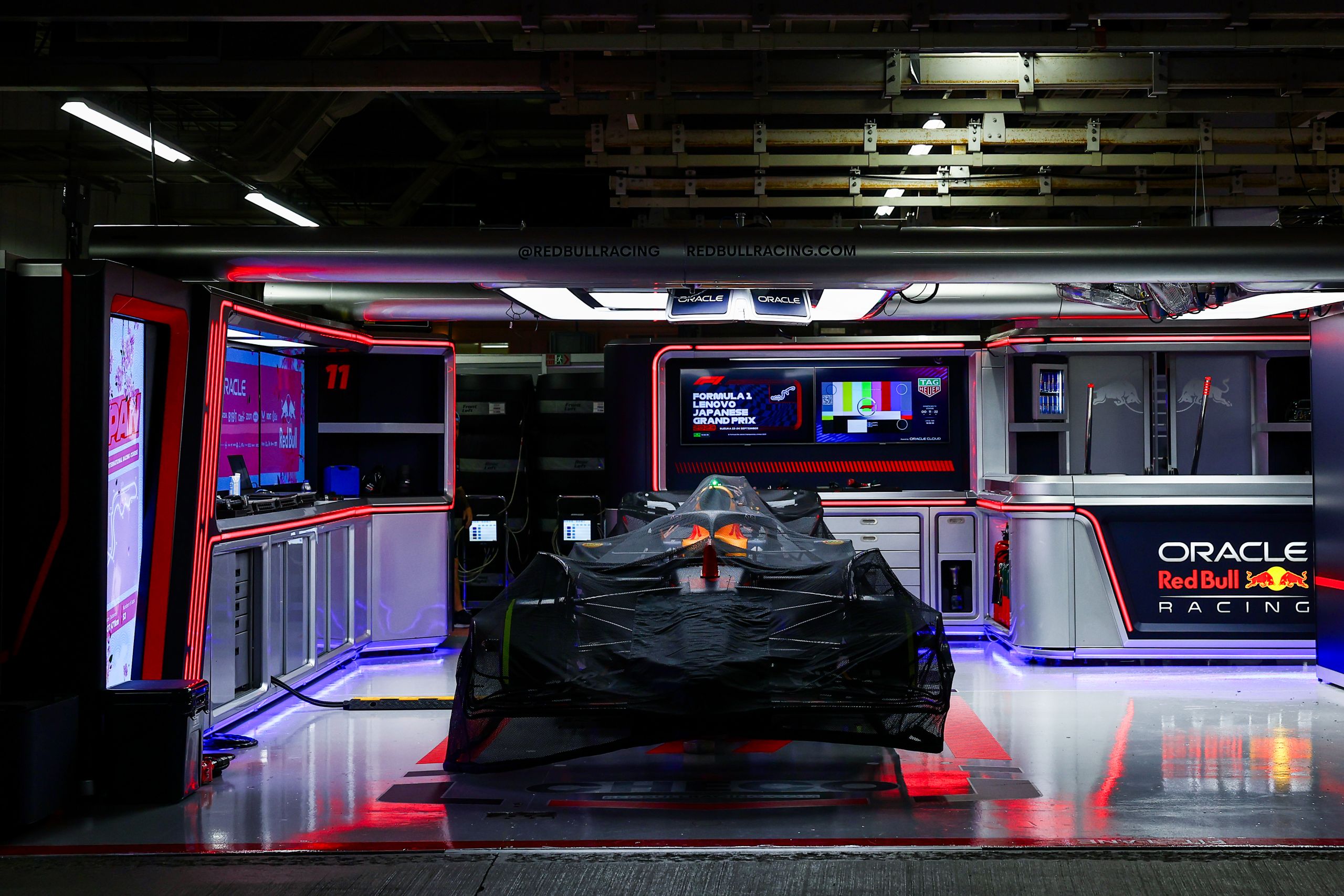 The roar of engines, the blur of speed, and the ...