It was precisely March 15, 2015. The venue was the famous Albert Park circuit in Australia. A brand new season was about to go underway. And there were quite a few changes back then on the Formula 1 grid.
When the 2015 Melbourne raced unfurled Sebastian Vettel
Fernando Alonso, who had featured with Ferrari for five back-to-back years, was not racing owing to a concussion. Several drivers, absolutely new to the sport, were about to make debuts. One of the dazzling duo- a certain Max Verstappen, now a world champion. The other, Ferrari's smooth operator, Carlos Sainz Jr.
At the Mercedes stable, the formidable pairing of Nico Rosberg and Lewis Hamilton was gearing up for a hot show. But at the Ferrari garage, there were perhaps a few nerves, possibly out of sheer excitement.
The occasion was massive and there was palpable excitement in the air. Sebastian Vettel, in red racing overalls, joined the pack and began his 58-lap Melbourne-bound Australian GP challenge. Most of us so easily remember the fact that Sebastian Vettel contested in a long Ferrari stint, where he gathered no fewer than fourteen wins for the Maranello side.
The significance of the '15 Aus GP for Sebastian Vettel
What we also remember is the fact that despite giving his everything, Vettel wasn't successful in curtailing the menacing form of Lewis Hamilton. But seldom do we talk about the Australian Grand Prix, the race that brought for the first time ever, Sebastian Vettel out in a Ferrari.
It was, actually speaking, a memorable affair for the celebrated German driver. He brought home an excellently controlled third, which would be his maiden podium in his Ferrari stint. He would go on to fetch fifty five more with the famous stable.
But the P3 stood out in that Vettel, besides finding himself challenged by the marauding pace of the twin Mercedes', was on top of his then teammate Kimi Raikkonen, and hardly looked perturbed by the pace of the Red Bulls.
Vettel is back to a venue that's often left him smiling
Seven years have passed since the famous 2015 race and a lot has changed in such time. It's funny to think that Hulkenberg, who bagged a fighting seventh back then (with Force India), went out of the sport only to rejoin the grid as a substitute on a few occasions, Rosberg, P2 back then, is no longer an F1 driver, Raikkonen too has moved on, and there's no longer does the grid feature Russian torpedo Daniil Kvyat.
So as Sebastian Vettel re-emerges at a track where he's won on three occasions, there's much to talk about. For starters, it is a venue where Vettel's shown a decent amount of consistency as indicated by those fiery Ferrari years; he'd begin with a third, and would go on to bag results like his P3 in 2016 and the incredible victories of 2017 and 2018 editions.
Moreover, the most important development, especially from the Aston Martin point of view is that their go-to driver finally makes a start this season.
Having faced the ignominy of sitting out in the first two races of the 2022 Formula 1 season owing to a run-in with the Coronavirus, one of the current grid's most successful drivers is back.
Sebastian Vettel keen to get going Down Under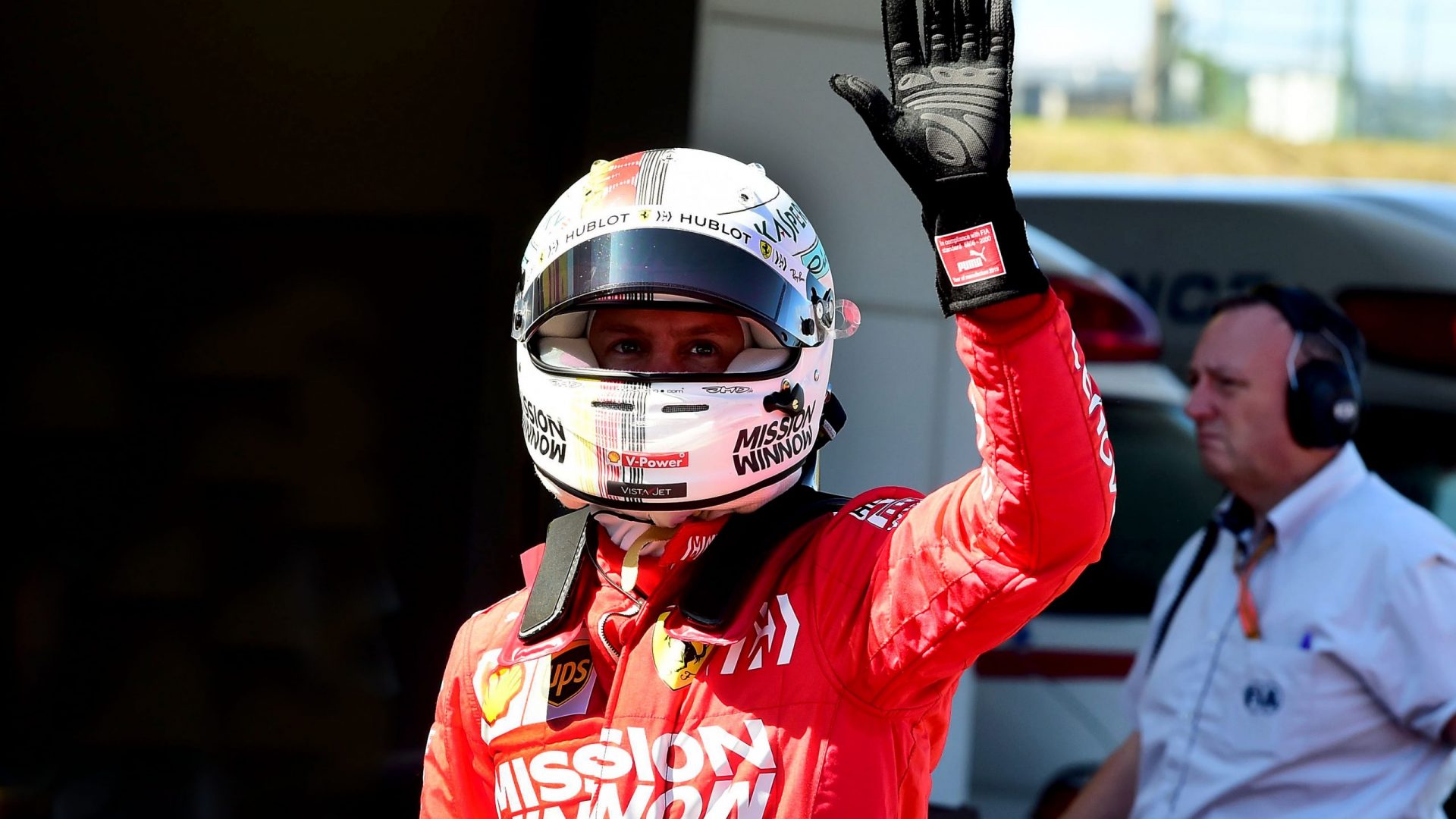 To Vettel, the significance of Melbourne is paramount; even before his Ferrari stint, he'd claim a fantastic victory here in 2011 and would score memorable podiums in 2012 (P2) and 2013 (P3) in what were the peak Seb Vettel-at-Red-Bull-years!
This is a track that has seen the boy wage that widely recognised finger upon winning and it now gears up to see a mature driver who'll give it his best to lead a team with a significantly younger teammate in Lance Stroll. And Vettel couldn't hold his excitement at returning to the famous venue as he'd exclaim: After testing positive and missing the first two races, it feels a bit like arriving late to school, so I'm really keen to get going again. Starting my season in Australia is something I've done before, of course, and it's also great that Formula 1 is returning after a difficult couple of years. For me, after nearly a month out of the car, it will be important to learn throughout the practice sessions, and I hope we can take some steps forward in what is usually an exciting and unpredictable race."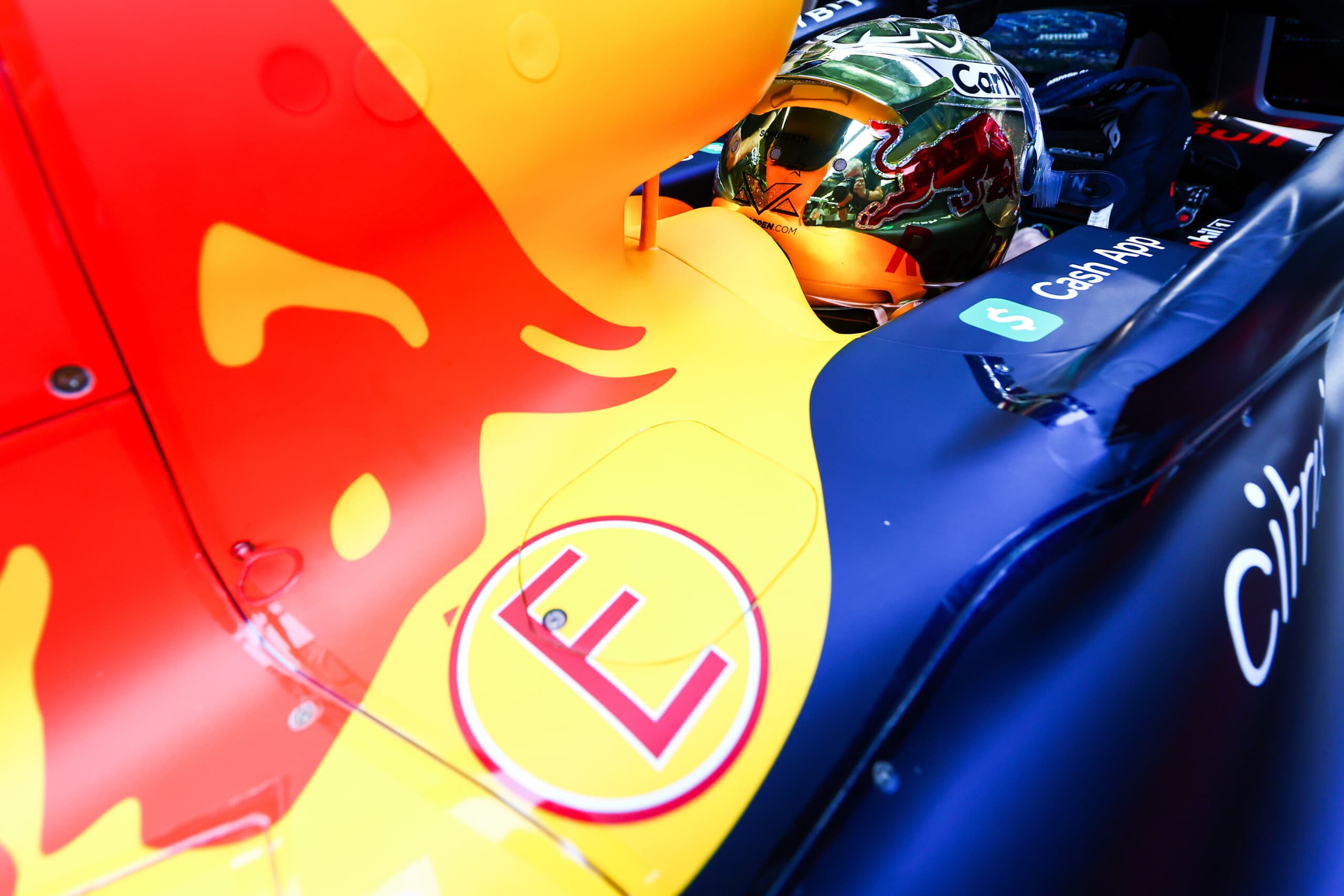 With 2022 in the record books, attention has quickly turned ...