If one were to cast one's eye on which Constructor has won the most number of Monaco Grand Prix events in the past, then a cursory view of that record would yield three specific names with McLaren emerging as the table toppers. No other constructor has actually managed to win the Monaco GP on a record fifteen occasions other than McLaren that ran legends like Ayrton Senna at the salubrious venue in the past to maul the rest of the grid.
Next on the table are Ferrari, who have actually won the legendary Grand Prix battle on ten occasions and given Charles Leclerc's menacing qualifying form will look to snatch the Monaco GP once again; their last win being the 2017 race.
Mercedes, who last won here in 2019 thanks to Lewis Hamilton, would like to retake a Monaco Grand Prix victory, having won the grand event on eight previous occasions.
But having said that, if you were to see all the different constructors who've trumped the Monaco GP, then you wouldn't find the name of a certain Aston Martin. You can find the names of Brabham, Maserati, Renault and Benetton who've raced to a win here at the famous principality, but not Aston Martin, which was previously Racing Point.
Although, with in form driver Fernando Alonso, who happens to be currently third on the Driver Standings (having bagged 4 podium finishes thus far), Aston Martin are not shy on confidence where it comes to Monaco.
As a matter of fact, the forthcoming F1 contest might well be Aston Martin's best chance to grab a win here at Monaco especially with the blazing form of the famous Spaniard and a hot car that's found its mojo on the street tracks from what's been evident so far:
That being told, the following are the impressions of Aston Martin team principal Mike Krack when asked about whether the team can win here at the famous F1 venue:
"It would be nice to say yes and do it. We all have great hopes here for Monaco with our two drivers, we have a great car. In the simulator they were all quite excited."
"But we must not forget the competition. It is true that there are not so many straights here. It's also true that we have not seen a Red Bull or Ferrari or Mercedes in high downforce configuration, because we did not have a maximum downforce track so far," he'd add.
But when questioned whether Aston Martin have a great chance at bagging a victory at the 2023 Monaco GP, Krack didn't eschew optimism whatsoever had the following to say:
"There are so many things that can go wrong on our side, on anyone's side. So I think we need to respect first of all, how tough the competition is in F1, how high level our opponents or competitors are here. Twelve months ago, we would not speak about winning in Monaco. So I think we need never forget where we've come from and keep our heads down and work hard, and then see where we ended up."
Want to save this information for later?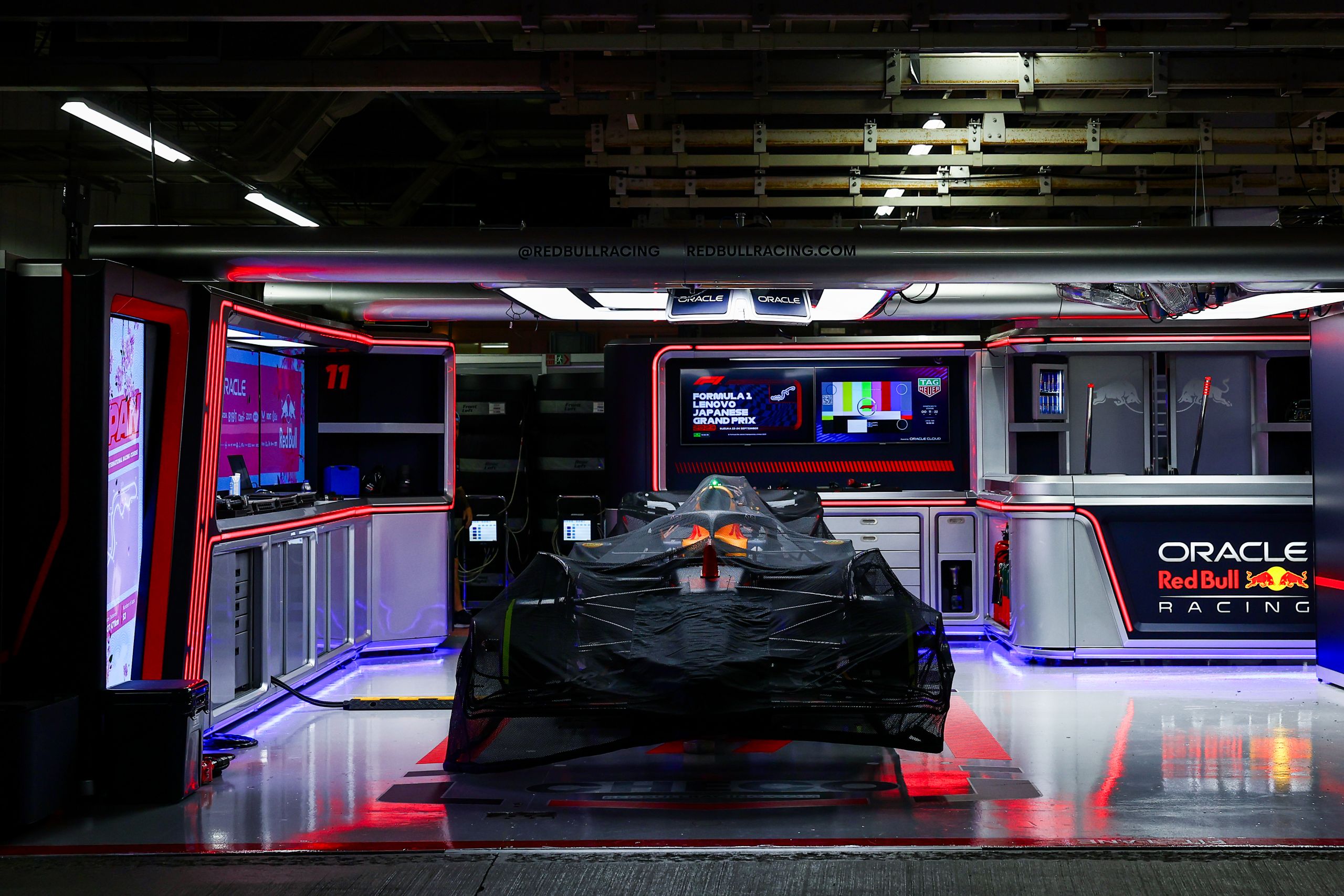 The roar of engines, the blur of speed, and the ...