It is possible 2025 could be the final Monaco GP.
That is the alarming warning of Michel Boeri, who has been president of the famous Automobile Club de Monaco since 1972.
The streets of Monte Carlo have played host to Formula 1 since 1929 – but it could all end at the conclusion of the 2025 contract.
"If a country in the Middle East puts ten times more money on the table than we do, then we're dead," Boeri told the French sports daily L'Equipe.
"We were maybe one of the cradles of motorsport, but we'd be out."
Still a close confidante of former F1 supremo Bernie Ecclestone, Boeri sounded unimpressed with the stewardship of the sport's current owners – Liberty Media.
"What counts for the Americans is the offer alone," he said.
He said while past negotiations were about nuances and prestige, "today we're dealing with the 'Brinks'."
It is believed 'Brinks' is a reference to American armoured money transporters – a symbol of stark capitalism.
Boeri is, however, looking forward to the inaugural Las Vegas GP later this year – although he was unimpressed with the most recent race in the US.
"Miami wasn't the extraordinary success that everyone is talking about," he said.
Want to save this information for later?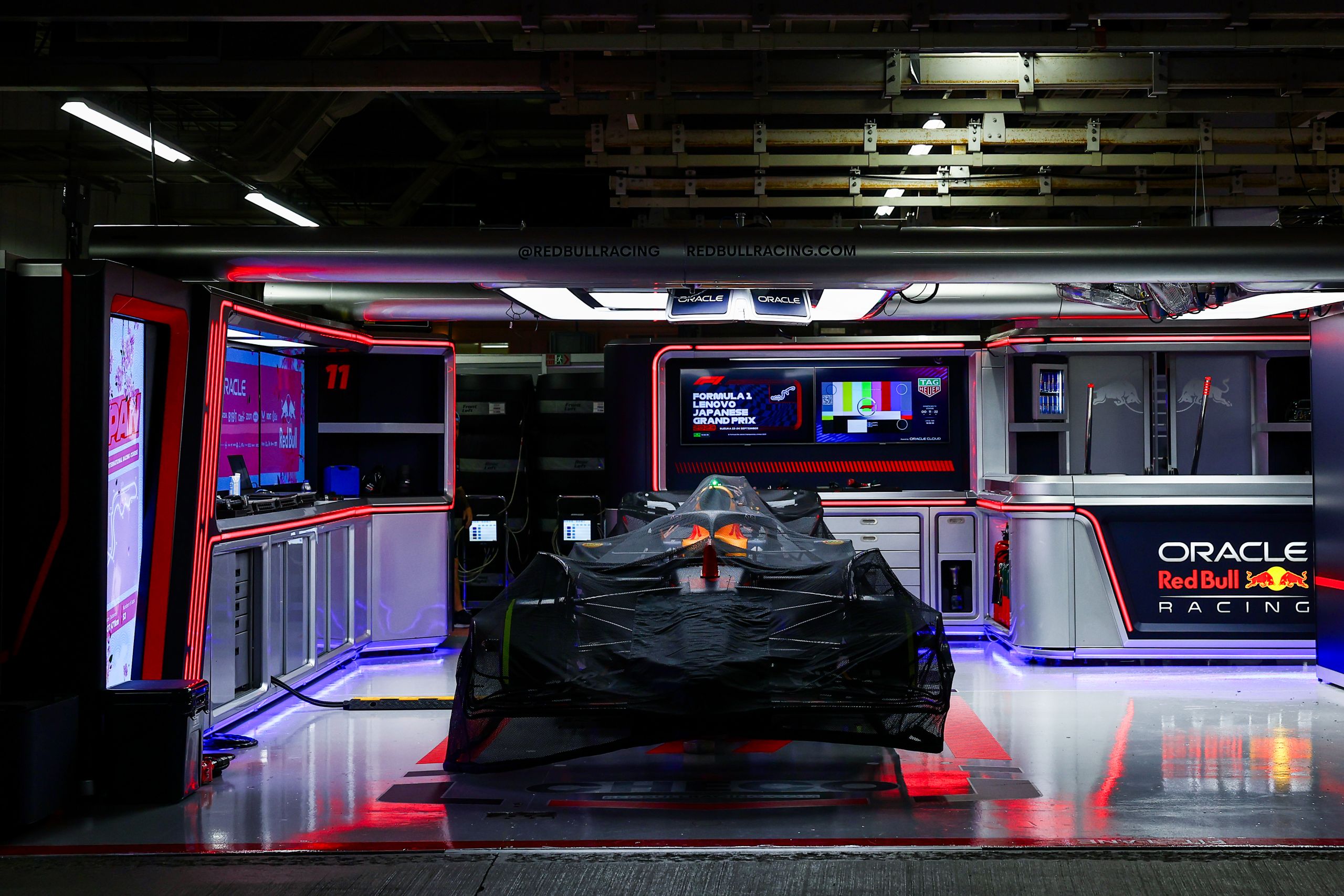 The roar of engines, the blur of speed, and the ...