The world of Formula 1 is abuzz with the news that Aston Martin will be teaming up with Honda for the all-new engine regulations in 2026.
But why did the team have to move away from Mercedes to make this happen?
According to Group CEO Martin Whitmarsh, the answer is simple: in order to target the world championship. Whitmarsh, who has vast experience working with both Mercedes and Honda from his time at McLaren, knows what it takes to win in this sport.
He believes that the new works deal with Honda is Aston Martin's path to victory.
The stakes are high, and the pressure is on. But with Whitmarsh at the helm, and Honda's powerful engines under the hood, Aston Martin is poised to take the racing world by storm. The countdown to 2026 has begun…
"Mercedes has been and continues to be a great partner," he said.
"They want to win, we are here to win too – and that's where there is some incompatibility in these two missions, so we made this decision.
"If you want to be number 1, you have to beat Mercedes too, and beating such a strong organisation is extremely difficult when you depend on them for intellectual property, equipment and components," Whitmarsh continued.
He said Aston Martin's ambition, which has began to crystallise this year with a string of early podiums in 2023, has changed starkly in the recent past.
"We've been able to achieve good results with a modest budget, but now the situation has changed," said Whitmarsh. "We want to win, and the 2026 regulations require not only the full physical integration of components and parts, but also at the operational level.
"It is impossible to win without this full working cooperation, which is why we have made this decision and are delighted to have such a fantastic partner as Honda."
Want to save this information for later?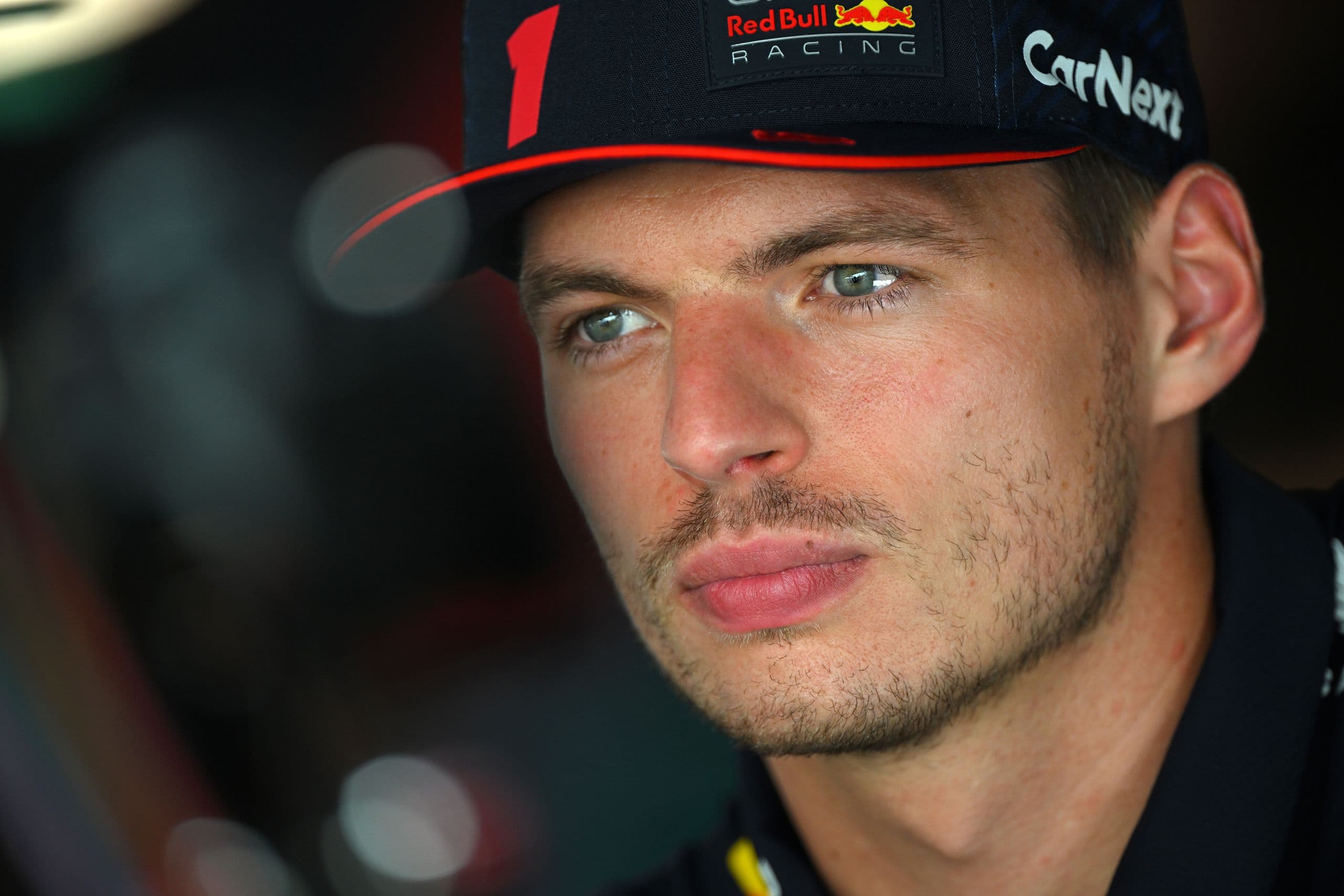 Why Max Verstappen deserves some respect, at the very least, ...