Fernando Alonso will race with Alpine for the final time as Formula 1 concludes the 2022 season in Abu Dhabi, as the French team seek to secure fourth place in the Constructors' Championship.
Currently 19-points ahead of rivals McLaren, Alpine look set for their best result since 2018 when they were known as Renault, before the Spanish driver joins Aston Martin for 2023.
Team Principal Otmar Szafnauer said: "We still have a job on our hands this weekend with the objective to finish the season with both cars scoring points. The Championship is still close and, while last weekend's race put us in a strong position."
French driver Esteban Ocon echoed Szafnauer's thoughts, adding: "We hope to carry the momentum of last Sunday into the weekend. Our package is competitive, and the car should perform well there."
Alonso's third goodbye to the Enstone-based team, which the Spaniard has represented as Renault and Alpine, comes as the team appear to be taking charge of F1's midfield.
"I've enjoyed racing for Alpine and being back in Enstone and Viry. I have very fond memories of my past with Renault and now Alpine at both factories and the team will always have a special place in my heart," said Alonso, 41.
Both Alonso's World Championships came with the team, as Renault, in 2005 and 2006, but the highlight in this latest stint with the team was a podium in Qatar in 2021.
However, following a Sprint race in Sao Paulo which saw the Alpine duo collide twice on the opening lap, an unhappy Alonso said: "One more race, the it is over."
If the Spaniard, winner of 32 Grand Prix, can follow up his impressive fifth place in Sao Paulo's Grand Prix last Sunday, then his parting gift will be fourth in the Constructors', ahead of another of Alonso's former teams.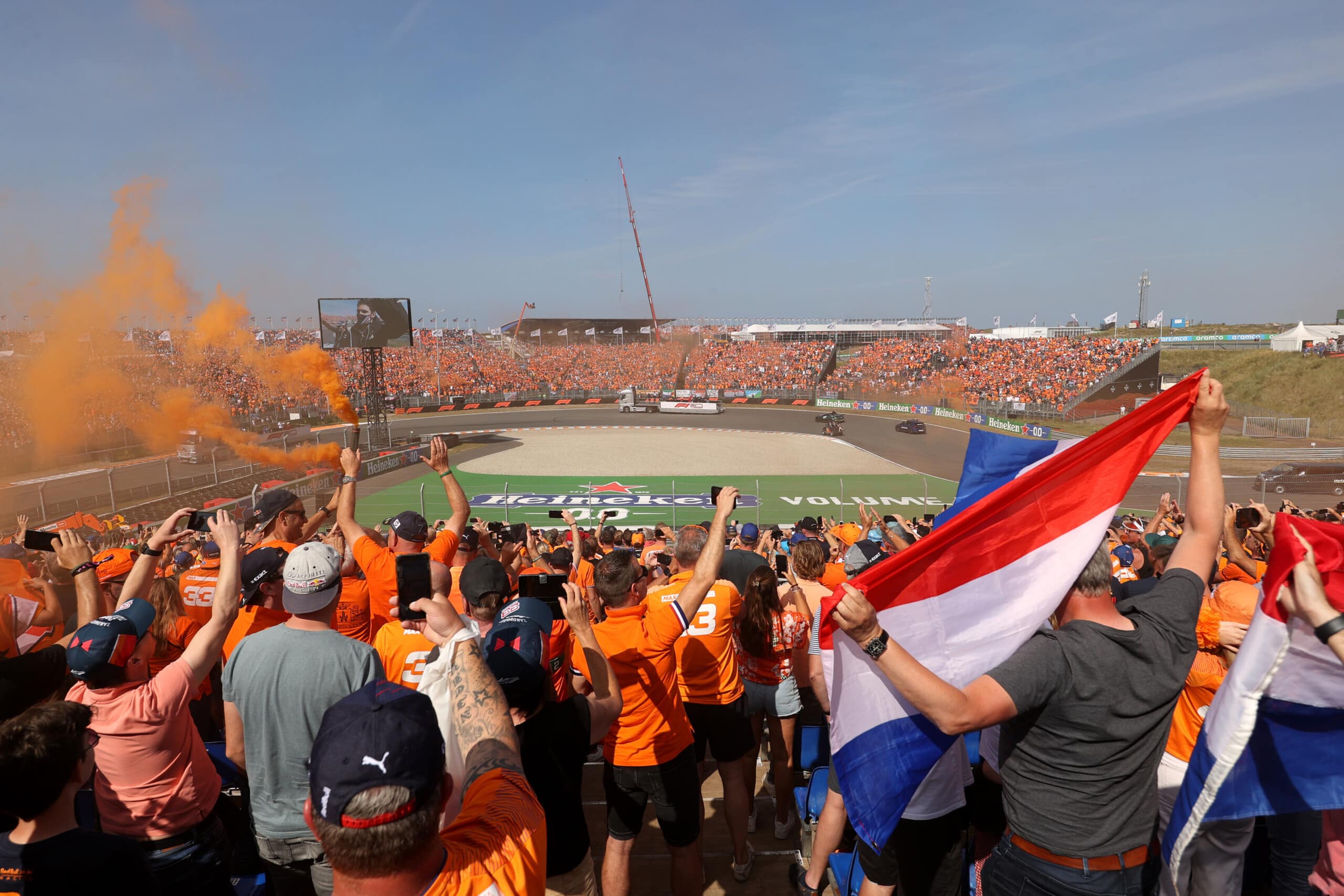 Formula 1 has today announced the Dutch Grand Prix will ...