Thai-born Alexander Albon will return to the lead Williams seat for Round 17 of the 2022 FIA Formula 1 championship, having recovered from appendicitis.
The former Red Bull driver missed the Italian Grand Prix, with Mercedes-reserve Nyck De Vries filling in and scoring two-points in Monza and spent a night in intensive care following respiratory failure due to post-anaesthetic complications.
While Albon is fit to race again, the 26-year-old said: "My preparation for Singapore has been a little different than normal."
"I'm feeling good and I've done everything possible to get ready for one of the most physical races on the calendar.
"I am not underestimating how big of a challenge this is going to be, but I am looking forward to hitting the track on Friday and getting back driving."
Albon will have a new Williams team mate in 2023, after the team confirmed that Canadian Nicholas Latifi would leave the team at the end of the season.
Despite that announcement, Latifi is looking forward to his first race in Singapore.
"It's (Singapore) one of the only two I haven't raced at including Japan," the 27-year-old said.
"It's my first-time visiting Singapore and I've heard so many great things about this race.
"The track itself is a night street race which I'm a fan of. It's a physically demanding circuit with the heat and very technical with so many corners," the Canadian added.
Latifi may be able to shine with wet weather predicted and the 2019 F2 runner-up making Q3 for the only time in 2022 during the damp Qualifying session for the British Grand Prix.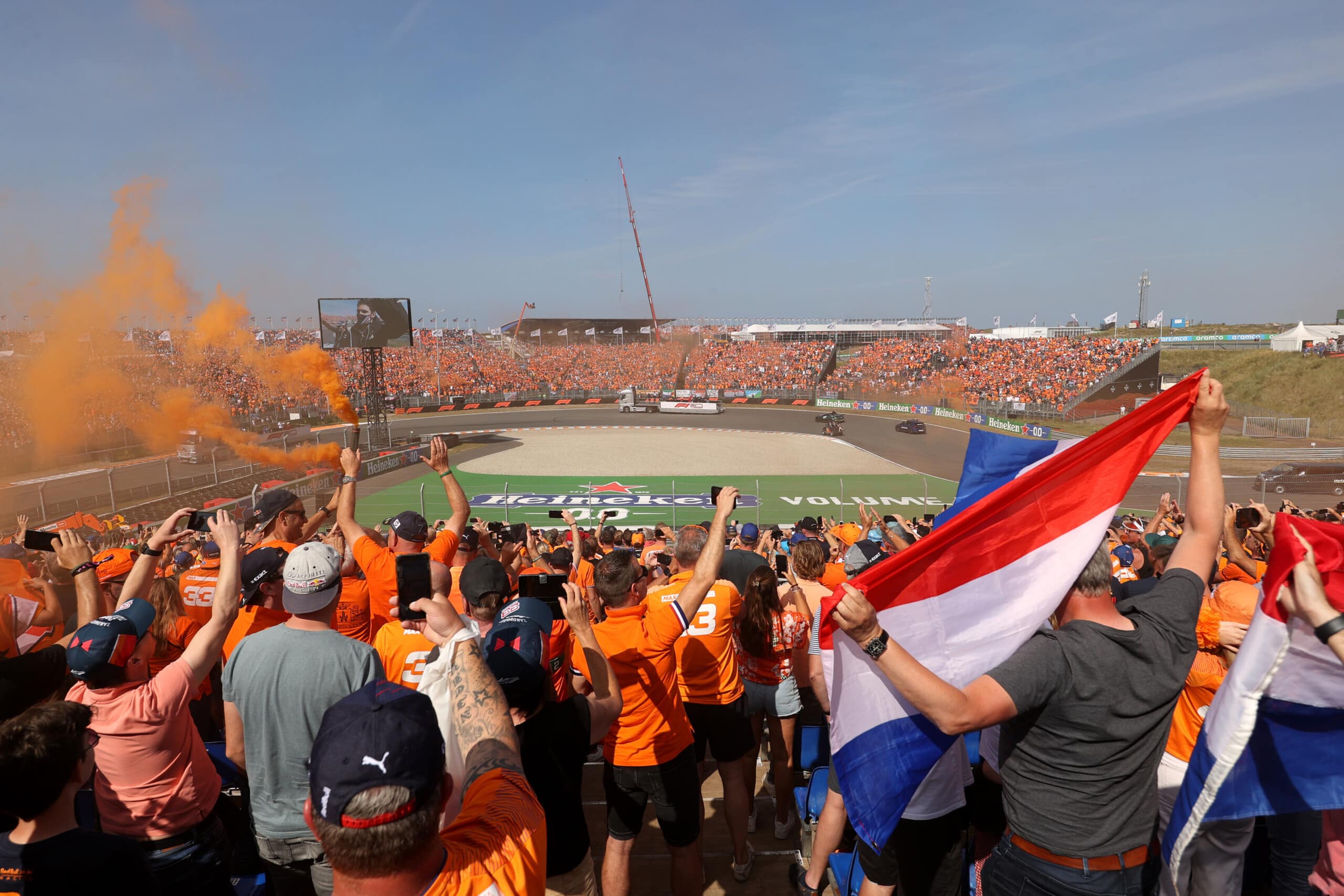 Formula 1 has today announced the Dutch Grand Prix will ...