Mercedes reached out to Adrian Newey shortly before the famous Formula 1 designer extended his deal with Red Bull.
That is the claim of f1-insider.com, reporting that Newey got a phone call from a former Red Bull employee who is now working as a personal assistant to Mercedes boss Toto Wolff.
Red Bull's Dr Helmut Marko confirmed the news.
"Mr Wolff may not seem to have complete confidence in his own people to fix the problems with their car," said the 80-year-old Austrian.
It was also reported recently that Ferrari approached Red Bull's technical director Pierre Wache – and others – about a potential switch to Maranello.
One rumour is that Ferrari is pushing Red Bull to allow the engineers to make that switch in exchange for releasing Laurent Mekies to become Red Bull-owned Alpha Tauri's new boss ahead of time.
Will there be a hostage exchange for Laurent Mekies?" Red Bull team boss Christian Horner said. "Well, we don't have any hostages.
"Individuals that have been mentioned in connection with Ferrari came to see me last week and mentioned their disbelief in some of these rumours," he revealed.
"There's no plans for any senior members of our team to be joining Maranello."
Marko confirmed: "We all want Ferrari to be competitive. But that's not how it works. We're not in an Arab bazaar.
"But that's apart from the fact that our Pierre Wache doesn't want to change at all."
Want to save this information for later?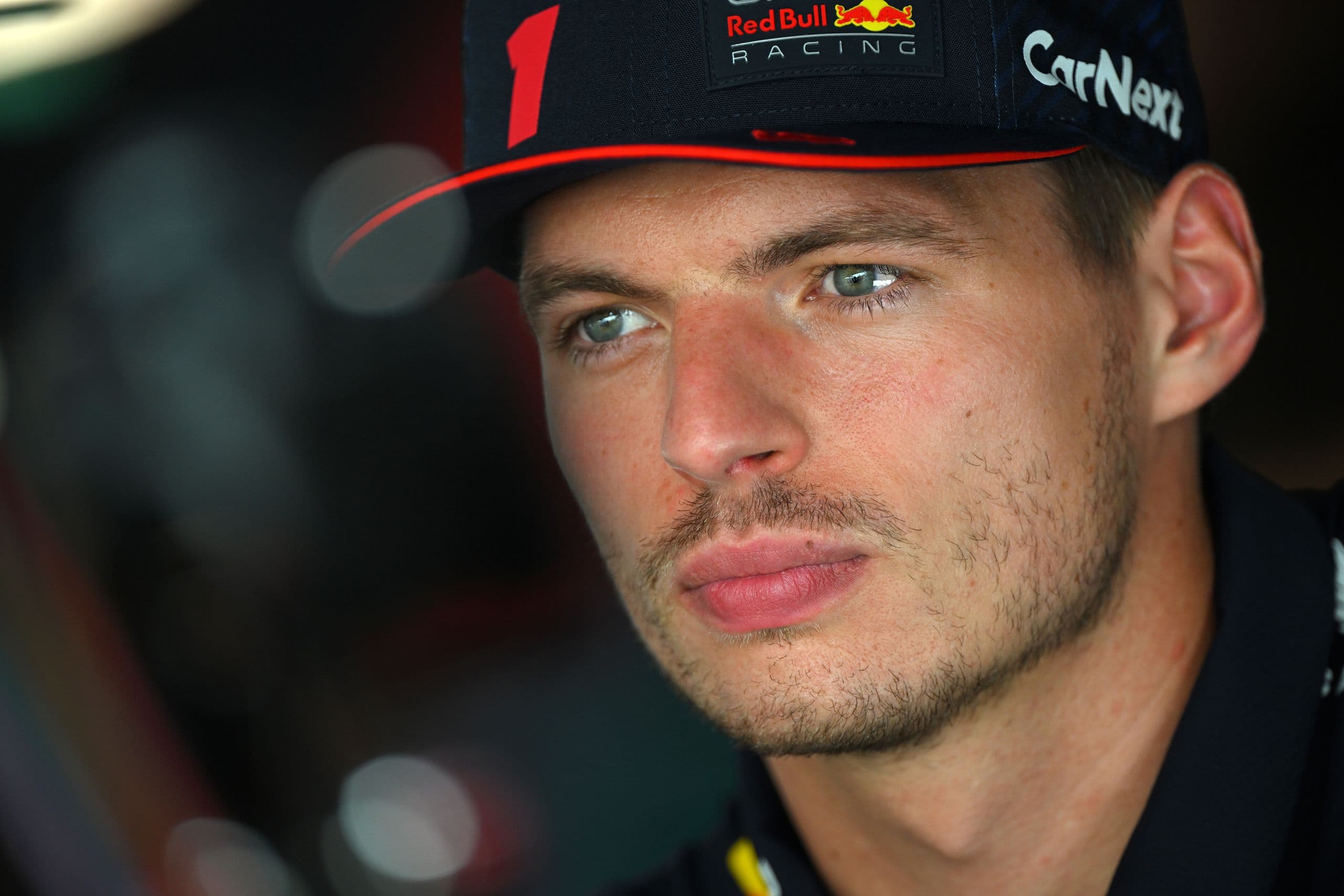 Why Max Verstappen deserves some respect, at the very least, ...