2023 Qatar Grand Prix: Qualifying Tyre Analysis – Max Verstappen took pole position for the second ever Qatar Grand Prix. It's the 30th time the Dutchman has been quicker than the rest in qualifying and he thus joins Nico Rosberg in eighth place on the all-time list for this discipline. Of the ten drivers to make it to Q3, Max was the only one not to go for a second run, as he aborted it, pitting at the end of his out lap, a further sign of his superior pace.
The only hour of free practice available on a Sprint weekend was marked by significant track evolution, with lap times dropping by more than ten seconds between a driver's first run and his best time. The vast majority of teams opted to work with two of the three compounds available, using two sets of tyres, while Ferrari was the only team to prefer evaluating the full range as from today, thus using three of the 12 sets of dry weather tyres available. Across the field, the Hard did 209 laps, the Medium 228, so almost equal use between these two, while the Soft was only fitted for 81 laps.
The track continued to improve significantly during qualifying as the cars did more and more laps, but it did not rubber-in enough for the predicted times from simulation to be achieved.
The Pirelli Pole Position Award was presented to Max Verstappen by Mario Isola, Pirelli Director of Motorsport.
SIMONE BERRA – PIRELLI CHIEF ENGINEER
"Wind, sand and a brand-new surface: this combination made it very difficult to decipher the first day at the Lusail circuit. The conditions were predictable, but they certainly made life more complicated for everyone because very little of the acquired data was useful to prepare for the rest of the weekend. That is even more the case for ourselves, because with only 60 minutes of free practice there was very little time for long runs, with few laps completed and few drivers attempting it.
In fact, it's tomorrow's Sprint race that will provide some indication on tyre behaviour over a long run, although we need to keep in mind that the wind could once again blow a lot of sand onto the track in the coming hours, which would effectively reverse its condition to the way it was when the drivers tackled it this afternoon. We will therefore have to rely on the simulations we have received from the teams to give our assessment of how the tyres might behave on a track that is certainly one of the most severe tests they face."
2023 Qatar Grand Prix: Qualifying Tyre Analysis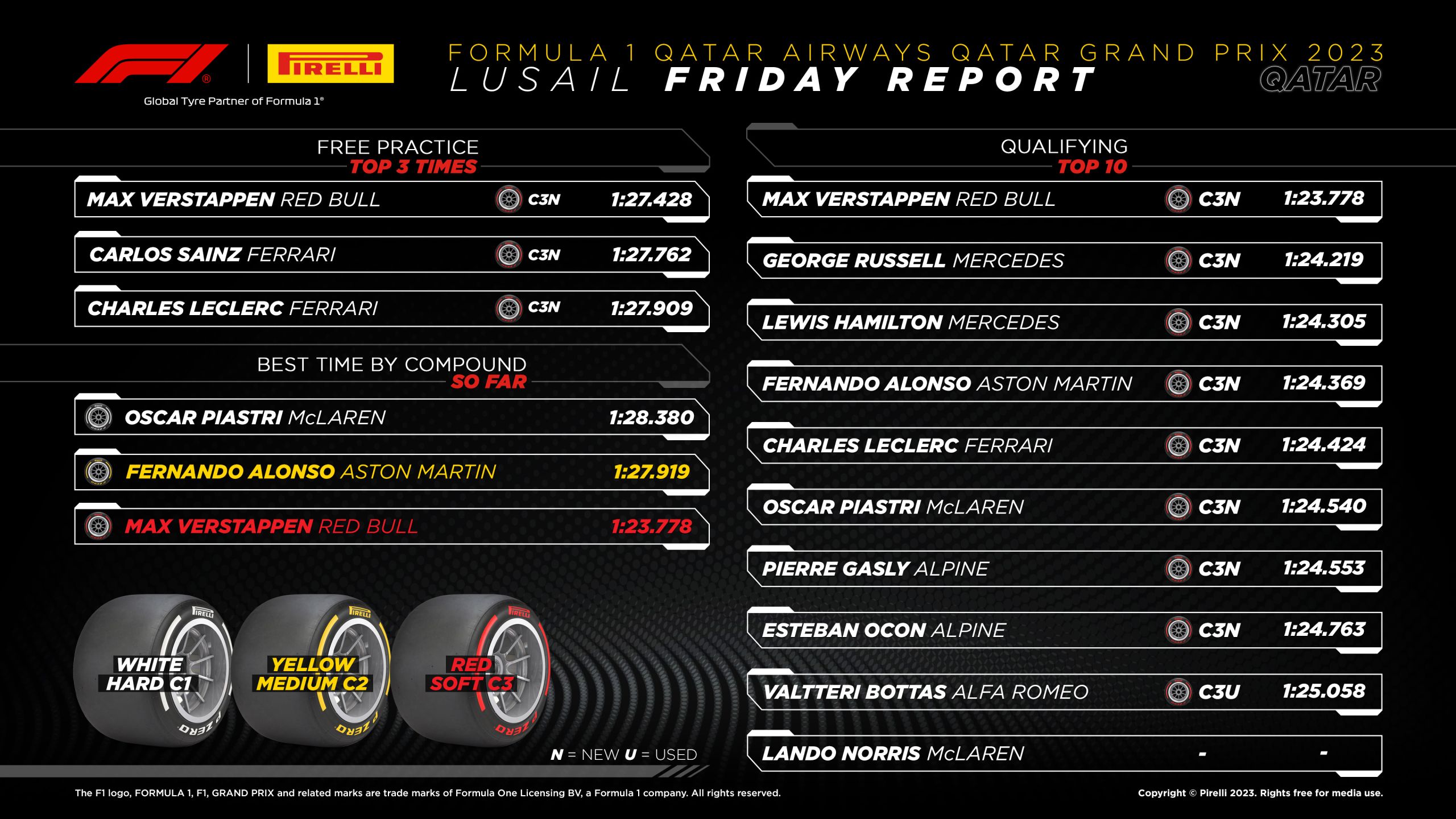 Want to save this information for later?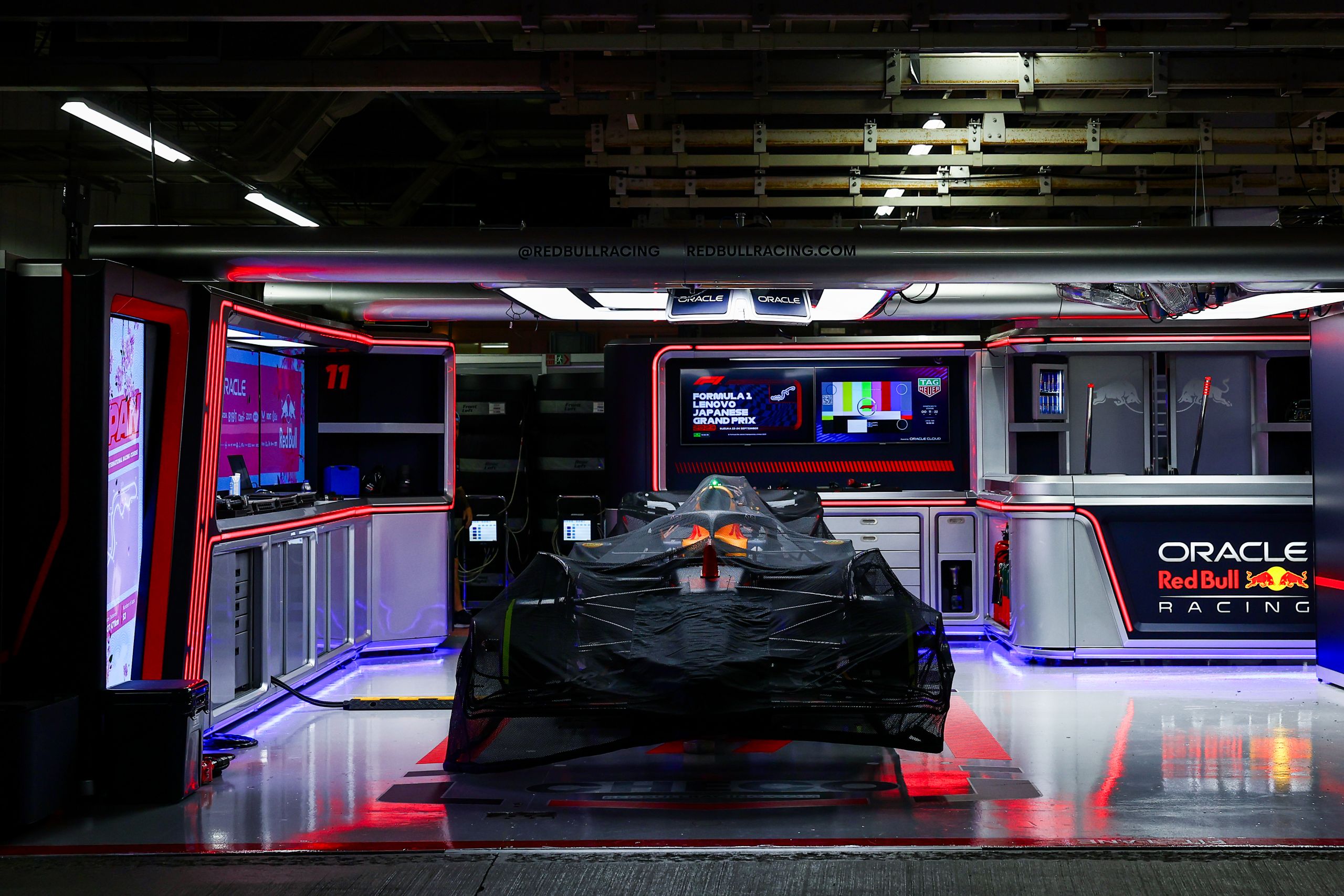 The roar of engines, the blur of speed, and the ...