2022 Japanese Grand Prix – Friday Tyre Analysis: Mercedes driver George Russell was fastest on the Cinturato Green intermediate tyres on a wet day of free practice in Suzuka, heading his teammate Lewis Hamilton in FP2. The Cinturato Blue full wet tyres were also used today, with no slick tyre running at all.
The planned 2023 slick tyre test during FP2 was cancelled due to the wet conditions and will now take place during FP2 in Mexico instead. The FP2 session still ran for an extended 90 minutes as scheduled, but with the teams using the tyres in their regular race weekend allocation.
Conditions were cool all day, with free practice finishing in temperatures of 16 degrees centigrade ambient and 19 degrees on track. Tomorrow is expected to be warmer and dry, but there's a strong chance that the rain could return for race day on Sunday.
Alpine driver Fernando Alonso was fastest in a wet FP1 on the intermediates, with the full wets also used.
The wet conditions made it impossible to confirm the expected performance gaps between the slick compounds: the estimate is 1.3 seconds between P Zero White hard and P Zero Yellow medium, and 1.2 seconds between medium and P Zero Red soft.
Simone Berra, Pirelli Chief Engineer
"With wet weather a distinct possibility on Sunday too, I think the teams were able to get a feel for the 2022 cars and tyres here in these demanding conditions and also validate the crossover point between intermediates and wets. The front tyres are the most stressed, so these will dictate the overall tyre wear life for the race. Both the intermediates and wets performed very well in conditions that were cold with plenty of standing water. We had no issues with warm-up – helped by this high-energy track – and saw several long runs. Now the teams have to reset their thinking for what is set to be a dry day tomorrow: FP3 will be particularly important as it will be the first taste of slick tyres and the only opportunity to prepare for qualifying. As a result, the teams will have to think carefully about whether to use a wet or dry set-up for Sunday."
2022 Japanese Grand Prix – Friday Tyre Analysis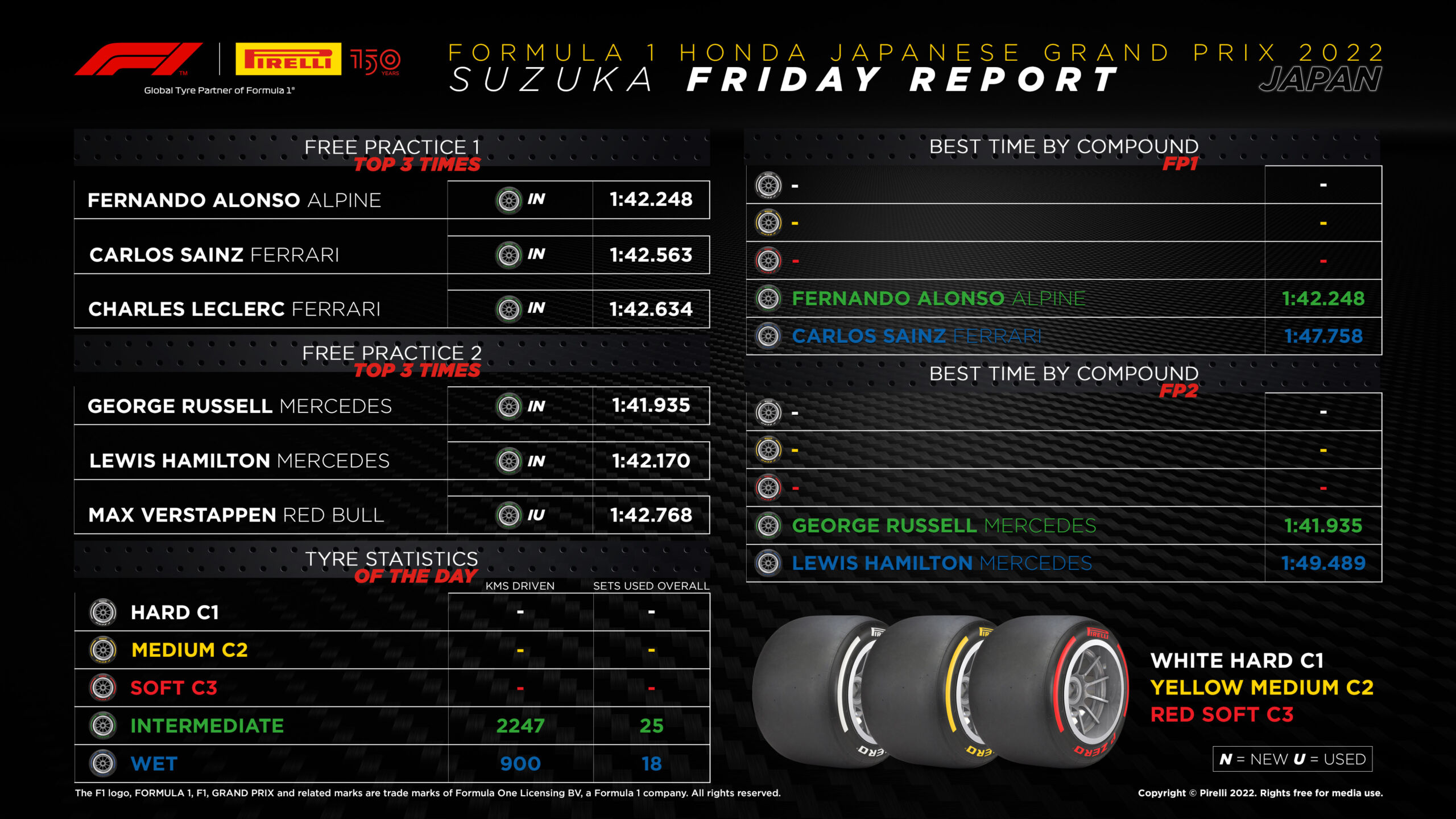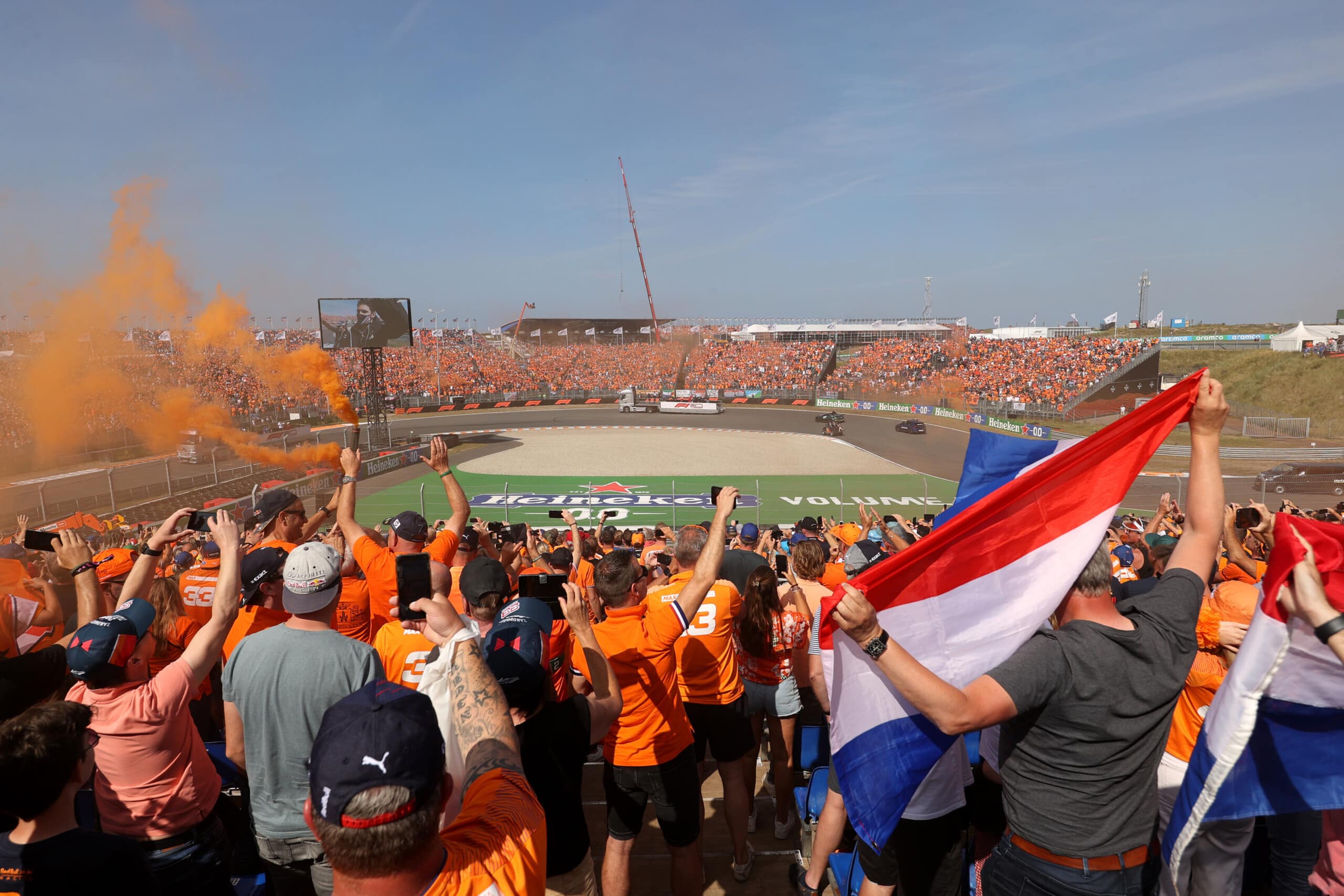 Formula 1 has today announced the Dutch Grand Prix will ...