There are many reasons why people are so excited for the 2022 FORMULA 1 season to get underway.
Millions of fans from around the world regularly continue to tune in and watch the races that take place, with many of them taking place in some truly exceptional locations around the planet. Many of the races have become known as iconic Grand Prixs that are famous across the globe, with the history and excitement that surrounds them adding to the allure for many.
Formula 1 is one of the most exciting sports
There are of course many factors that go into making Formula 1 so thrilling to watch. The speed and power of the cars, the skill, and bravery of the drivers, as well as the unpredictability of races. Throw in some of the best scenery on offer anywhere, plus a huge global following, and it is easy to see why Formula 1 is so popular.
There is also a lot of competition between the drivers, which makes for an exciting race. In some cases, even drivers within the same team have stirred some drama. Additionally, the technology that goes into Formula 1 cars is incredibly advanced, and it is always interesting to see what new innovations teams come up with each year. Finally, the tracks are often very challenging and provide a great test of driving skills. All of these factors combine to make Formula 1 one of the most exciting sports in the world.
The definitive story of the most remarkable F1 season.

From the amazing battles to 𝘵𝘩𝘢𝘵 finale and the controversial aftermath, get ready for the Sky Original – Duel: Hamilton vs Verstappen.

Sunday, March 6 on @SkySports#SkyF1 | #F1 pic.twitter.com/uXuVyYkby5

— Sky Sports F1 (@SkySportsF1) February 25, 2022
Of course, the 2021 season only helped to amplify the passion that fans have for motorsport following the controversy that had ensued regarding Max Verstappen's crowning as the World Champion, whilst there are many that were disappointed that Lewis Hamilton did not receive the honour once again. However, many will be delighted to see that the Belgian has signed a new contract with Red Bull, and the rivalry looks set to continue for at least another year.
Canadians could be about to enjoy this season for a variety of different reasons
Nonetheless, this particular storyline should have helped to provide an interesting element to the upcoming Formula 1 2022 season, whilst many in Canada may have also found that they can enhance their passion even further once the campaign begins.
Canadians have recently been able to take advantage of new legislation that allows them to actively take part in online sports betting, and it is an activity that many have already been able to enjoy for a period of time.
Indeed, many have found that one of the best ways to enjoy F1 more is with the best sports betting sites in Canada that have been made available since the decision to permit the wagering activity and repeal the law that had prevented provinces from allowing single-game sports betting previously.
Of course, the 2022 F1 season will be one of the first full seasons that Canadians will be able to enjoy, whilst those in Ontario will be able to benefit from a commercially competitive market in April 2022, and with a race coming to Montreal across the 17, 18 & 19th of June as Round 9 of the campaign, there might be many who will want to enhance the overall experience as much as they possibly can.
With all of the excitement on offer, it is perhaps wise to take a look at the upcoming F1 schedule and try to predict what we could see throughout the season.
What is the F1 race schedule?
Currently, there are a total of 22 races scheduled to be completed in the upcoming season, with fans not being required to wait too long before seeing the first race of the campaign.
Enthusiasts of the sport will have perhaps realized that the traditional season opener in Melbourne, Australia, will not be the first event of the year, although it does feature rather quickly on the calendar. This year's opener will see racing begin in Bahrain with the actual race taking place in the Formula 1 Gulf Air Bahrain Grand Prix 2022 on March 20, 2022.
@F1 2022 schedule is locked in 🏎💨#SparkSport #F1 pic.twitter.com/6TAyYubAxK

— Spark Sport (@sparknzsport) October 18, 2021
The season will then come to an end in Abu Dhabi on November 20, 2022, in the Formula 1 Etihad Airways Abu Dhabi Grand Prix 2022, thus seeing the drivers be required to battle it out over a long calendar year across the world. It should be noted that the Russian GP has been cancelled and withdrawn from the schedule in the image above.
Dates of each race
Let's take a look at the race schedule, with dates inclusive of practices and qualifiers:
Bahrain 18-20 March 2022
Saudi Arabia 25-27 March 2022
Australia 8-10 April 2022
Italy (Dell'Emilia Romagna) 22-24 April 2022
United States (Miami) 6-8 May 2022
Spain 20-22 May 2022
Monaco 27-29 May 2022
Azerbaijan 10-12 June 2022
Canada 17-19 June 2022
Great Britain 1-3 July 2022
Austria 8-10 July 2022
France 22-24 July 2022
Hungary 29-31 July 2022
Belgium 26-28 August 2022
Netherlands 2-4 September 2022
Italy (D'Italia) 9-11 September 2022
Singapore 30 Sept – 2 October 2022
Japan 7-9 October 2022
United States (Austin, Texas) 21-23 October 2022
Mexico 28-30 October 2022
Brazil 11-13 November 2022
Abu Dhabi 18-20 November 2022
With a packed racing calendar, it would be rather easy to predict that there will be a lot of memorable moments to occur throughout the season, although what are some of the biggest things to expect?
What to look out for in the 2022 F1 season?
As mentioned, the rivalry between Hamilton and Verstappen reached a whole new level last season that ended in controversial circumstances for many, with the Belgian being named the World Champion in circumstances that many have disputed.
With that still likely to be burning away at many, it would not be a surprise if we were to see the intense rivalry continue once again as the British driver will be determined to try and reclaim his crown, whilst Mercedes may look to be as aggressive as ever, especially as they have a new driver in George Russell competing for them this year, too.
Final Thoughts
Whatever your reason for enjoying Formula 1, there is no doubt that it is one of the most exciting things you can watch on television. Whether you are a fan of fast cars or just enjoy a good sporting spectacle, Formula 1 is sure to entertain, with the 2022 season set to be one of the best to have taken place in recent years!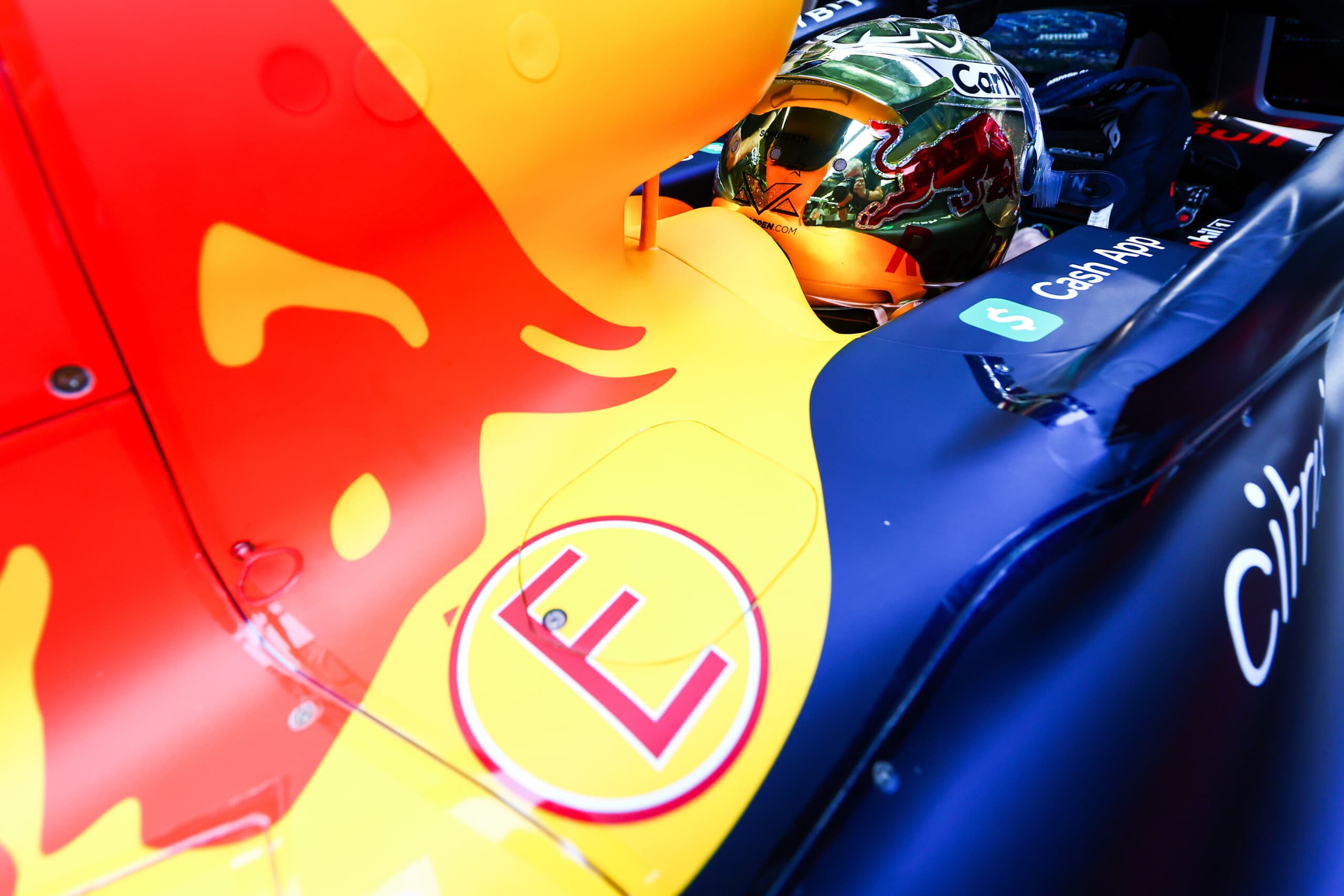 With 2022 in the record books, attention has quickly turned ...