In one word- not too bad, eh? Or was it? But before one could judge that or arrive at conclusions of any sort, the following is some context that mustn't be ignored for what purpose does ignorance serve anyway?
The 2022 Formula 1 season came to an end with the year, yet again, belonging to a dominant charge by Red Bull.
The famous Dutchman Max Verstappen scored yet another world title, his second overall and with it, asked probing questions of those that followed. And while Ferrari did what they could at best with Mercedes playing along with softs spots here and there, it wasn't such a bad feeling being Alpine on P4.
With Esteban Ocon finishing ahead of Fernando Alonso and the dazzling duo scoring some vital points for what was clearly a decent midfielder, 2022 was anything but a tragedy for the Renault-powered side.
That being said, was the fourth place in the Constructor's championship something that Alpine are happy with? Why and whu not, if at all?
"I think fourth is probably where we deserve to be. We should have a [few] more points than we do – we had some reliability issues. I look forward to next year fixing those."
"We should have a more reliable powertrain next year, even though some of the issues we had weren't really with the powertrain. They were with the ancillary bits, but we have to redesign those and fix it."
A plain-talking Otmar Szafnauer had the above observations.
Now, that being said, the following is what the social media account of the BWT Alpine F1 team had to say with respect to their performance in a year that was, once again about Red Bull and their world champion Max Verstappen's ruthless form:
P4 in the Constructors' Championship.
A year of hard work and commitment from every single person involved in our team.
We'll keep pushing as one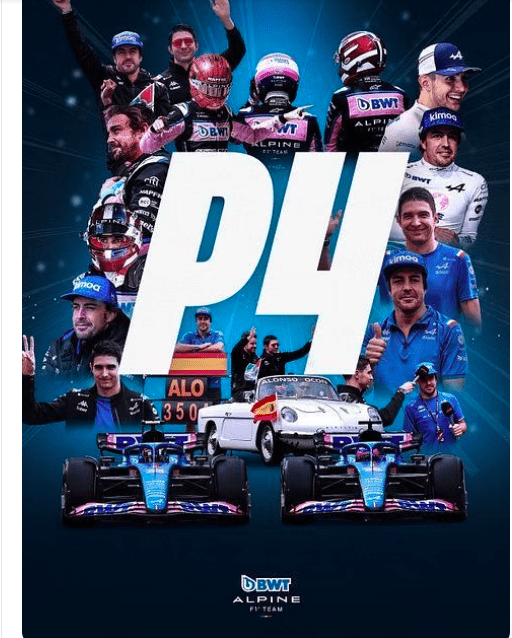 source: the official Twitter handle of the BWT Alpine F1 team.
Moving on, it must be said that while 2022 Formula 1 season has been a rather successful one for the young Frenchman Esteban Ocon, it hasn't quite been that way for a certain Fernando Alonso.
Of that there's little doubt.
The man famously described as the Samurai of the grid finished with just eighty one points. Now while that may not seem all that strange, what actually is, is the very fact that driving the same car, i.e., Alpine A522, Alonso's teammate was able to score 92 points.
And that's not all; Esteban Ocon suffered two DNF's in 2022 while Fernando Alonso, who began with a not-so-terrible P9 at Bahrain, found himself race-retired on 5 occasions.
Having said that, what does the Alpine F1 team principal feel about the legend's performance in the recently-concluded season?
"For sure he had more failures than Esteban did, and it was always at times when he could have scored good points. So yeah, he does. I too am not happy that for example in Melbourne, I think he could have been maybe on pole position, but he had an issue in qualifying. So for sure that's disappointing."
So stymied by DNF's was the iconic Spaniard's 2022 that it isn't much of a surprise that many leading F1 publications have echoed the same sentiment. 
Here's what a leading platform based out of India had to say with regards to the double world championship-winning ace's career:
"Fernando Alonso was left frustrated in the 2022 season after his car failed to finish six times. The Spaniard claimed that he had lost an estimated 60 points in 2022 through mechanical issues. Alonso's stint at Alpine, however, is over now and the 41-year-old will be a part of Aston Martin for the 2023 F1 season, as he replaces Sebastian Vettel, who retired from the sport as a legend."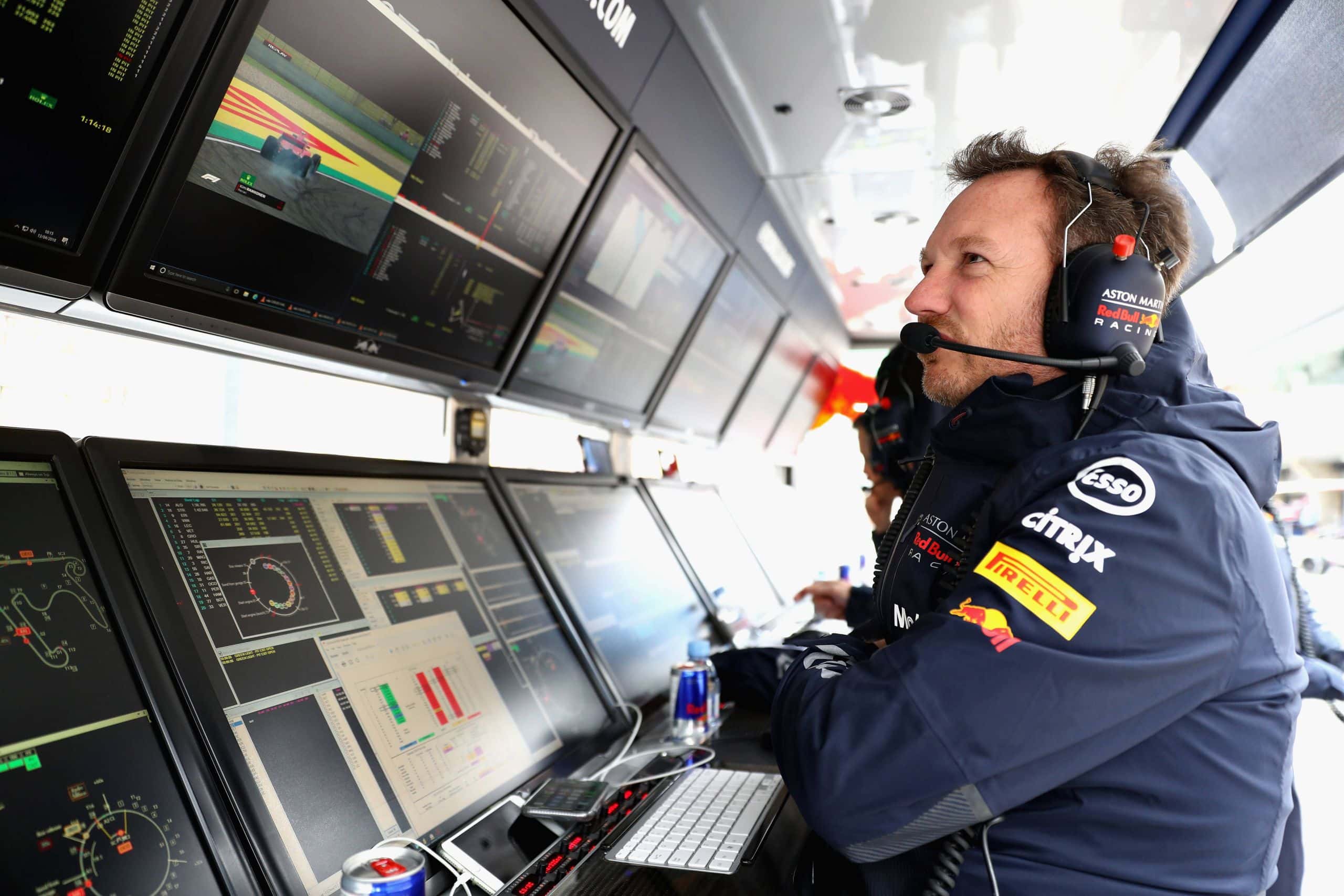 Formula 1 has always been a thrilling and dramatic sport, ...